If romance is on your mind, you have come to the right place. Let me tell you a little secret...I love being romantic so much so that I consider myself somewhat of a specialist in the romance area! So here are my 10 classic ways to be romantic. Bring out the candles and the roses and get ready to discover your inner romantic side...
---
10

Everyone Has Got to Eat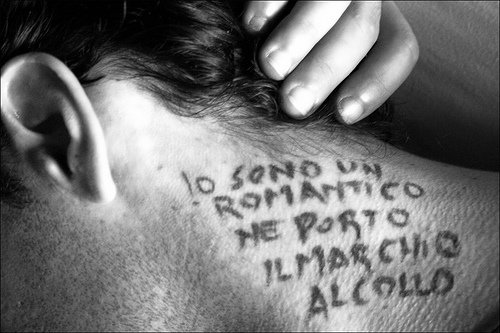 Photo Credit: FotoRita [Allstar maniac]
Yes, everyone has got to eat. Unless you are a vampire or not human at all, you require food. For a good romantic night, try taking your partner out for dinner. Try something new for a change. Maybe that Italian restaurant that you always walk by that seems so nice and cozy. This way, the both of you will feel comfortable and joke around and aromantic dinner dateis always a classic!
---
9

Watch the Sunset Together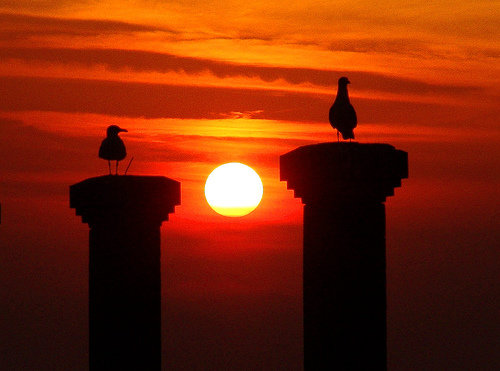 Photo Credit: steve_steady64
Now I know this is not possible for most couples who work but try it on a weekend. Find a cozy spot, sit under a blanket together, watch the sunset and talk. There's nothing like nostalgia to feel reconnected again. Maybe you could bring a book along to read or some old pictures. Don't forget the wine!
Trendinig Stories
More Stories ...
8

Cook Dinner Together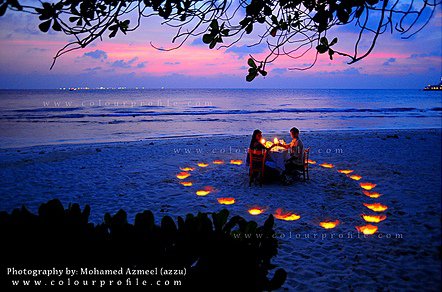 Photo Credit: azzuphotography.com
I do not know about you, but I love cooking dinner with my husband. It makes us feel connected and creative. And you know what, it doesn't have to be perfect. Who cares if a little flour ends up in your hair on the floor. In fact, these little imperfections make it all the more fun! So clear up your schedule, look up aromantic recipe and get started!
---
7

Take a Bath Together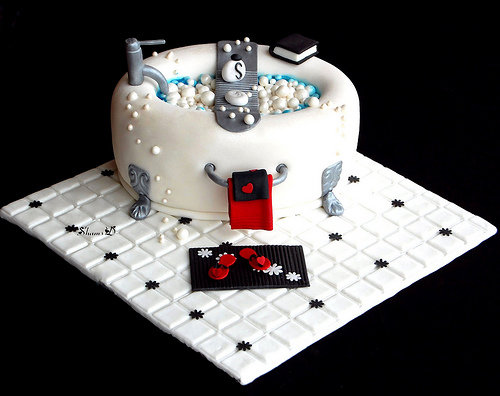 Photo Credit: ShamsD
Taking a bath together can be a lot of fun. I love doing at at the end of the day. It seems to literally wash away all my tiredness and stress. This is a great opportunity to bring out the massage oils. Oh and don't forget about that under-water play!
---
6

Experience Love under the Trees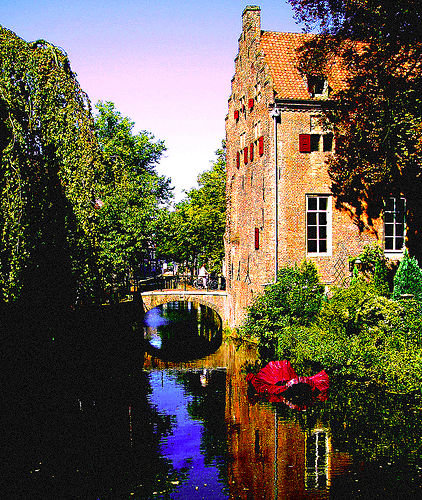 Photo Credit: miss cleopatra
How would you experience love under the trees? Well, get some food together and go to the forest together and have a picnic. There's nothing like some fresh air and peace and quiet to connect the two of you again. I know this one is harder for those who live in the city but maybe you could take a weekend trip to the countryside every once in a while.
---
5

Go to the Beach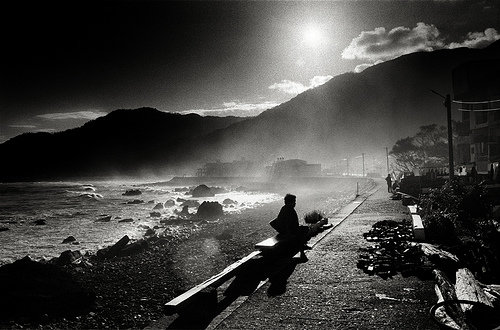 Photo Credit: photoxgo
Here in Florida, I do not live too far from the beach, so I absolutely love going to the beach. A romantic day/night at the beach involves cuddling up, watching the waves and of course, kissing.
---
4

Do You Feel like Dancing?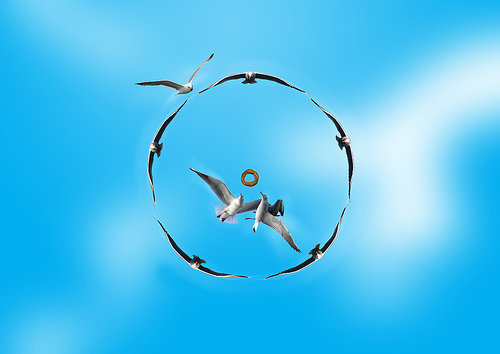 Photo Credit: Volkan ATAY ®
There's nothing more fun than a night of dancing with the special someone. Remember how much fun you had during your wedding dance ? Why not relive those moments?! Whether you choose to go the club and dance to some hip-hop or opt for some sensual R&B soul dancing or stay at home and listen to some romantic classics, dancing is sure to make you laugh, cuddle and feel close to that someone. Maybe you two could even take up a dance class together. I've been thinking of the Argentinian tango. Ah! The passion!
---
3

How about the Movies, Hunny?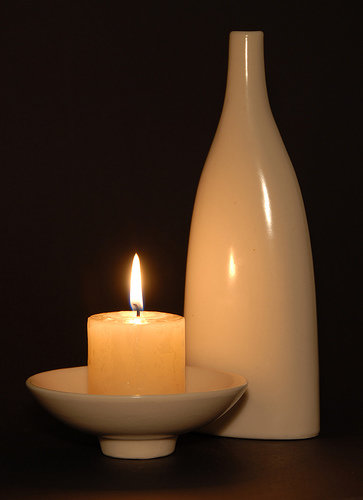 Photo Credit: oOo SMART_611 oOo - ((( I LOVE QATAR )))
The movies is a great place to go for a romantic night out. And it doesn't have to be a romantic movie. In fact, I thinka horror or a thriller allows for more closeness if you know what I mean.
---
2

Sit in Front of the Fire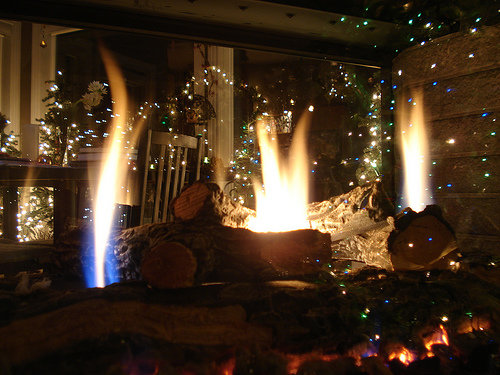 Photo Credit: ☽Moon~Goddess~Earth☾
If you have a fireplace in your home, then you should take advantage of it! Sit in front of the fire and talk to one another with a glass of wine or hot chocolate. Cuddling in front of the fire is mucho fun and romantic!
---
1

Candle Lit Dinner at Home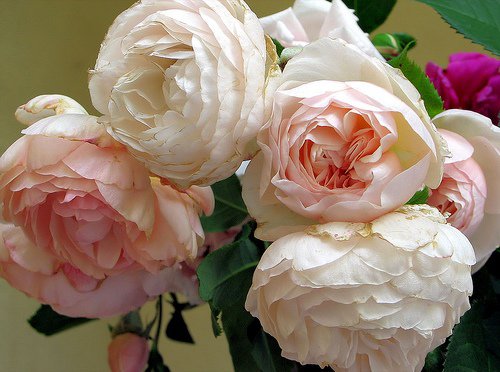 Photo Credit: lotusfee
Instead of going out for the night, you should have a candle lit dinner at home. Put on your best dress, put some roses and candles on the dinner table and sit there with one another and enjoy time together. Doesn't that sound fun?
Surprise your spouse by suggesting a romantic night together. Be romantic and watch the love grow! Don't start grumbling when they start giving you ideas, you should try out some of their ideas along with yours. What are some of your favorite ideas? Do you have a romantic story you would like to share with me?
Top Photo Credit: hell_girl976
---
Comments
Popular
Related
Recent