I have always been a big fan of writing love letters. Do you remember those days in high school where you would write a letter and sign it with a big heart and an "XOXO" and give it to your boyfriend or girlfriend or that guy you had a secret crushon? So you may be older and wiser and possibly married but who says you still can't write a love letter? There's nothing like a meaningful letter to bring the spark right back. Here are my 10 tips for writing one.
---
10

Write a Letter That Sounds like a Fairytale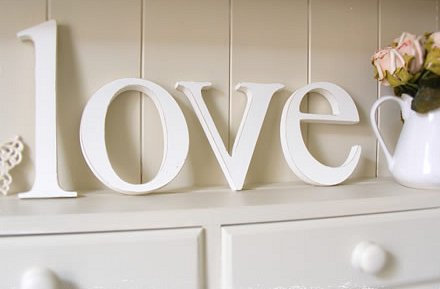 Photo Credit: Vintage Amethyst
I like writing letters that sound like a fairytalelove story. Start it off with "Once upon a time…" and write memorable moments. Spin a story about your life together. And don't forget to mention the funny moments you've shared.
9

Write Your Favorite Movie's Story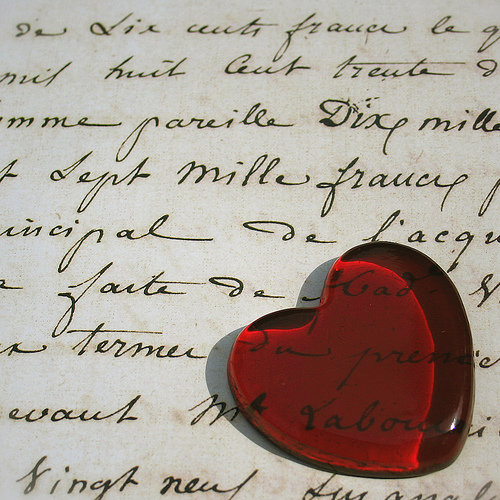 Photo Credit: cattycamehome
Pick a romantic movie. Now write the story in your own words. And use your names instead of using the actors' names. Believe it or not, it would be an interesting letter to read.
---
8

Close Your Eyes and Take a Deep Breath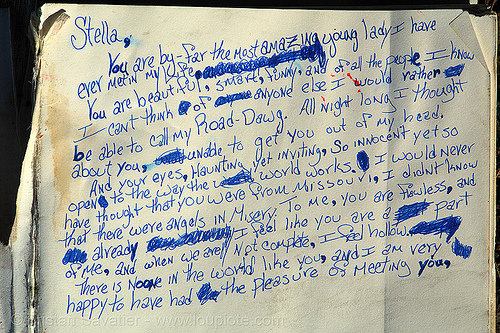 Photo Credit: loupiote (Old Skool)
Close your eyes, breathe deeply and visualize your partner. What about the first time you met? The first time you spoke? The first time you kissed. Write down what you feel about your partner after being so close to them for a long time. This letter should be heartfelt, emotional and genuine.
---
7

Mention Qualities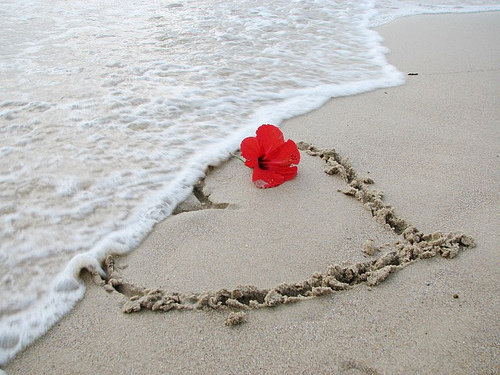 Photo Credit: Catalia
Don't forget to mention what qualities you like about them andwhat attracts you to them. If you like the way she winked at you while dancing, tell her. If you like the way he looks at you, tell him it makes your heart melt. And don't forget to use nicknames. If she is into dancing, you can call her Shakira. If she loves clothes and shoes, call her your little diva. If he loves stand up comedy, call him your personal clown....you get the drift.
---
6

Humor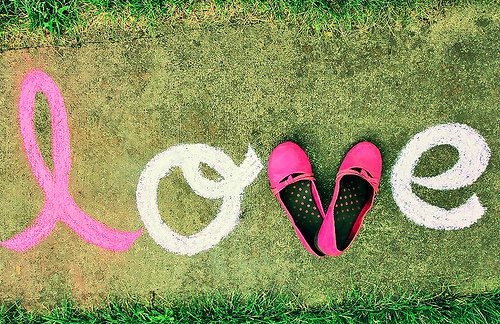 Photo Credit: boopsie.daisy
Believe it or not, you can put some humor in here. Yes, a humorous love letter. Remember there is difference between humor and sarcasm. You can write a funny love letter but do not overdo it. Personally, I think a funny love letter trumps a romantic one if done well. Afterall, laughter is one of the most important aspects of a relationship.
---
5

Make a List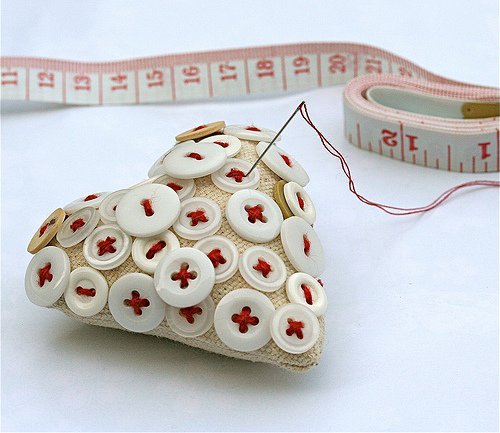 Photo Credit: cattycamehome
You can write a love letter that looks like a list. Start with a sentence such as "10 reasonsI love you" and write them all down. To make it look different, put some hearts or other cute doodles in the corners. Place it on the refrigerator or some place they will find it.
---
4

Get Some Mushy Dialogues from Movies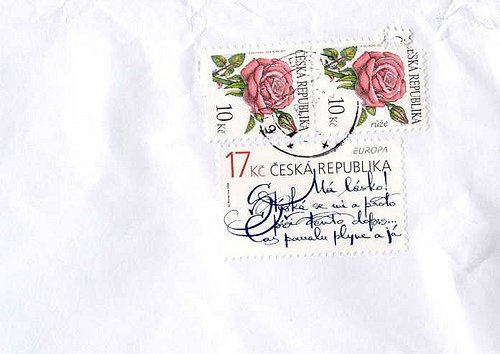 Photo Credit: ivama
Sometimes nothing works like a goodromantic quote. You know, those classics, such as Gone with the Wind and Casablanca. Then, you have the modern ones such as Jerry Maguire. Put mushy dialogues from these movies in there.
---
3

Write a Famous Love Song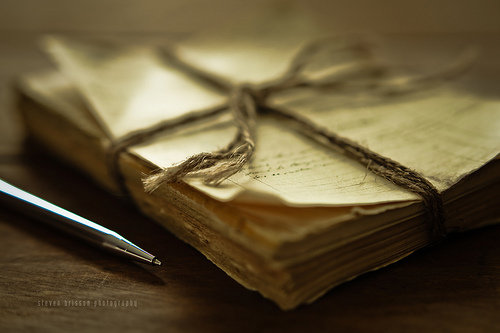 Photo Credit: StevenBrisson
Let's face it. Not all of are lyrical geniuses like Bob Dylan or Led Zeppelin. So do the next best thing. Find a love song that is apt for the two of you and copy the lyrics down for her/him. Put it on paper and tell them why you chose the song you chose.
---
2

Your Own Handwriting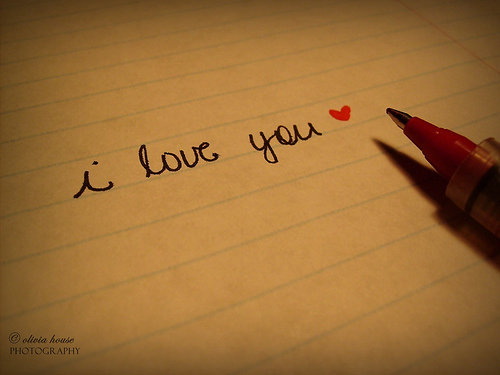 Photo Credit: olivia house
It is important that you write this in your own handwriting on a sheet of paper that you have sprayed with aseductive perfume. This is better than sending a message to his phone or typing it out on a computer. And it's okay if your handwriting isn't the best.
---
1

Ambience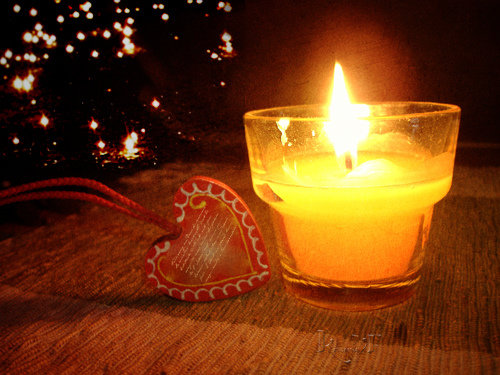 Photo Credit: KristinaVF
While you are writing the love letter, it is important to have a romantic ambience. Sit in a secluded spot and put on some romantic music. Do it in a quiet room where the lights are dim. This will stimulate that romantic mood. Do the same when you actually give him/her the letter and they will fall in love with youall over again.
I am married but from time to time, I love writing love letters to my husband. Each one of them is different and unique in its own little way. Your guy may not be the mushy, mushy type, but I am sure he would love to read about the magical moments you hold the most dearest. What is your favorite tip?
Top Photo Credit: Vintage Amethyst
---
Comments
Popular
Related
Recent