Who needs a special day like Valentine's Day to show your love. Romance is always in the mind of the true romantic. And no, it does not have to mean spending a fortune on champagne and overpriced chocolates! Why not try being romantic while giving your wallet a rest and make your partner swoon? Here are my ten how-to tips.
1

Enjoy a Full Moon Together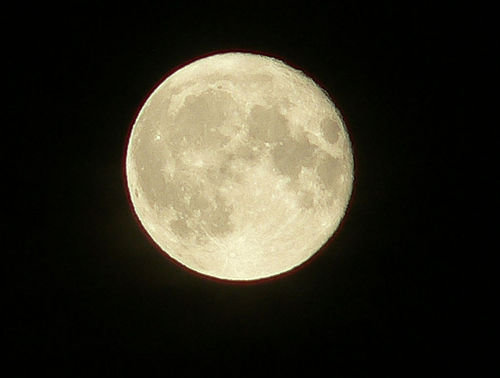 Photo Credit: Garnite
Get a picnic mat and some good wine and watch the full moon together. Cuddling up under the stars is incredibly romantic and won't cost you a penny...if you really get into it, you could watch the sun come up too!
2

Hold Hands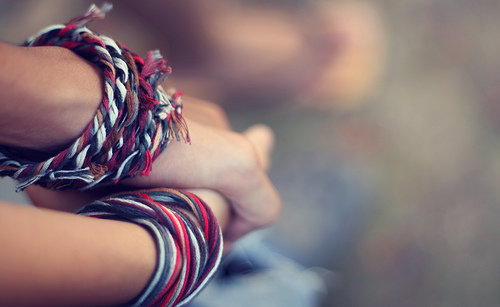 Photo Credit: | Syka |
Hold hands as you watch a movie or go shopping. If it's unexpected, it's even more romantic and there isn't a better way to be romantic than to physically touch someone. And it's free!
3

Leave a Romantic Note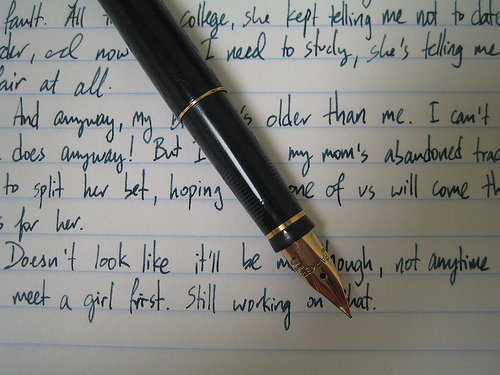 Photo Credit: churl
Leave your lover a romantic note, somewhere they won't expect it. It will make their day to find it and it'll only take you a few minutes to scribble a couple of lines and trust me nothing says I love you like a cute love note.
4

Go for a Walk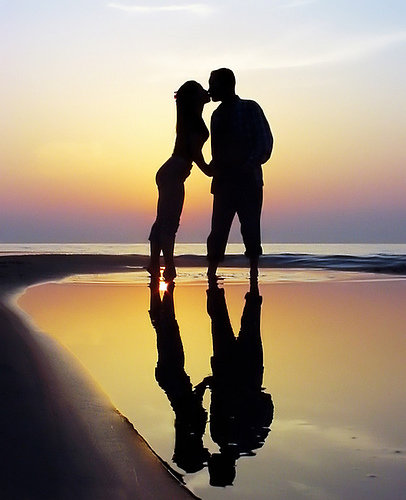 Photo Credit: Firenzesca
Wrap up warm and go for a romantic walk... just think of all the films that feature these so many can't be wrong! Watch the sunset or just enjoy each other's company with nothing else on your mind. And think of all the extra calories you'll burnwalking and canoodling with your sweetheart.
5

Watch a Classic Movie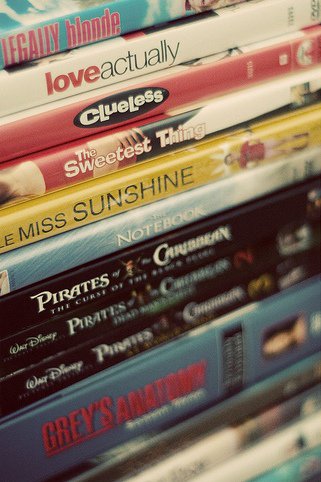 Photo Credit: .Kels.
Cuddle up on the sofa and watch aclassic romantic film, like The Notebook or Casablanca. If neither of you are into slush, then just watch the other person's favorite film... it's the time together and the thought that counts!
6

Have a Candlelit Dinner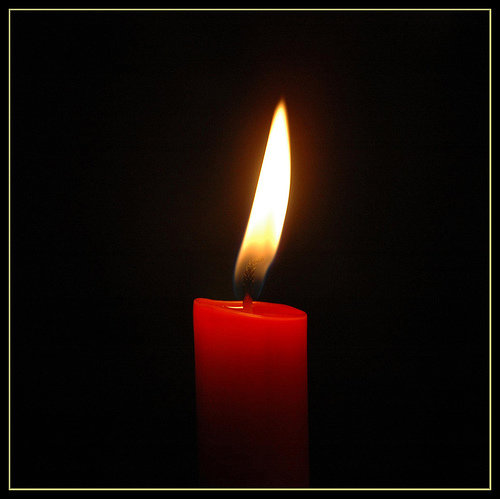 Photo Credit: Rickydavid
Cook their favorite dish and serve with wine and candles as a surprise. This is a really romantic and heartfelt thing to do and they are sure to really appreciate it! If they love cooking, make a night of it and cook together or better still, make a scrumptious desert!
7

Buy a Rose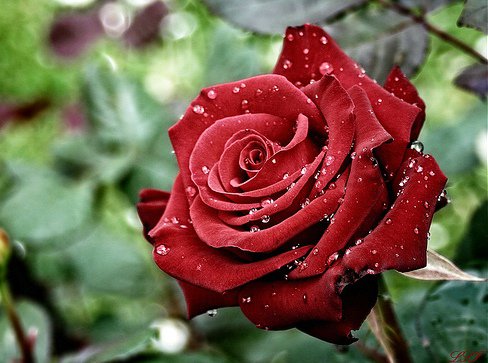 Photo Credit: Kuzeytac
Okay, so around Valentine's Day they suddenly become tacky and thoughtless, but buying a red rose at any other time of the year would be super romantic and is sure to be really appreciated!
8

Schedule a Date Night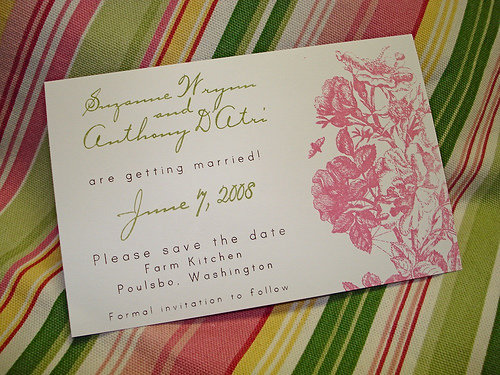 Photo Credit: UglyKitty
Schedule a date night to go out and enjoy each other's company or stay in and put aside all distractions, so your attention is firmly on them. This is a great way to re-spark the passion! Just make sure in the long run that you keep the date romantic and not make it into just a routine.
9

Phone Them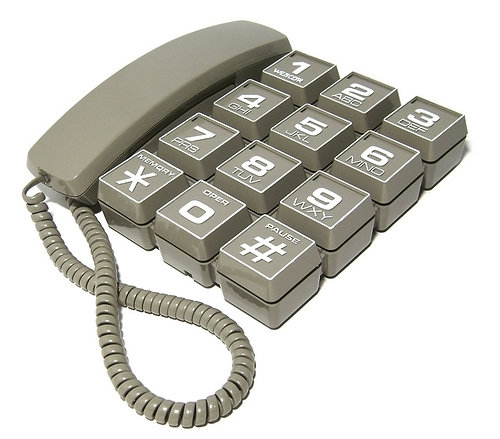 Photo Credit: galessa's plastics
Remember when you just started going out and you couldn't wait to talk to him all night long? Well, maybe that's not a feasible option anymore but you can definitely call him up out of the blue when he's at work or away just to tell him you love him. He won't expect it and that's exactly why he'll love it!
10

Kiss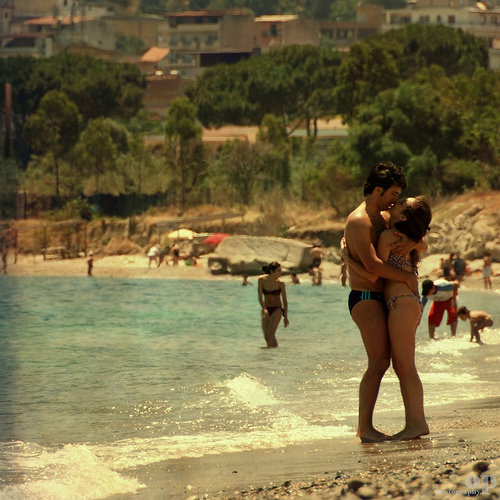 Photo Credit: Osvaldo_Zoom
You'd be surprised how nice it is to just be kissed, but how easy it is to fall out of routine. Go andkiss him now... he'll love you for it, and it's the easiest way to be classically romantic!
See? Romance doesn't have to cost a fortune, and is sure to keep the love alive and make your heart thump. It doesn't cost the Earth, either, and means so much more than a tacky commercial gesture. Have you got an idea on how to be even more romantic? Please, share!
Top Photo Credit: sasha (birdsflyphotograph y.com)