Just like the clothes that you wear, your **perfume **says a lot about your **style **and personality. Stick to a signature **fragrance **and people will instantly think of you once they smell the scent that you are wearing.
However, there are hundreds of new scents introduced in the market each year. How will you choose one which best reflects your mood and the aura that you would like to portray?
If you are going for a perfume which teases the senses and gives off an alluring smell, here are the top 10 **seductive **scents that we recommend:
---
10

Shalimar by Guerlain
Made by the House of Guerlain, one of the oldest perfume makers in the world, Shalimar **is a legendary **seductive **fragrance which was has been in the market since 1925. Shalimar has a deep, **sultry, velvety black scent -which is brought together by a mixture of lemon, bergamot, patchouli, sandalwood, musk and a hint of vanilla.
Thousands of perfumes have been dreamt up and presented to the public by top perfume houses only to be forgotten after a few years. But Shalimar remains the favorite of the House of Guerlain. A masterpiece.
Chedwick
---
9

Lovely by Sarah Jessica Parker
Many celebrities have released their very own signature **fragrances, and **Sarah Jessica Parker is no exception. "Lovely" is an award-winning perfume which perfectly reflects her ultra-feminine and fashionista **character Carrie from **"Sex and the City". Dab this perfume to get that hint of lavender, patchouli and orchids on your skin.
8

Romance by Ralph Lauren
Nothing describes seduction more than the "Romance" fragrance by Ralph Lauren. It is a combination of **sweet **tangerine, freesia and chamomile with a hint of Indian basil, wild tiger lilies and Kashmir saffron.
The women's fragrance that evokes the timeless essence of falling in love. Discover the sensual essence of velvety woods, extravagant florals, and seductive musk.
Women's Interest
---
7

Princess by Vera Wang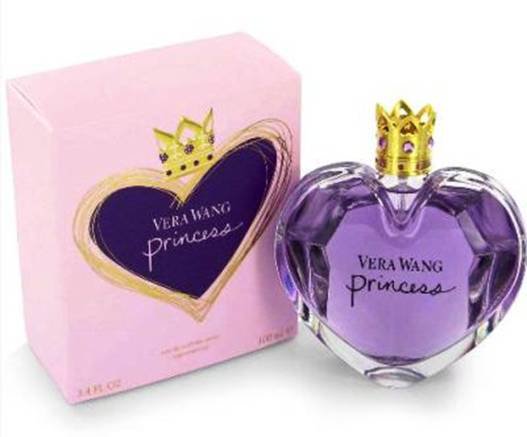 Perfect for the blushing **brides and the girls-at-heart, this flirty yet **sensualfragrance from Vera Wang is my personal favorite. Slather this onto your pulse points and dab it on your neck to experience that smell of vanilla, golden apricot and -you wouldn't believe it -a hint of dark chocolate!
---
6

Ange Au Demon by Givenchy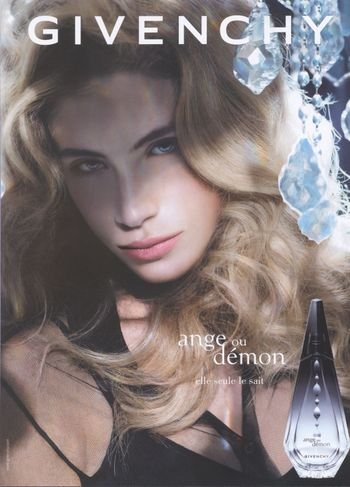 Would you like to be a devil **in a tight red dress or a sultry angel with wings? The **Ange au Demon perfume from **Givenchy **is a combination of both -a perfect mix of a musky smell and a sweet, **floral **scent. Safran, mandarine, exotic ylang-ylang, pallisander wood and vanilla are the smells that will tease your senses with this signature scent.
Ange ou Démon is an enigma. She is a dazzling woman, sparkling with purity and idealism.
Claytz
---
5

Boucheron Perfume by the House of Boucheron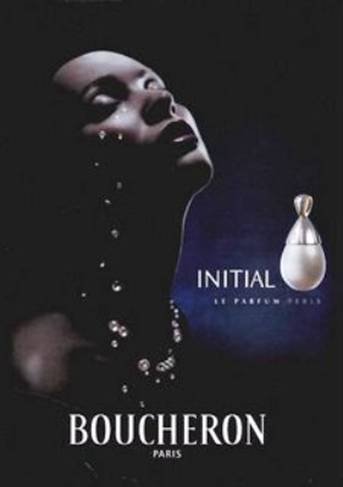 Talk about seduction -the Boucheron Perfume from the house of **Boucheron **perfectly blends with your evening wear. The scent is a combination of **citrusy **tangerine and orange, with a floral note from jasmine and orange flower. To cap it all off, a hint of vanilla and amber are added to make Boucheron the ultimate statement of **allure **and seduction.
---
4

Coco Mademoiselle by Chanel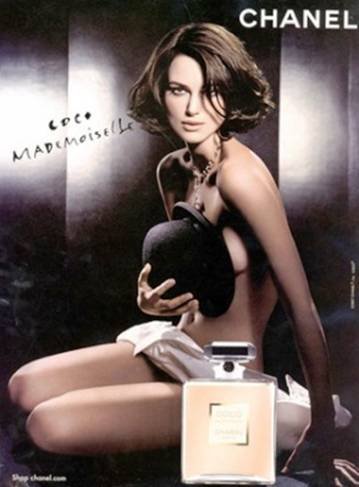 Coco Mademoiselle by **Chanel **is a type of chypre perfume -which means that the scent is a combination of citrus notes and a woodsy base. The scent is laced with a hint of bergamot, orange, jasmine, vetiver and patchouli -all resulting to a sensual, **intriguing **and colorful scent.
Upon opening the bottle, the fragrance was very sharp and strong--almost overwhelmingly so. A few dabs on my wrists and several minutes later, the scent seemed to mellow...
Shannon
---
3

Black Cashmere by Donna Karan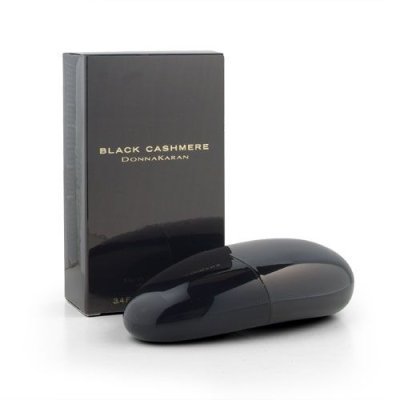 The feel of the Black Cashmere scent by Donna Karan against your skin is as luxurious as the name implies. The perfume is a mixture of saffron, clove, red marechal rose, white pepper and patchouli singapour -which all blend together to create an exotic, seductive, warm and wonderful fragrance.
---
2

Blonde by Versace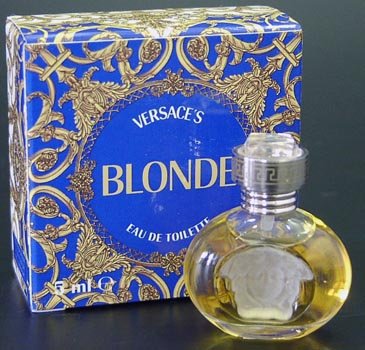 Are you preparing for a passionate **interlude with your special someone? Then dab on this **Blonde **perfume which was launched by the Design House of **Gianni Versace in 1995. The fragrance is a delightful mix of floral jasmine and violet -the ultimate **smell **of seduction.
---
1

Miss Dior by Christian Dior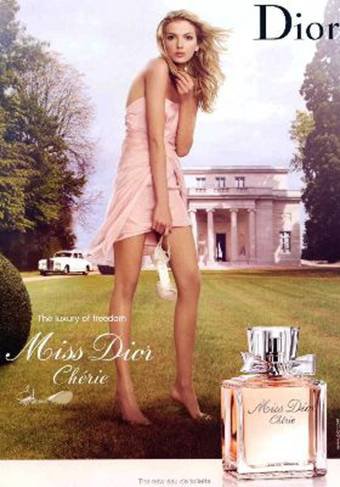 On top of our list is the Miss Dior perfume from Christian Dior. This is another chypre fragrance which perfectly embodies the allure of a woman. Spray it on to your most sensitive pulse points and experience the sharp tang of galbanum, the richness of the base perfume and the mossy smell of spring.
I enjoy the sweetness of this fragrance, for once not laced with sugar or vanilla -- just a clear, clean fruit-sweetness.
Eliza
No matter which of these signature seductive **scents you decide to wear, there is no doubt that hearts will go aflutter and the night will heat on as you spray these luxurious, **exotic, alluring and oh-so-sexy **scents **on your skin!
---
Comments
Popular
Related
Recent