"What should I wear?" is the million dollar question that women ask themselves or their friends when <a title="7 Great Dresses toWear on a Date …" href="https://allwomenstalk.com/7-great-dresses-to-wear-on-a-date/">dressing for a date.
Now that the fall season **is here, you can turn **demure fashion sense into something that's feminine, sultry, **sexy **and **trendy **all at the same time.
Take a look at the ten sexiest dresses that you can wear to knock the socks off of your date!
---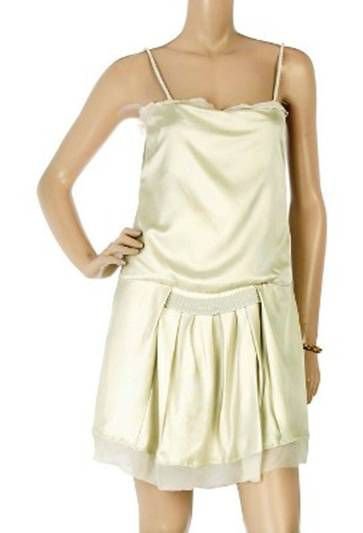 Our first item is a perfect dress for those first dates where you do not have an 'agenda' yet – lol… This Zac Posen silk twill slip is casual enough to assure your date that you're just out to have a good time – yet it's sexy enough to catch the eye of the man opposite you in the dinner table.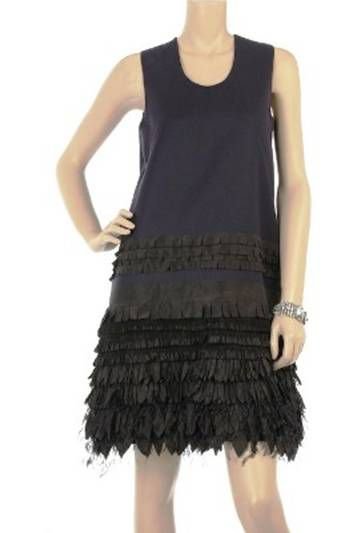 When you're wearing an evening dress, it's a good idea to downplay your flaws and highlight your assets. Make your legs look a mile-long with this silk embellished tank dress from Bamford. The highlight of the piece is the embellished skirt – which will put your gams on the spotlight.
---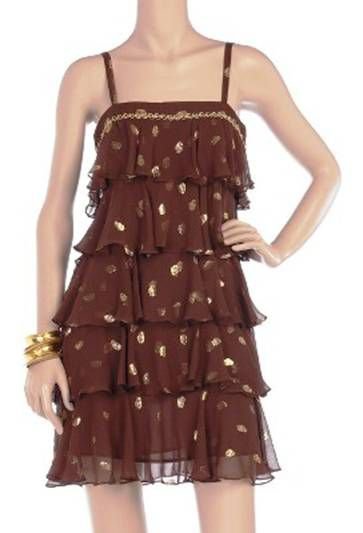 If you're going straight on a date after a day at the office, wear this from-day-to-night Marrakech tiered dress from Milly. Slip a **cardigan **over it and use a wide belt to create a look suitable for the **workplace **– and take it off at night to show off all that lovely tiered fabric!
---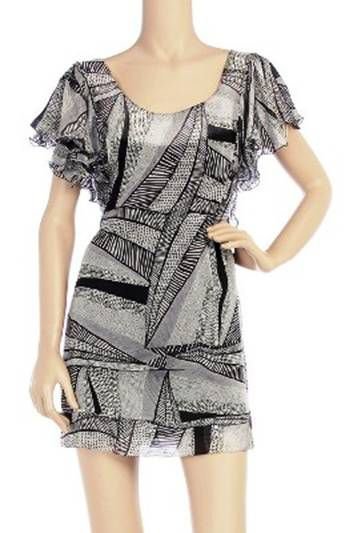 A black blazer over this **Sass & Bide dress **will make you look like a million bucks! This piece has short ruffle angel sleeves, a scoop neck and a square back.
---
Marc by Marc Jacobs sure did a fine job designing this fun, sassy, sexy **and **fashionable **'Prom Dress'. Look like an **off-the-runway model if your date is taking you somewhere real fancy.
---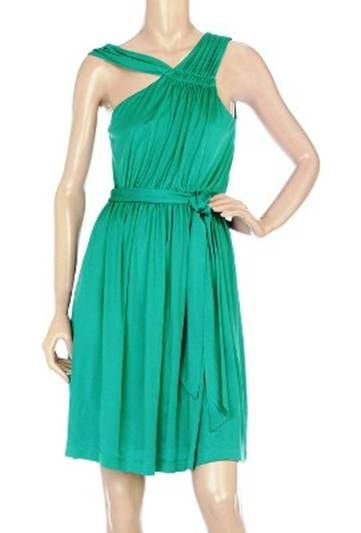 Are you in the mood to look like a Greek goddess? You can definitely do so with this Grecian silhouette asymmetric silk jersey dress. And isn't that lovely teal color a nice break from all your other unsurprising black outfits?
---
I definitely can't take my eyes off of this mini-queen dress from Temperly London. From the rich, royal purple color to the gold metallic beading and gems detailing – it's the perfect outfit to literally make you feel like royalty!
---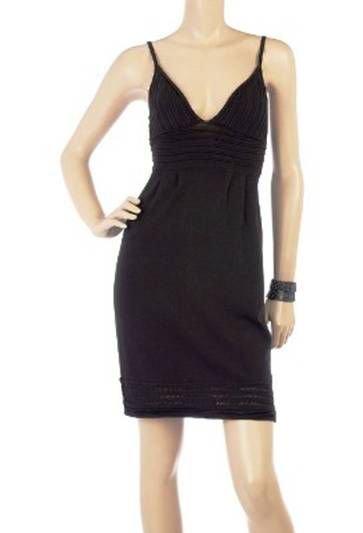 Designer Catherine Malandrino **gives us her own take on the **classic ****little black dress. The spaghetti straps and pintuck detailing is a **sophisticated twist **– and I love the way that the hem of the dress is made, too!
---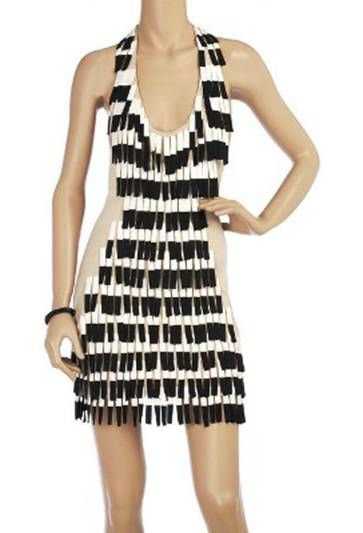 A true diva can wear a halter neck, racer back dress with the littlest effort. Feel like a sophisticated rocker chic in this multicolored silk rayon tank dress from Temperly ****London. And it'll make your waist look tiny as a bonus!
---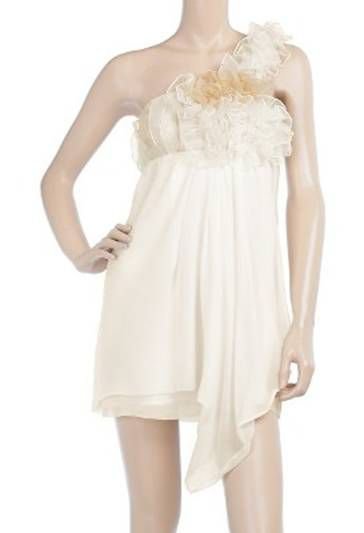 Romantic and ruffle-y, this Camilla and Marc piper mini-dress will perfectly offset the color of your skin. I absolutely love the way that those pretty ruffles sexily highlight one shoulder and the detailing on the bustline looks like a corsage. It'll make anybody look fantastic – the perfect date dress!
---
Comments
Popular
Related
Recent