Ten Most Fab Vera Wang Wedding Gowns ...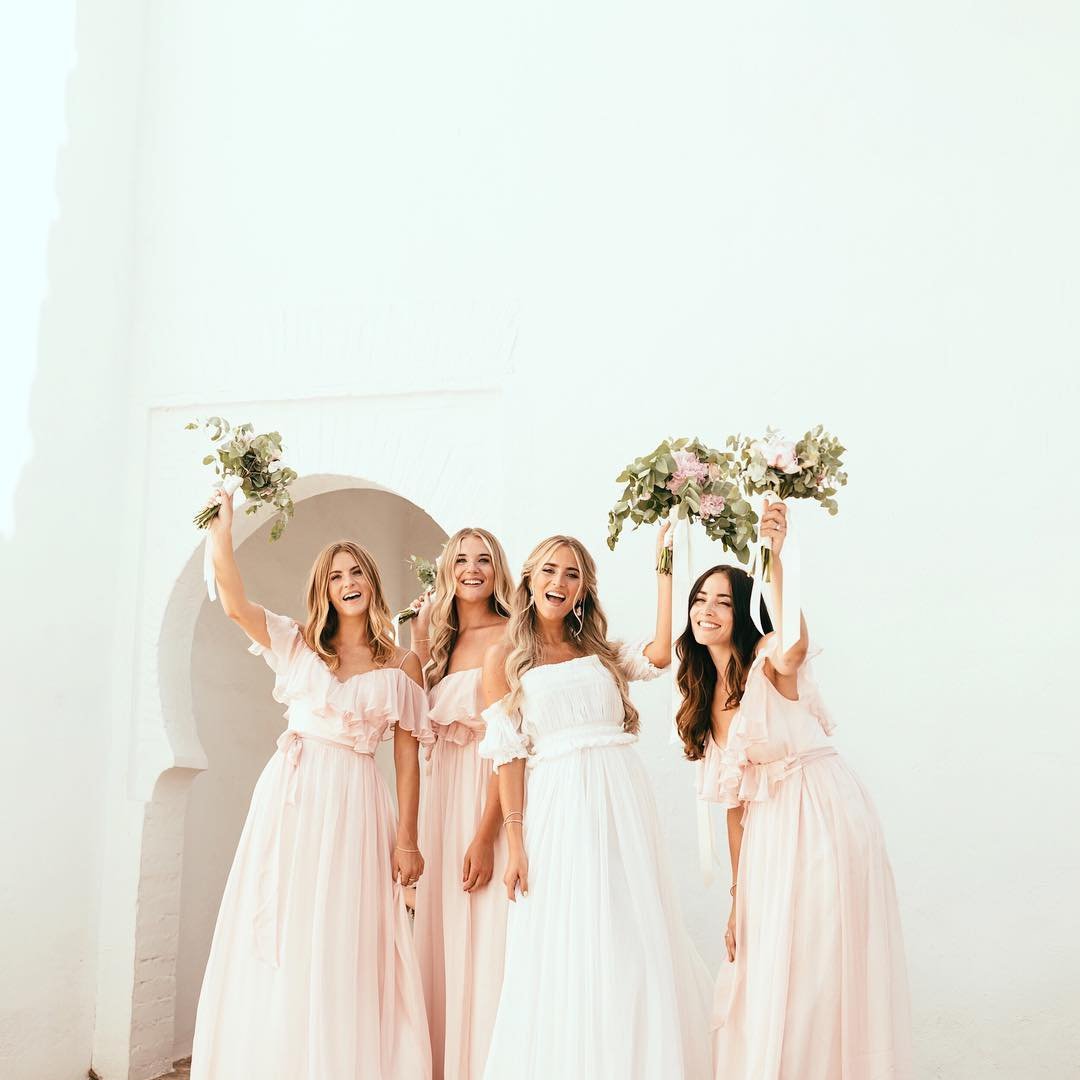 I love flipping through Vera Wang bridal collections once in a while. It's not that I am hitched (or that I'm planning to walk down the aisle anytime soon or that I'm complaining…but I digress) but, really, who wouldn't want to go Wang for their wedding?
Apart from the fact that I'll have bragging rights for wearing a Vera (I'm sure I won't tire greeting my guests, "Oh hello, thank you for attending my big day. Do you know that this is a Vera Wang gown?"), I know I will look nothing short of blooming, beautiful and blushing on that fantabulous day!
Check out my fav fabulous gowns by the world's #1 bridal fashion designer and see which Vera Wang you would wear!