Buying gifts for teenage girlscan sometimes be a lot more difficult that people would expect. If you're the type of person who always just gives cash or gift cards as a gift because you don't know what to buy, here's the first step into breaking that cycle! Here's a list of 8 best gift ideas for teenage girls!
---
1

Make-up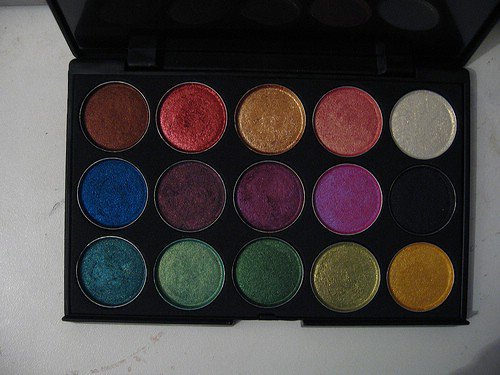 Photo Credit: Nongoma
What teenage girl doesn't love to play with make up? And when you first start wearing it, you don't have a lot, nor do you have a lot of money to spend on it. So a nice makeup bag and some good quality makeup is a great gift idea for any age girl!
---
2

Skin Care Products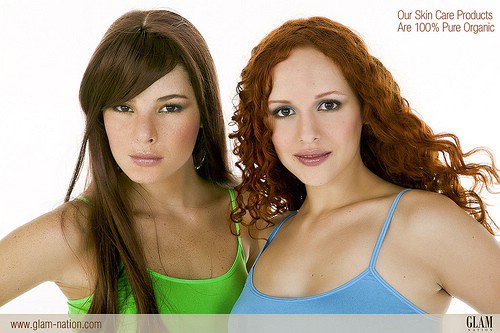 Photo Credit: Nina Portmann
Having great skin is all up to you- how you take care of it or don't take care of it. So encourage a teen to start out while they are young washing their face and caring for their skin. Buy some skin care products formulated for oily oracne prone skinsince that's what most teen girls tend to have. You will be amazed by how many girls would love this gift!
3

Magazine Subscription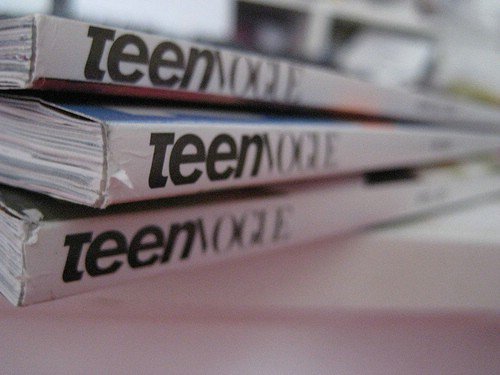 Photo Credit: victoria x 21
I love magazines! Magazines with young, fun articlesabout hair, fashion, makeup and real-life girls are inspiring and relaxing to look through. So find out what magazines the young lady you are buying for likes to read and get her a year's subscription to it!
---
4

A Trip to the Spa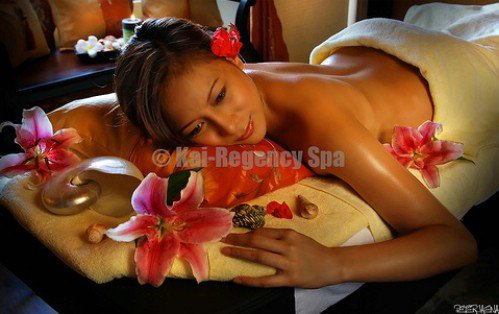 Photo Credit: peterjaena
A trip to the spais relaxing for anyone, but for a teenage girl who is going through stressful puberty changes, homework hassles and the occasional squabble with friends or siblings, it may prove to be the best gift of all! You can personalize many spa packages to include a range of things, from massages to manicures. Or you could just get her a certificate and let her choose what she wants!
---
5

Clothes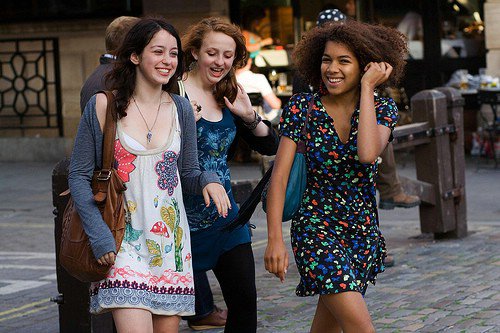 Photo Credit: jonron239
Hmmm, do I even NEED to mention this one? Every young girl loves clothes and fashion! Popular teen girl stores seem to be places like Forever21, Aeropostale, American Eagle or Banana Republic. If you are at a total loss as to the type of clothes, this would be the one time it would be ok to give a gift certificate instead.
---
6

Jewelry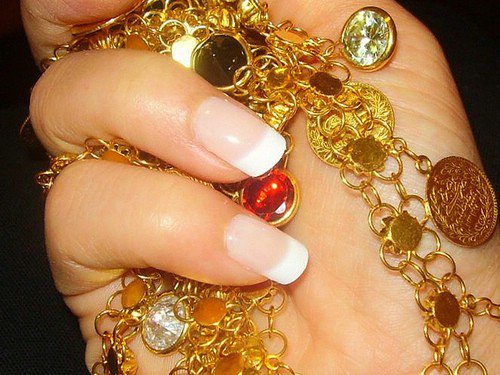 Photo Credit: Sorgul®
No need to buy real diamonds and pearls for a gift unless it's a special occasion. Statement jewelry is easy to find and inexpensive and girls wear a lot of it. The problem most people run into is what type to buy. It usually depends on the girls' personality. Isshe preppy, classy, relaxed, casual, trendy or goth? Find out before you buy and from there your job will be easy!
---
7

Candles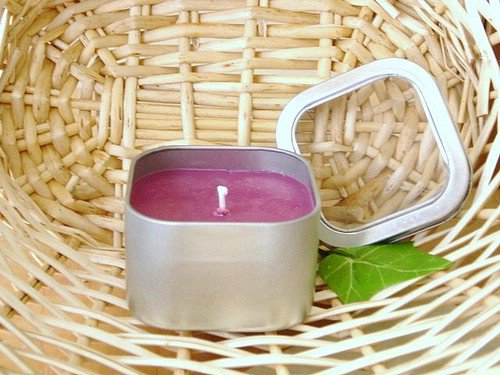 Photo Credit: candyloya
Have you ever thought candles were only a good gift idea for woman in their 20's and older? Not so! Many teen girls collect and adore candles! Try variations, instead of your typicalcandle in a jar, look for unusual scents, pretty candle holders or different styles of candles.
---
8

Body Spray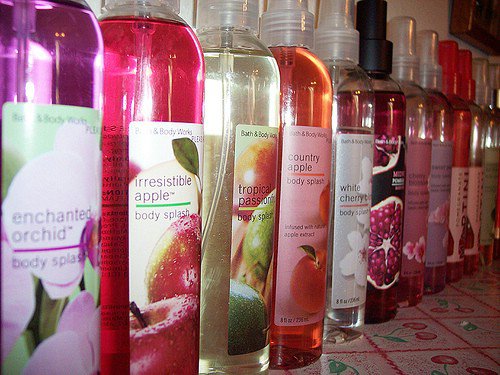 Photo Credit: OrangeCounty_Girl
I love to play around with different fragrances and scents! When you buy perfume for a young lady, try to keep it light and fresh. Body sprays are usually your best option because they aren't heavy and they are young and fun. Bath and Body Works, Victoria's Secret and The Body Shop all have yummy smelling scents that will keep you (and her!) coming back for more!
I hope my list gave you some great ideas! Buying gifts is fun and it's always important to be on the look out for the perfect one! It may be the thought that counts, but if you buy the first thing you see it doesn't count because you didn't really put any thought into it. But with this list you know you'll be buying a great gift, right?
Top Photo Credit: Alison Chains
---
Comments
Popular
Related
Recent