I am just a regular teenage girl who loves shopping. In fact, I could say I'm addicted to shopping! Come on, who doesn't love cute clothes? While there are a ton of fab stores to shop at for teens, there are a few that are, in my opinion, best of all! Here's a list of 7 great stores for cute teen clothes!
---
1

Aeropostale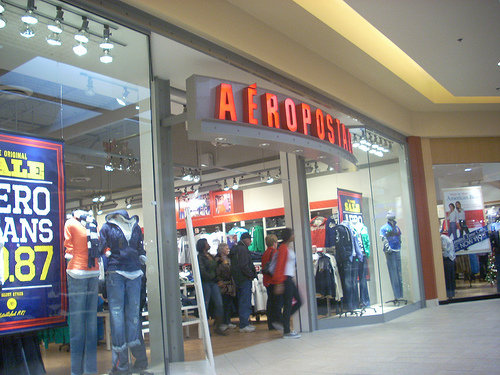 Photo Credit: RetailByRyan95
Aaaaaahhhhh!!! My absolute, completely, totally, no arguments, hands-down FAVORITE store ever! I have a totally laid back, relaxed style and the clothes in this store totally cater to that! Not only are they cute and fashionable, but you can also get some great deals in there. There always seems to be some kind of sale going on!
---
2

Rue21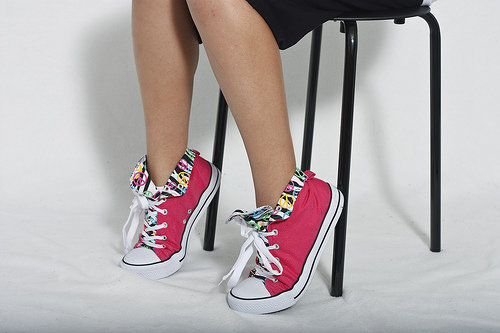 Photo Credit: pixelchicks_photography
At rue21, you can get some awesome stuff, like these hot pink sneakers! Rue21 is a hip, cool little shop that has everything from clothes to accessories. They have awesome prices in there, like t-shirts for $5 or dresses for $9. Tell me that's not smart money! I also love that you can shop in this store no matter your style, preppy, laid-back, tomboy or biker-chic, you will find something for you!
3

Maurices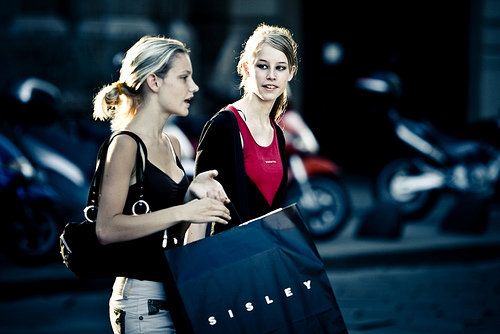 Photo Credit: vincos
Maurice's is one of those stores you just wanna grab a girl friend and hang out there all day long! There are tons of pretty dresses to try on, lots of feminine clothes and many trendy ones as well. Maurice's is always up-to-date and right on target with their fashions. I just love the accessories you find in there too!
---
4

American Eagle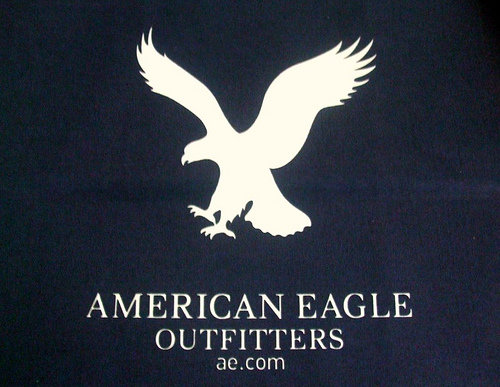 Photo Credit: ??Ä???Ÿ????
American eagle is one of the ultimate symbols for American teenage clothing. They have very classy clothes for teenagers, girls and boys alike. Some may call then preppy, be that as it may, I enjoy shopping in this store and I enjoy the clothes I buy from them. I recently bought a gorgeous pair of earrings in there that look like something from a designer! All my friends compliment my outfits when I wear clothes from AE.
---
5

Old Navy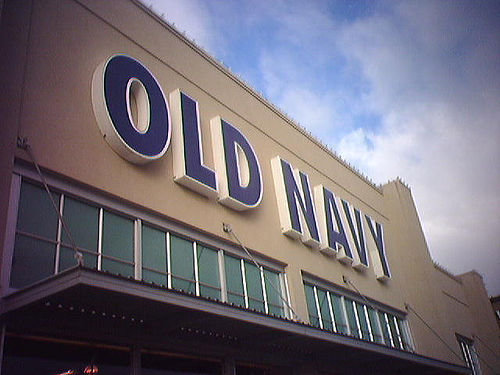 Photo Credit: mikeg626
Old Navy offers timeless looks like khakis and fleece pullovers with seasonal style. You don't find a lot of trendy clothes in this store, mainly, just comfortable, in-style yet versatile things you can build your wardrobe on. Old navy doesn't have a lot of dressy, preppy or formal clothes, but what they do have is cute and comfy. You can usually get great sales in their store too!
---
6

Gap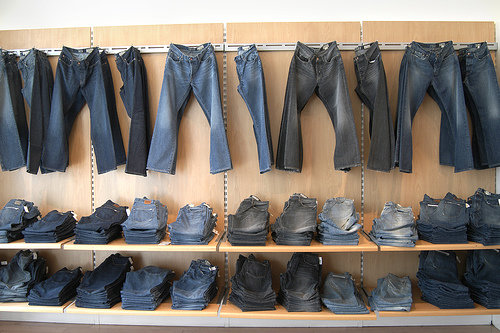 Photo Credit: Alex Segre
The Gap offers quality clothes in classic styles. Gap clothes almost never go out of style because they aren't trendy; instead they are sophisticated and chic. Gap is the place to go for your basic necessities, such as polo's, khakis, basic fitted tees and dark jeans. Gap is a little more expensive than other stores, but your merchandise here is good quality, durable, and will last for quite a while.
---
7

Goodwill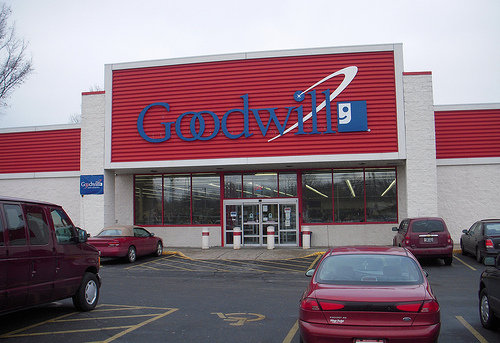 Photo Credit: otterphoto
If you are a unique, one of a kind dresser who doesn't like to conform, check out local thrift stores and secondhand shops. Here, you get the opportunity to mix and match and you can find a variety of things to suit your style! There's a lot of vintage clothing just waiting to be discovered in the back of the store. And for a relatively cheap price too. That's awesome!
When you are a teen, it's ok to fall prey to some right-here, right-now trend. You are young enough that it's ok to have fun and make a few mistakes along the way. But it shouldn't be every day! So learn the best places to shop and get some classy clothes that work for various occasions so that you are always prepared. Hey! We girls will take any extra excuse to shop, right?
Top Photo Credit: manganite
---
Comments
Popular
Related
Recent