You probably equate Halloween parties with wild drinking with some friends (and strangers). That's fine and all but wouldn't it be nice to do a classy, LBD type of Halloween event this year? Yes, there will be liquor but everyone will be smartly dressed. Think: masquerade ball without the over-the-top dresses; a Halloween soiree in your sleek and sexy LBD. To complete your look, here are beautiful masks to choose from:
---
1

Swan Lake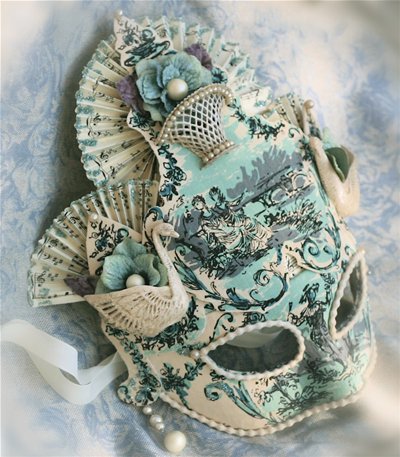 Price: $175 at etsy
How wonderfully decadent is this? If you invited Marie Antoinette to your little party, I imagine that she will be wearing this. Now if you want to channel your inner Marie Antoinette for your Halloween LBD party, this mask will be a great choice.
2

Ivory, Cream, and Lace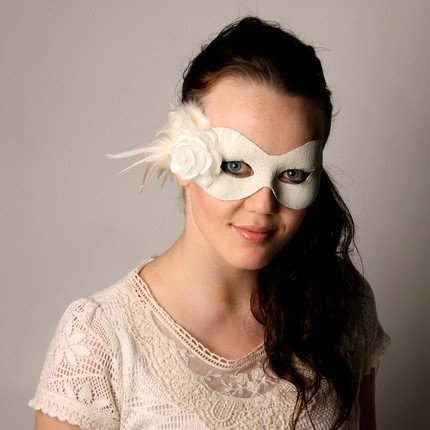 Price: $39.99 at etsy
Paired with a sexy and simple black dress, you will look like the belle of your Halloween ball with this delicate mask. This was originally made for a wedding or prom but there is no one stopping you from using it for Halloween.
---
3

Autumn Brilliance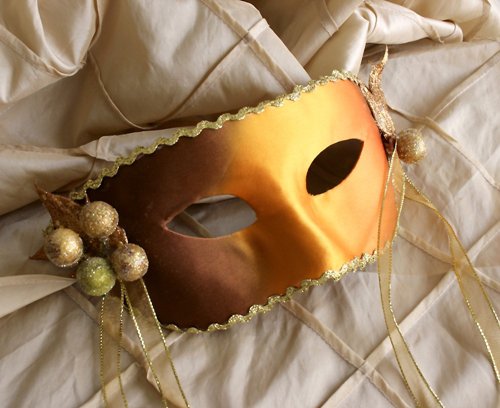 Price: $35 at etsy
This is a two-for-one mask. You get to use it for Halloween and pay homage to the wonderful autumn season at the same time. Brilliant, indeed.
---
4

Blue Spriteling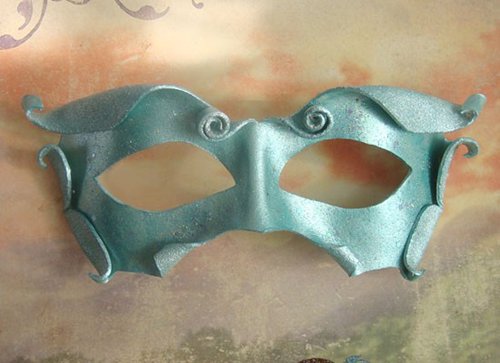 Price: $39 at etsy
You will be like a sexy ice queen with this pearly aqua mask and your LBD. Match your party decor for 100% awesome-ness.
---
5

Vixen Half Mask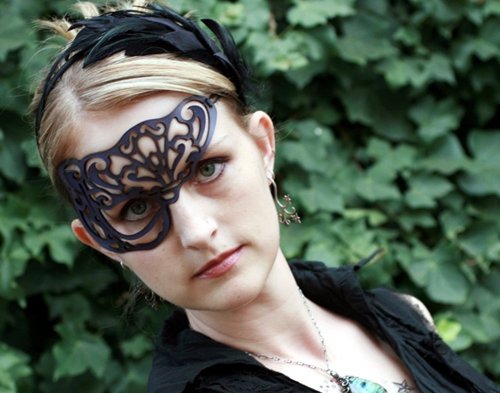 Price: $32 at etsy
How gorgeous! Made of black leather, you can make this an all-year accessory. Never mind the stares; people will obviously be envious.
6

Raven Leather Mask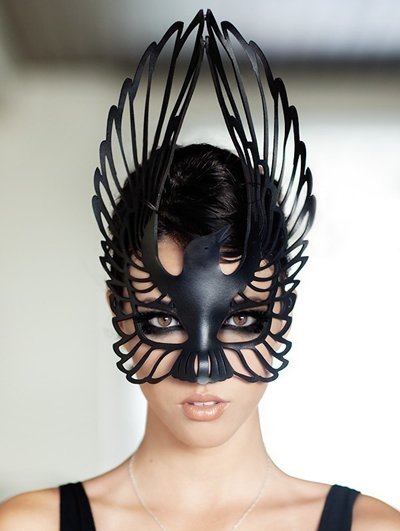 Price: $59 at etsy
This is obviously a piece of art. You don't even have to buy a designer dress to match this. For sure, your guests will be riveted by this gorgeous leather mask.
---
7

Signora Bianca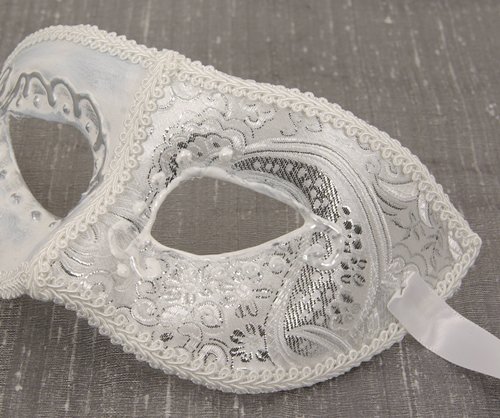 Price: $68 atetsy
You will look dazzling with this white mask on, for sure. Pin back your hair to a tight bun, slip on your LBD, add a delicate pearl bracelet, and you're good to go. Don't forget your sky-high heels.
---
8

Jester Carnivale
Price: $350 at etsy
Okay, this is expensive but I had to include a mask in red and white. You pair those colors with your LBD and you will surely look smashing.
---
9

Sheer Black Lace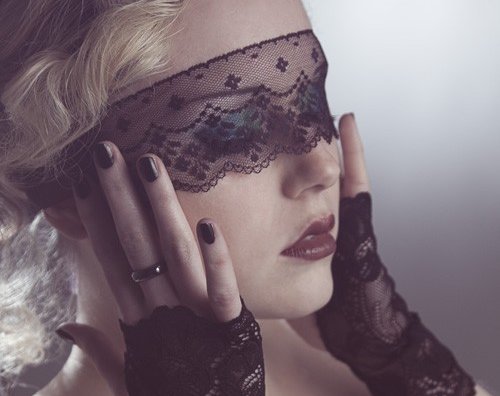 Price: $18 at etsy
Seriously, how hot is that? The best part: you can go the DIY route.
---
10

Steampunk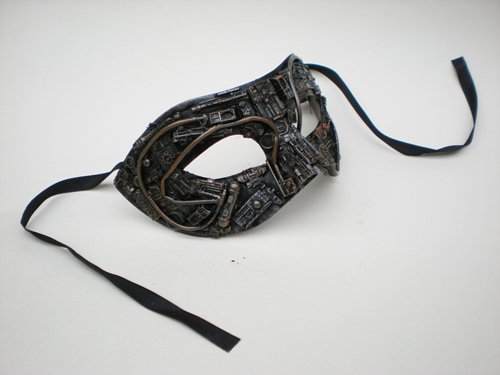 Price: $38 at etsy
This mask is the very definition of cool. If you happen to like steampunk style as much as I do, you will no doubt agree with me.
So tell us, are you going to have an adult (read: classy and non-wild) Halloween party this year? Even if you are going to a crazy one with crazy costumes, do you think you can get away with wearing just an LBD and one of these masks?
---
Comments
Popular
Related
Recent