Oh yeah, it's the weekend. It's time to kick off those work clothes, take off the around the house clothes and try out some new styles. I always like trying out new things. What about you? If you're running out of ideas, then I am going to help you. Remember, sometimes, even the littlest ideas can help someone. Below, I am going to give you my 7 sexy styles to try this weekend …
---
7

Wear a Floppy Hat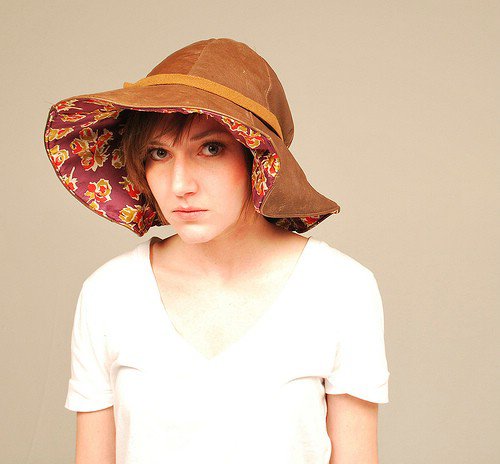 Photo Credit: desirapesta
Yes, some of these floppy hats are not flattering at all, so make sure you get the right one. Those floppy hats are not just for the days when you are having a bad hair day. Try one on this weekend.
---
6

A Creamy Peach Blush
Photo Credit: Amaranthine_a
What type of blush do you normally use? You should try using a creamy peach blush. This is going to give you that flirtatious look. Not to mention the fact that it gives a gorgeous glow.
5

Avoid Eye Makeup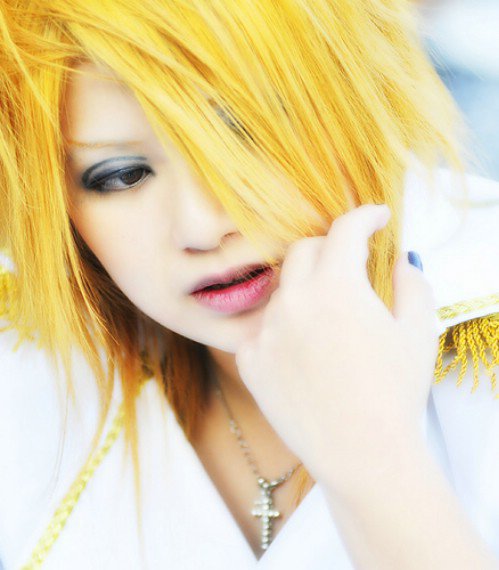 Photo Credit: ajpscs
I actually do this from time to time, so you should try it. With this one, you can still play up your lips. Wear those big sexy sunglasses that you like so much and avoid wearing eye makeup.
---
4

Lazy Hair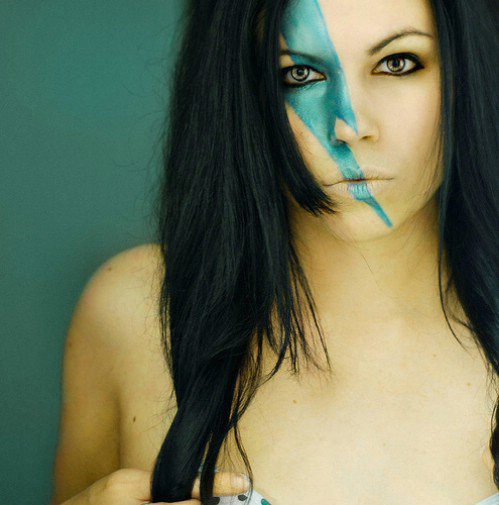 Photo Credit: just.K
There is no time to fuss with that hair. You do that enough during the week. So what if some of your hair falls down on the sides. Have you looked at Miley Cyrus lately? She sports around a lose hair style a lot and it looks great.
---
3

A Scarf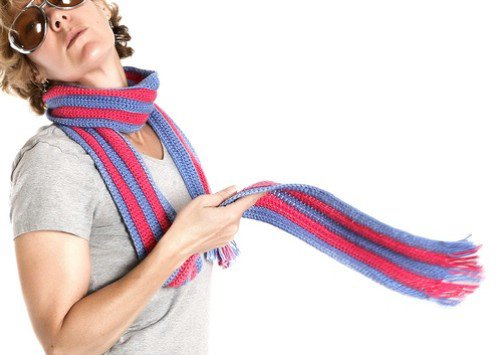 Photo Credit: YetAnotherLisa
Do you think that outfit looks a bit bare on you? If so, then you are probably right. Try putting a scarf around your neck and see how it looks. There are many stylish scarves that you can pick up.
---
2

Hoop Earrings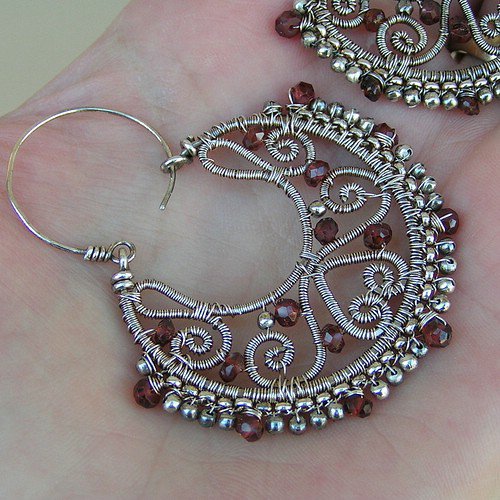 Photo Credit: pippijewelry
I do not know about you, but I really love round earrings. Someone once asked me if I was training dogs for the circus. I was a bit confused. Then, they laughed and pointed at the earrings. I think the big hoops look cute. Do you?
---
1

T-Shirt and Jeans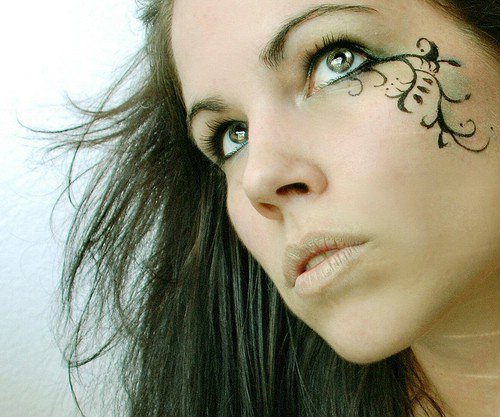 Photo Credit: just.K
Aren't you tired of dressing up? You did it all week, so this weekend, it's time to let lose. Put on a T-shirt and jeans and just be normal. Oh, don't go looking like a scrub. Make sure they are stylish. I always do this and pair my jeans with high heels. I think it looks good.
There you have 7 sexy styles to try this weekend. We're all entitled to our own opinion and I would really like to hear what you think would look good for that weekend look.
Top Photo Credit: Mrs. Mabe
More
---
Comments
Popular
Recent