Now that it is Spring, it's time to hide away your Winter wardrobe, make up and skin care, and invest in some new pieces! Updating your look can be really scary, but this Spring the looks are utterly sexy but so easy to master! Here are my top seven rules for a Sexy Spring style.
---
1

Flirty Eyes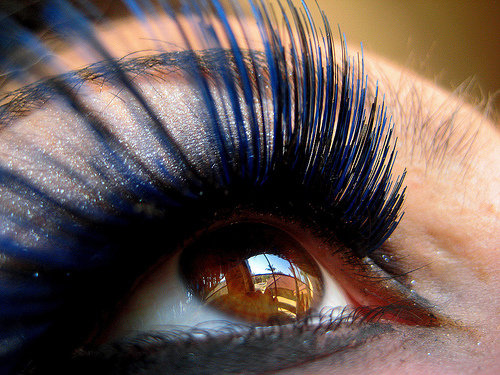 Photo Credit: ashley rose,
Invest in a good mascara, and a primer too. Eyes are a big part of the look, so they need to look the part! If your own eyelashes don't really cut it, try some pretty fakes, but go for natural over fake. You want flirty innocence, not big blue feathers!
---
2

Kissable Lips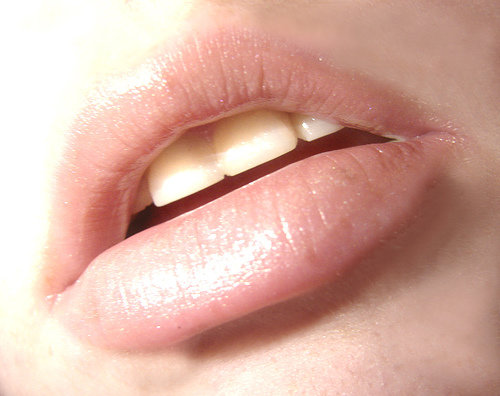 Photo Credit: Leannz0r
Go for kissable lips, but keep them simple so that you don't distract from your eyes. Use a lip balm to keep your lips in good condition, and prep them with concealer before applying a pastel coloured lipstick. Subtle gloss is a good way to update the look from day to night, but avoid it for daytime use.
---
3

Bouncy Hair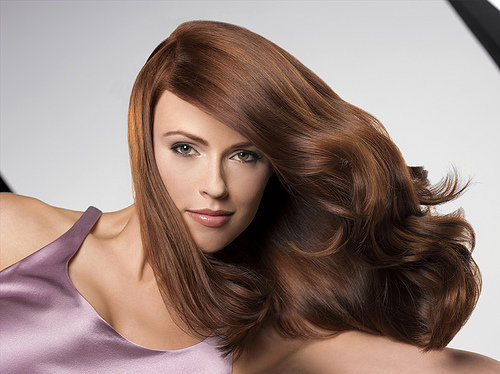 Photo Credit: Hairstyles
Treat yourself to a trim, and ask the hairdresser to show you how to blow dry to inject volume. Then invest in a good volumising shampoo and conditioner, and practise at home! Bouncy hair is the perfect solution to Spring, and looks sexy and stylish while also looking effortless... and it's very easy to master once you've practised a few times!
---
4

Body to Body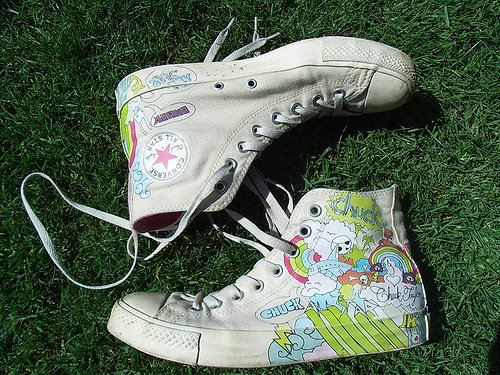 Photo Credit: Her life in pictures
Boost your body by going for a run, or doing some light crunches or weights. Not only will this firm and tone your body, it'll boost your confidence, and also make bikini season seem much less scary! There are some amazing firming lotions around for bums and tums, if you want an extra hand!
---
5

Smooth and Silky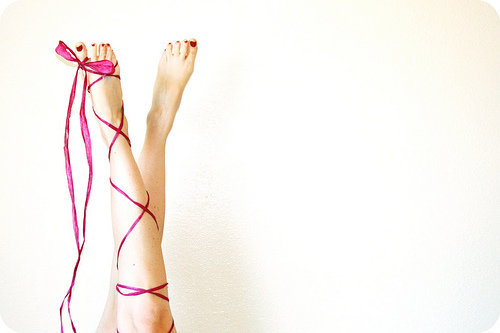 Photo Credit: un4gtableann
Get ready for Spring by getting a new razor, and keeping yourself silky smooth! Dry, flaky and hairy legs aren't sexy, but putting a little time into prepping them and they'll soon be the sexiest legs on the planet. Use a quality razor, and never shave your legs dry, or you'll irritate the skin. If you do have any dry spots, smother them in a Vaseline for a quick (but a bit sticky) solution.
---
6

Boosted Boobs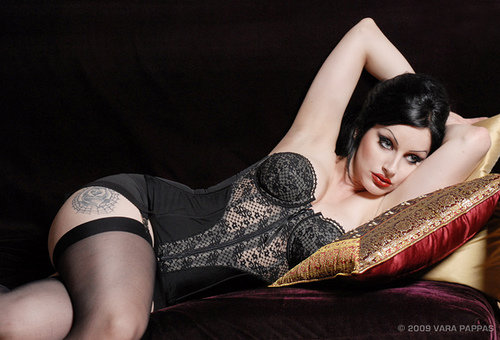 Photo Credit: Vara P.
Cute underwear is a must for this Spring! Get measured, and invest in some cute pastel coloured bras in the right size. 60% of women are still wearing the wrong size, and the right size will do wonders for boosting you! Remember to get the matching underwear too, there is nothing nicer then waking up to a matching set!
---
7

Perfume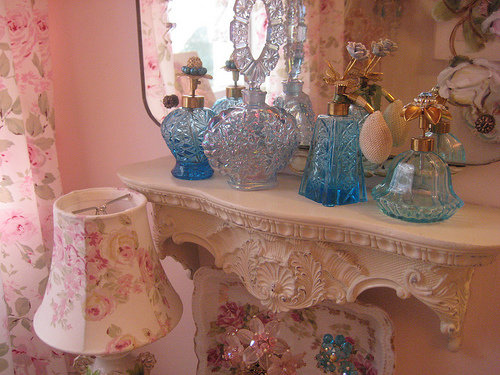 Photo Credit: mylulabelles
Hide away your heavy Winter scents, this Spring is all about light, floral scents which gently fragrance. Surprisingly, even Barbie's Spring perfume smells divine, mixing gentle wood scents with a bright floral topping. Try something new and girly and you'll be surprised how pretty it makes you feel!
Once you've got the basics to sexy Spring style in place, it shouldn't be too hard to make it your best dressed Spring yet! And with monochrome, leather, cropped jackets and studs, it's a sexy Spring too. I can't wait! Have you got a tip for perfecting Spring style? Please share it with me!
Top Photo Credit: Mademoiselle → M
More
Comments
Popular
Recent