I love to dress up! As a child I played in my grandma's dress up clothes for hours on end. I had so much fun! I also loved dress up parties at school. With Halloween so close, I am sure you are looking for the best, most unique costume out there. I took the time to gather my favorites. Let me know if you find a favorite among my choices.
---
1

Medival Ball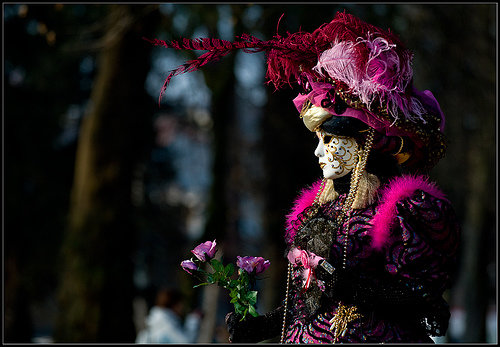 Photo Credit: Dominique Robert
No, not a princess! Remember your studies on the masked balls in Early Europe? (Think Ever After!) You could take this costume as far as you want. Have fun! No one will know who you are if you wear the right mask!
---
2

Dr. Seuss on the Loose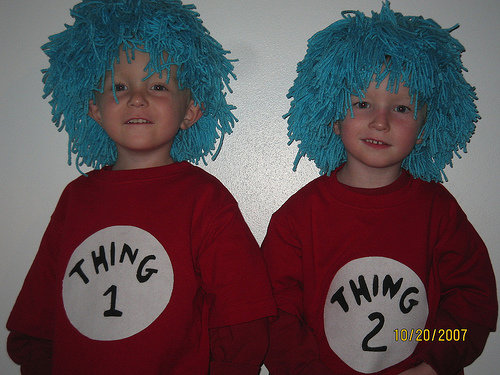 Photo Credit: jde-09
This costume would be relatively easy to make. Buy the blue wig, and then use a red t-shirt and round white paper for writing "Thing 1." This would be fun if you had a best friend to join you with "Thing 2."
Trendinig Stories
More Stories ...
3

Fairy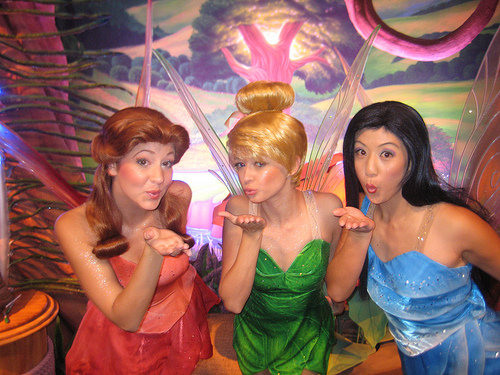 Photo Credit: FaithTrustandPixieDust
A perfect choice for a girl who wants a little girl feel to her costume, a fairy look could mimic Tinker bell. Cute, insane, easy to make or buy, you will be happy with choice. Who will be Peter Pan?
---
4

Pick a Time Era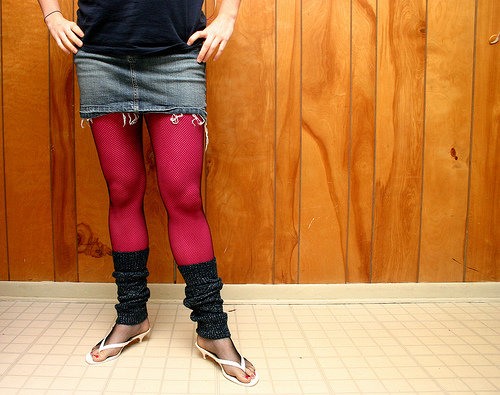 Photo Credit: adobemac
Try going 80's, like the photo, or you might like 60's, or even 50's with a poodle skirt. If you are shy about dressing up, try an 80's style. Everyone will wonder if you've gone mad in your fashion!
---
5

Wig and Glasses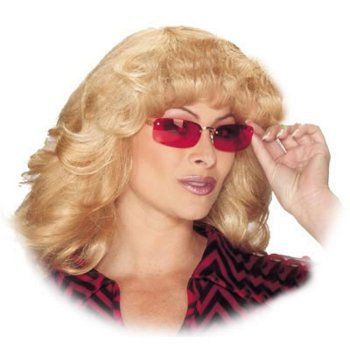 Photo Credit: PiggyBackHQ
The easiest costume out there is a wig! Throw on some funky sunglasses you can pull off a Farah Faucet look. Go Charlie's angels! This could be another time capsule.
---
6

Jack Sparrow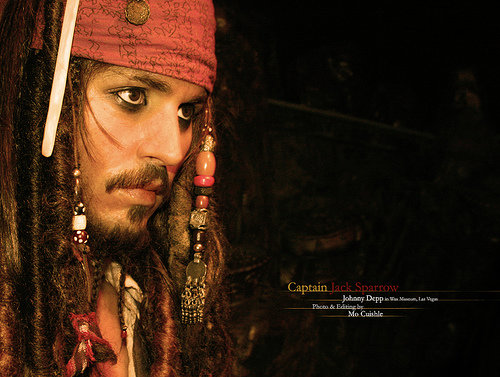 Photo Credit: ..? àbd?l?ziž ?..
With a new release of Pirates coming soon, bring Captain Jack Sparrow back to life with a pirate costume. How would you do the beard?
---
7

Alice in Wonderland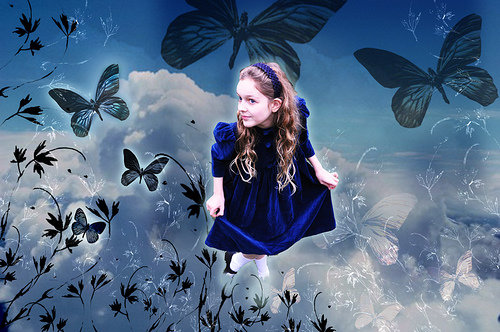 Photo Credit: ?Phoebe Finds Beauty
Fun and easy! Wouldn't it be cool if several of your friends dressed up as the other characters form Alice? Have your self a merry little tea party and enjoy your friends!
I hope you found a costume idea you can use this year. Please let me now what you thought of these. Did you like any of them?
Top Photo Credit: milena01
---
Comments
Popular
Related
Recent