7 Perfect Gifts for Your Parents ...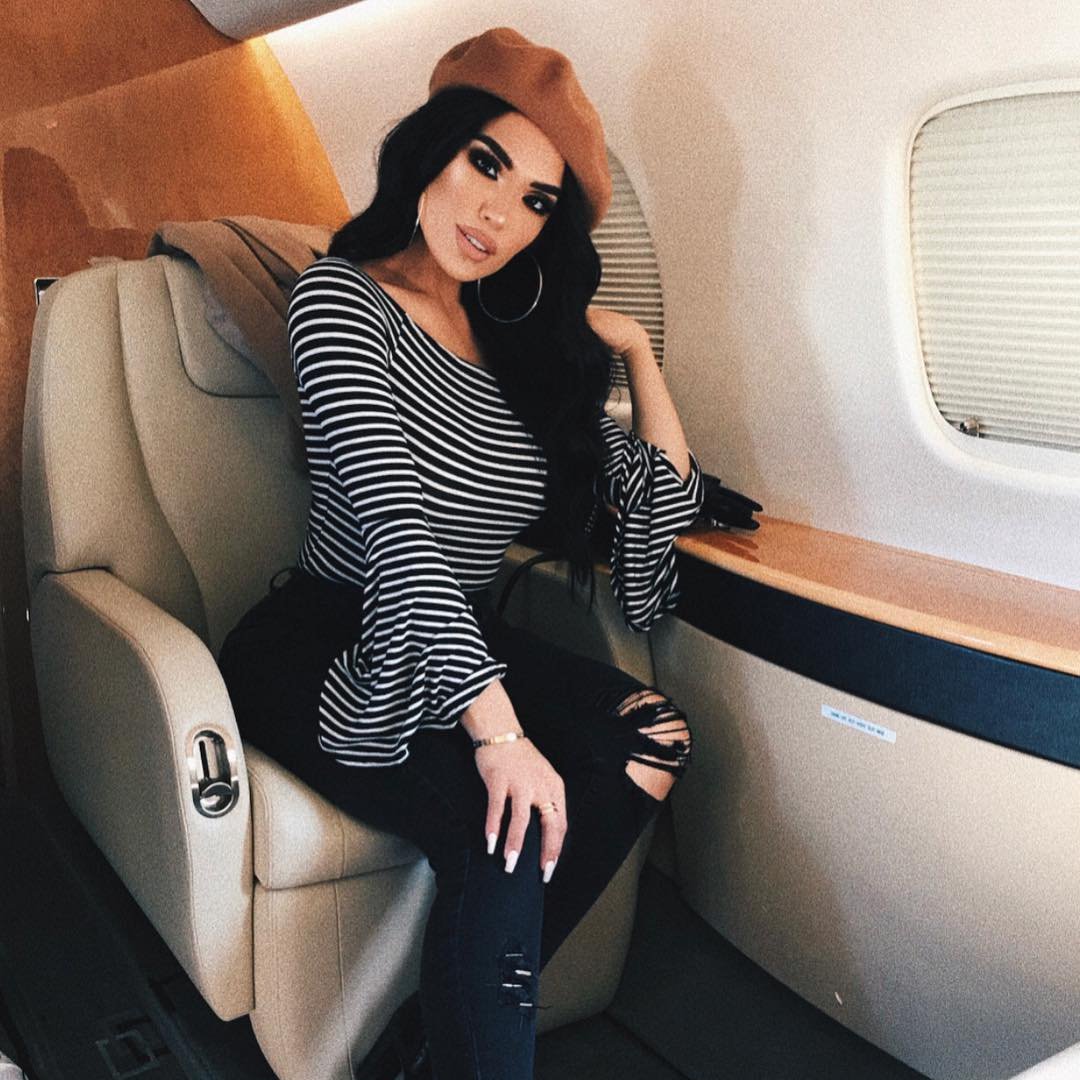 Have you decided what to get for your parents this year for Christmas? If not, please read on! Forget trying to buy something they need, or playing detective and attempting to find out what they need. Simply go for something sentimental - something, that to everyone else, will mean nothing, but will mean the world to your parents. Here are a few ideas to get your creative bean jumping!
Photo Credit: anikarenina
This is a way to bring joy and tears to your parents eyes. They will love going through the book and reading about all your funny or heartwarming memories. You can even sneak into their house sometime and secretly "borrow" some photos to copy and use!
2.

Personalized Photo Items
Photo Credit: itsstaceyl
It will be instant smiles when they open up their gift to find an item with a photo of you or your child on it. Walmart and other leading companies offer many different personalized choices from calendars and coffee mugs to shirts and blankets! You cannot go wrong with a choice like this!
Photo Credit: virpi23
Put your thinking hat on and write a poem to your parents. Bring it from the depths of your heart and let your feelings out. Then, put it on a pretty piece of paper and frame it. This is a gift they will cherish for years to come.
4.

Framed Handprints (if You Have Kids)
Photo Credit: Lady Poppins
If you have kids, this is a great keepsake choice. You can get as creative as you want with this - so long as you include a handprint! Last year, I done paint handprints on plain white paper, and let my son color around them. I then put his name at the top, and a picture. They turned out so cute, and his grandparents loved them!
Photo Credit: Pictures by Ann
Though it takes a little time, this is something that is sure to be treasured. It can be done a few different ways. The one we made for my grandparents had plain squares with our hands dipped in paint. You can also cut out your handprints out of fabric like pictured. You can fill in the other squares with either messages from the family with fabric pens or words that describe them!
Photo Credit: wintertide
Sometimes, as our parents grow older, the greatest gift to give them is our help working around their house. There may be things that need doing that is just a little out of their ablity. Design and print out a coupon offering your services for anything they need doing around the house. They can either choose to use it immediately on some small fix-it job, or maybe save it for the spring for a little help around the yard. Either way, they will enjoy the help.
Photo Credit: KristySummers
Love is the simplest of all gifts, yet sometimes, the most needed and appreciated. Even if you don't have all the money in the world to get gifts for them, just letting them know that you love them and appreciate them will mean the world!
Choose a special gift for your parents this year, and put the true meaning of Christmas back where it should be - celebrating the birth of our Saviour as we are surrounded with those we love, making memories to be cherished forever.
Top Photo Credit: FashionShoppings.com
{{#comments_count}} Show Commnents ({{comments_count}}) {{/comments_count}}