Father's Day Gift Ideas ...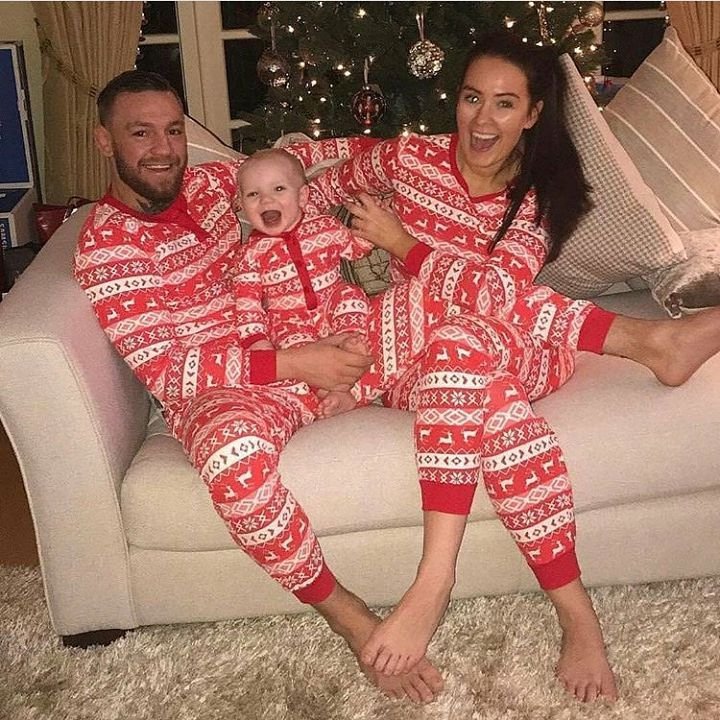 There have been some complaints that our man bag selections have not been appropriate for the average man who is not extraordinarily fashion inclined. So, for Father's Day, I am really going to help you gals out with ideas that are easier to handle for your beer drinking / Ultimate Fighting Champion watching honey, in all different price points.
Ted Baker Shaggy Canvas Overnight Duffle
No man will be telling me that this is too metro-sexual for his masculine taste. This canvas overnighter is the perfect gift for any man who is on the go, or maybe who just wants to look pulled together when going to the gym (I mean why go the gym if you don't care about appearances, right?). And don't worry about breaking the bank in order to lavish your man with great taste, for £65 (around US$140) you can still make it to dinner and order the nice scotch for him =) At Ted Baker online, or for US folks (they don't ship to the US???) try their shops. LA on Robertson Blvd, 310 550 7855; New York on Grand St. in Soho, 212 343 8989.
Vivre Stamped Croc Travel Wallet
Another super saver gift without compromising style is this stamped croc travel wallet to keep your man thinking of you when he's out of town. This organizer is great for keeping all his travel documents and cards in order, and make sure to slip in a sexy picture of yourself in there! At Vivre for $90.
Lambertson Truex Matte Crocodile Travel Wallet
If your man is a bit on the high maintenance side, another travel gift option is this Lambertson Truex Matte Crocodile wallet. The matte is key for keeping it subtle and low key (meaning more manly) so that he doesn't feel like he snatched an old lady's wallet. There are a bunch of slots and pockets on the inside to organize his credit cards, business cards, checks, receipts, money and travel documents. This is a real luxury item that he will cherish forever. At Vivre for $995.
DadGear Jacket
This is the manly man's solution to a diaper bag. This fleece cargo jacket is full of pockets big and small for wipes, diapers, bottles and a special invisible pocket on the back for an ultra slim changing pad (included). Dads wants to be mobile and keep their hands free for rough-housing and toddler tossing. This is a gift he will not be able to live without. At Amazon for $92. Also comes in a vest version.
Oliver People's Truce Aviator Sunglasses
The quickest way to make your man just a little more hip is to outfit him with the perfect pair of sunglasses. And who couldn't use another pair anyways? Mine are always lost or in the other car so I imagine my husband has the same problem (although probably not). It's an instant fix without having to convince him to shave or get a haircut. In fact, with these pewter frame with midnight express lenses, he'll look even cooler with sloppy hair and 5 o'clock shadow. At Oliver Peoples for $400.
Tod's Rally Duffle
I just couldn't resist offering this duffle as an option because it is just so beautiful. But still perfectly manly. This duffle from Tod's would make any man swoon. I just cannot stress enough how important it is to have a nice carry on because traveling is exhausting and it shows from head to toe, so no matter how hard we try we still look like a wreck at the end of a flight. But your luggage can pull you through, especially one that looks like this. At Neiman Marcus for $1700.
Bottega Veneta Intrecciato Trolley
And now for the ultimateFather's Day gift. This is for that man in your life who has everything and there is nothing, well almost nothing, that would impress him. But what can possibly say "I love you" more loudly than a woven leather Bottega wheelie suitcase? It's totally extravagant because you would not get this for someone who checks in his luggage, he would be handing it off to the crew of a private jet. At Bottega Veneta online for $4350. Also available in black.
{{#comments_count}} Show Commnents ({{comments_count}}) {{/comments_count}}