Always impressed with your father's thoughtful gestures for your mom? Is your dad the super lovey-dovey type who oozes romance? Time to repay the favor with one of our swoon-worthy gifts for him.
1

The Gift of Great Skin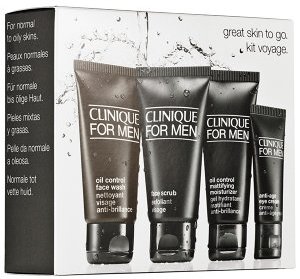 Keep his face flawless with Clinique's Great Skin To Go Kit. Perfect for normal to oily skin types, this travel-friendly kit will keep his skin feeling clean and smooth no matter where he goes! $36 at sephora.com
2

The Gift of Luxury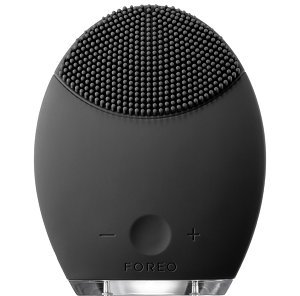 If your father is the type who likes to pamper himself or maybe he needs to pamper himself a little more, Foreo's Luna for Men is perfect! This silicone facial brush made especially for men will deep clean and reduce signs of aging! $199 at sephora.com
3

The Gift of Fine Fragrance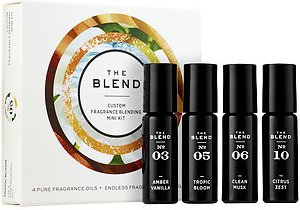 Your dad is one in a million so not just any fragrance will do. Get him The Blend's Custom Fragrance Blending Mini Kit which allows your dad to create a custom fragrance for himself! $29 at sephora.com
4

The Gift of Entertainment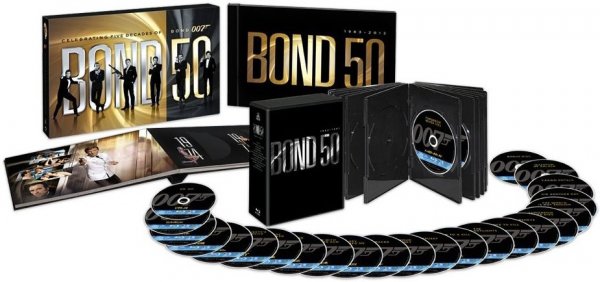 If your dad is James Bond fan, and who isn't, get him the complete collection of 007 films for his viewing pleasure. Now he can watch his favorite Secret Service agent in action whenever he desires. $148.99 at amazon.com
5

The Gift of Music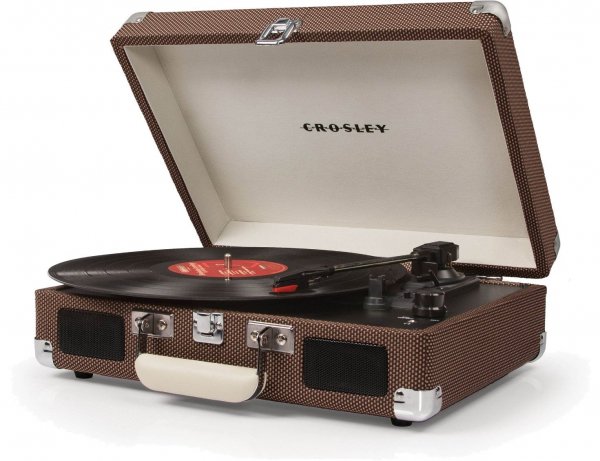 What better way to listen and enjoy your favorite music than on a record player? This portable record player comes complete with full range stereo speakers and the super cool retro design doesn't hurt, either! $79.99 at amazon.com
6

The Gift of Flavor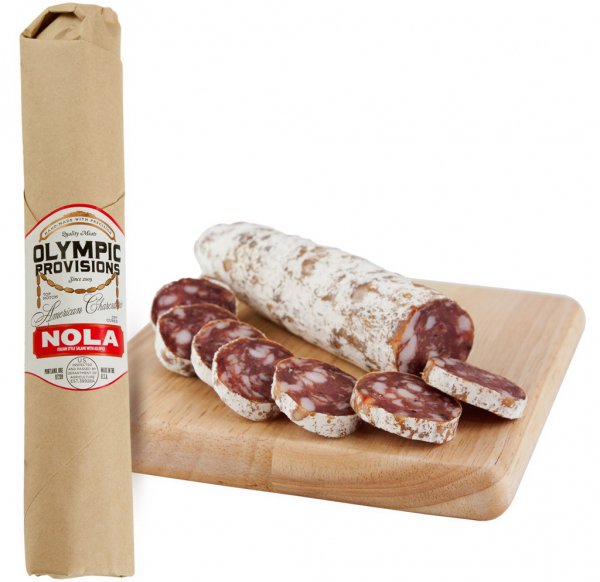 Meat lovers will appreciate a membership to Olympic Provisions' Salami of the Month club. Pair this gift with his favorite bottle of wine and you're good to go! $145 at food52.com
7

The Gift of Adventure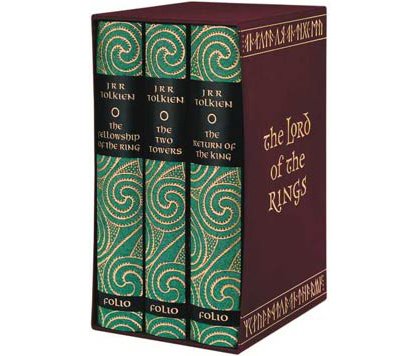 If your dad is the type who likes to spend his spare time enjoying a good book, get him The Folio Society's "The Lord of the Rings" Trilogy Book Set. Not only only will he appreciate the great read, the books will make a nice addition to the bookshelf. $190 at foliosociety.com
If you're the last minute shopper type,I hope this gift guide gave you some ideas on what to buy your dad for his special day! Which gift did you like best?
This article was written in collaboration with editor Lisa Washington.