Every now and then it's good to make the people in your life feel special, and what better place to start than showing the woman in your life how much she means to you? Women are easy to make happy once you know what you are doing, and it'll be well worth the effort. Here are my top ten ways to make the women in your life happy...
---
1

Appreciate That Women Differ from Men...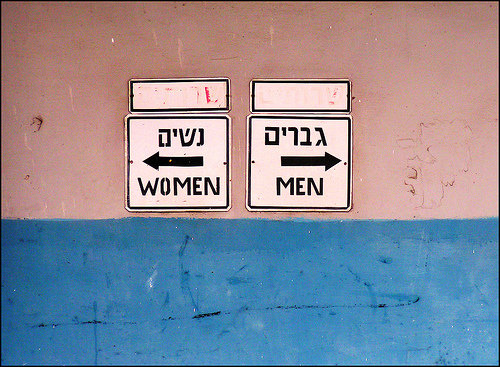 Photo Credit: Bright Tal
Have you ever noticed that her conversations take twice as long as yours? Or that she's much more touchy-feely and nurturing, when you're being logical? Or that buying shoes is a long process for her but you don't see the big deal. Women have many differences from men, and it's important that you keep this in mind. Remembering how she looks at the relationship, and what she expects, will make it much easier for you to keep her happy!
---
2

But Remember That She is an Individual, Too!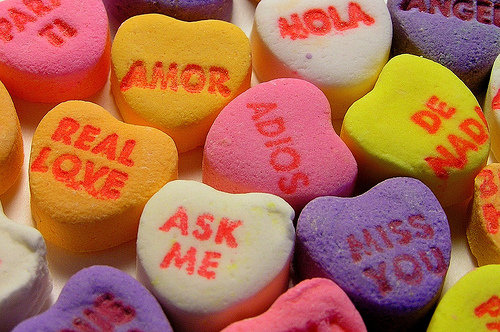 Photo Credit: taylorkoa22
Some women will coo over flowers and chocolates; some would prefer a weekend in Devon or a motorbike ride. Some want an unforgettable Valentine's day while some see it as just another day. Some would love to be woken up with a continental breakfast; others want toast and a cuddle in bed. Knowing who your woman is, and what she likes, is really important with planning things that she'll love.
3

Pay Attention to Her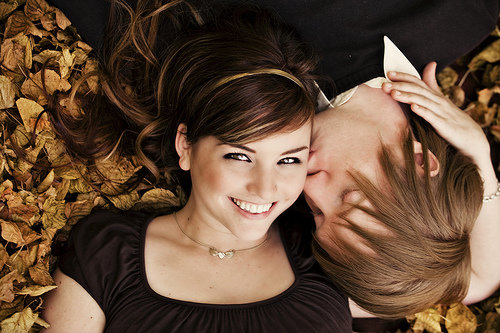 Photo Credit: courtney jade
This sounds far too easy, but how often do you sit and really listen? Nothing makes a woman feel more special than being able to talk and knowing you are being listened to. Whatever she has to say, let her talk and really concentrate on what she is saying. Just remember that she might not be looking for solutions, just someone to understand. Be a friend to her. Remember, agood friendship is what every successful relationship is built on.
---
4

Enjoy Her Company!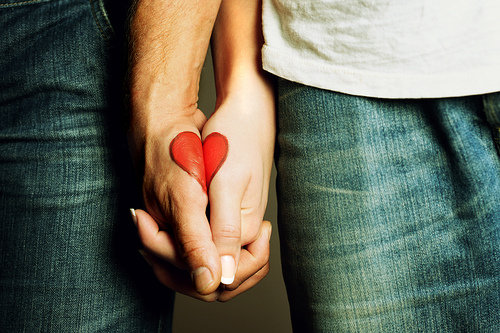 Photo Credit: likclick
Take her out on a romantic date, watch a film with her, cook with her, go clubbing with her. Be involved in her life, even the mundane bits, and make a difference. Being in the same room isn't the same as doing things together, so make a conscious effort to do things together and enjoy her company.
---
5

Show Affection!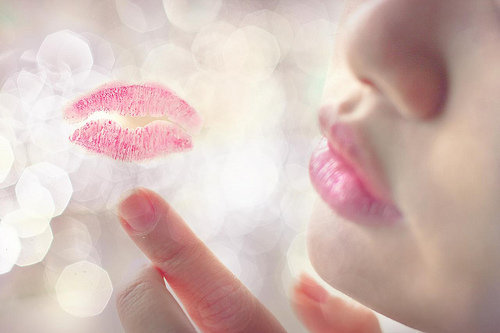 Photo Credit: MeLa de Gypsie
How do you talk to your wife? Do you treat her like a beautiful woman? Life can distract us from our lovers, and I know that when I've been annoyed by strangers in shops or bad drivers I tend to take it out on my boyfriend, and I feel terrible afterwards! It's human nature, though, so make an effort to treat her like the princess she is. She'll love you for it! My personal favorite is when my boyfriend gives me a relaxing foot massage!
---
6

Surprise Her!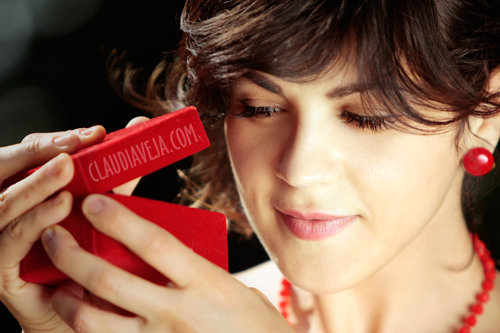 Photo Credit: claudiaveja
It's simple, but it works! Buy her flowers, or pick her up from work. Let her come home to a romantic dinner made by you! The little things really do make a huge difference! Even the worst days can be brightened up by a surprise present, or a well-timed cuddle or just a hug. Tune into her moods, and surprise her occasionally.
---
7

Take Care of Her Needs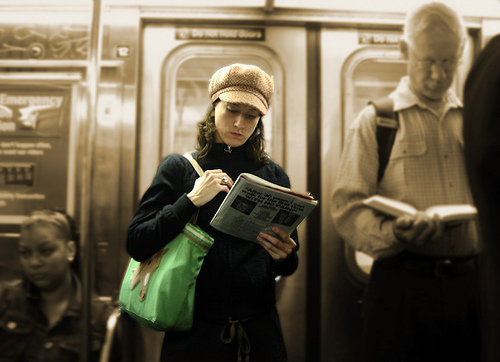 Photo Credit: lorenzodom
So she needs to meet the girls for brunch, go shopping and get petrol? Find out what she's doing, and see if you can help. I remember having a headache one Saturday, when I had a lot to do. My boyfriend promised to wake me up after an hour long nap, and while I was asleep made lunch, emailed my sister and cleaned the house. It was so unexpected, and took such a weight off my mind, I was smitten!
---
8

Appreciate Her!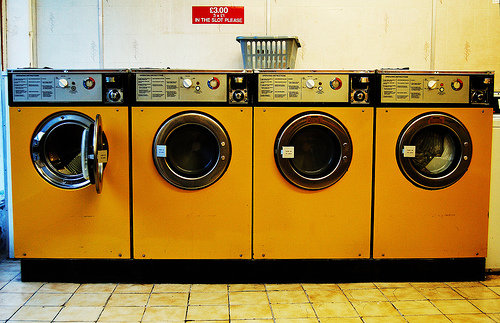 Photo Credit: stevec77
Think about the things she does for you, and make sure you appreciate them! I know most of my friends do so much more than their partners realize, and often feel undervalued for it. Thank her for washing your clothes, making your food, and keeping you happy. It'll make her happy, too, and stop her feeling burnt out! And that's pretty much all you need for a happy relationship.
---
9

Make Her Laugh!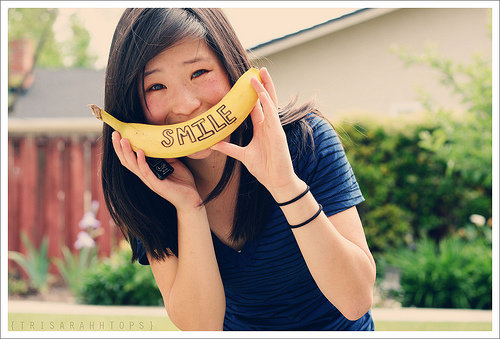 Photo Credit: trisarahhtops
Laughter keeps us young, and also keeps couples close. My boyfriend makes me laugh every day, and I love spending time with him. Find something that she finds funny, or learn some funny jokes. It's light hearted, and a brilliant way to get closer.
---
10

Tell Her She's Sexy!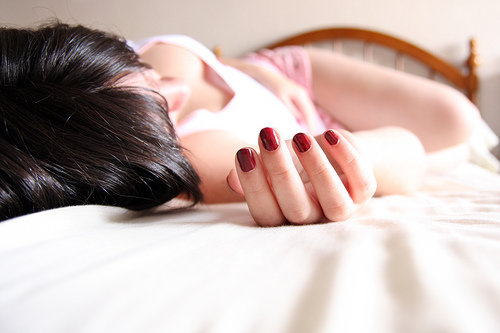 Photo Credit: Contra_dictioN
Every woman likes to hear that she's sexy, so make her day! Women like to be appreciated for the effort they put into looking beautiful. Notice her new haircut. Tell her how beautiful her nails look. If you love her natural look, tell her how sexy she looks when she's just woken up, or when she's washing the car. It'll improve her confidence, and make her instantly happy. Just don't overdo it!
See? Making a woman happy is easy if you know how, and won't take more than a few minutes every day. The results are huge, though, and you'll have a much more content and care free girlfriend. Perfect! Have you found a way to keep the lady in your life happy? Please let me know!
Top Photo Credit: Bàrbaгa
---
Comments
Popular
Related
Recent