Are you in need of spicing up that love life? Is your relationship starting to feel a bit routine? Is it running dry? Do you miss those early days and now you are wondering what happened? You are in luck, because I am going to tell you 7 unusual ways to spice things up in bed…
---
7

Blindfold Your Partner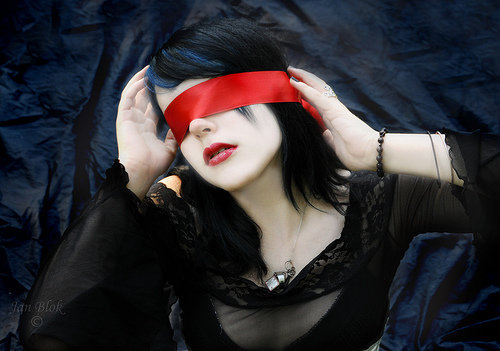 Photo Credit: Jan Blok
If you want to spice things up in bed a bit, then try the blindfolding adventure. There are many dimensions in sexual pleasures and one of the more important sexual organs would be the brain. Hindering this sense will be pleasurable.
---
6

Give Instructions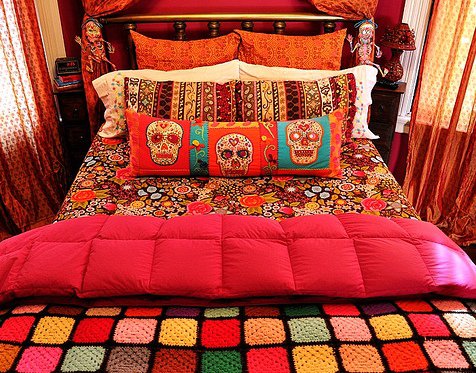 Photo Credit: eklektick
You may think you know how to please your partner in every way imaginable. However, this is rarely true. There are some things that you have not tried. Play the "give instructions" game. Allow him or her to give you instructions and tell you what to do when you are in bed. This sounds like fun!
5

A Nice Massage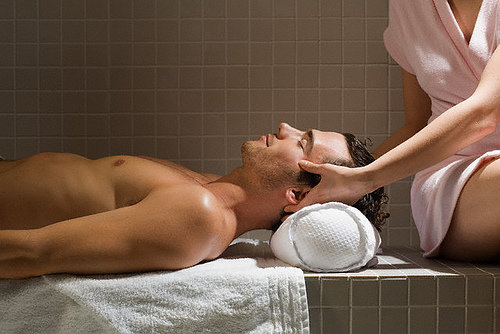 Photo Credit: newskin4life
Having that sensual touch is more than relaxing. It is very sexy, which is why I have included it on my list. When you get a massage, you are increasing the sexual energy flow. Do you know how a car has a clogged filer? The fuel (our energy) is not able to quickly get to where it needs to go so that it can run smoothly. Therefore, the car performs ineffectively and inefficiently. Think of that like our bodies.
---
4

Dress up for the Occasion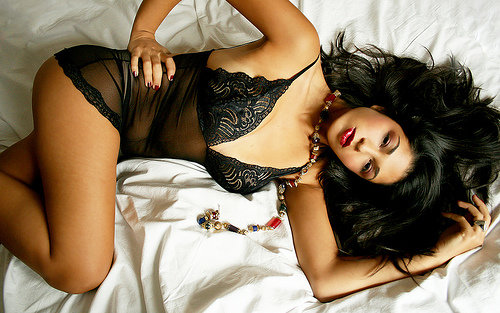 Photo Credit: artemisia.artex
Dressing up for the occasion sounds good! This is something that many individuals like doing. There is definitely some benefits to this one. This is a fun way to behave differently during sex. Play a role of someone else during sex can be enjoyable and is a great way to bring new sensations.
---
3

Tell Your Fantasies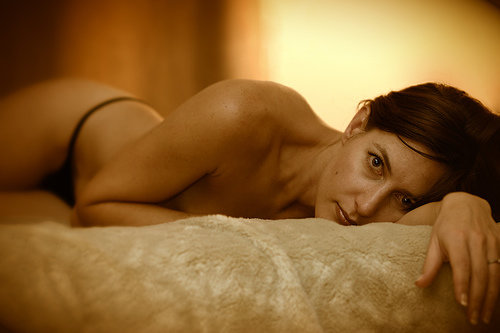 Photo Credit: TonivS
Surely, you have some fantasies. Speaking with your partner about your fantasies is a great form of sex play. It will increase the communication between the two of you, which is very important. It is great to get to know each other for better sex. You may be surprised at what comes out of your partners mouth.
---
2

Play the Game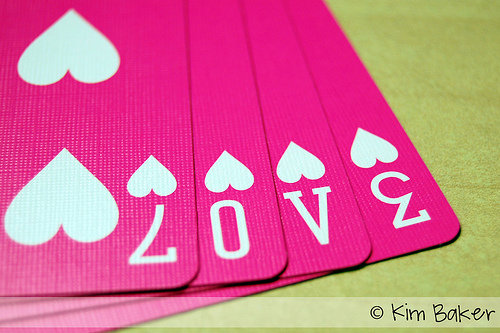 Photo Credit: kimberlyfaye
Get out a pack of your cards and play strip poker. Yay! Doesn't this sound fun? You may have played poker before, but have you play strip poker as an adult? This is a great way to get naked. Once both of you are naked, you will be getting to the really fun part. When there is a loss, this means the other gets to choose the action that will be performed by the loser.
---
1

Dirty Talk!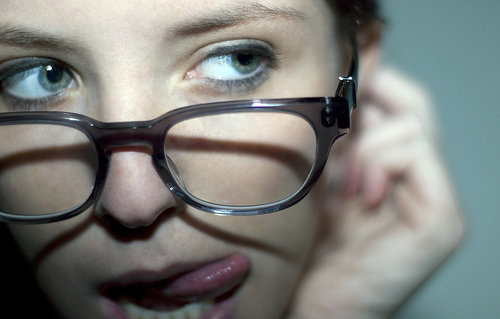 Photo Credit: bex finch
I have heard that many have problems with dirty talk with the partner. Try practicing to yourself when no one is around. Eventually, you will get the hand of it. Dirty talking during sexual intercourse has so many benefits. It has something that sex play does not have and that is words. We automatically respond to spoken words, especially when the partner using our name.
Those are 7 ways to spice things up in bed that you should try. Dressing up, doing some strip poker and dirty talking are three of our favorites. If you feel that you and your partner are just planning sex, then maybe you should try some of the things from my list. Do you have any other ideas?
Top Photo Credit: one haute mess
---
Comments
Popular
Related
Recent