Well, it's getting around to that time of year again. Red seems to be more and more visible with every passing day. Roses have started dominating florist displays and everything from balloons to candy is shaped like a heart! It's not difficult to tell that Valentine's Day is coming! Here are 10 ways to make this one, well, unforgettable.
---
1

Cook up Some Romance!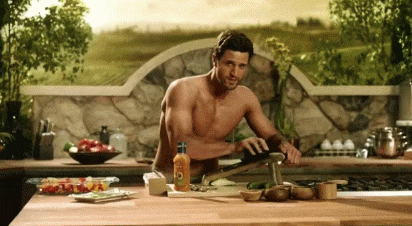 Give the crowded hotels and romantic hotspots a miss this year and get cozy in the kitchen. Pick an easy recipe and something your significant other will like to cook…and eat. Open up a light wine, put on your aprons and dish up the romance!
---
2

If Music is the Food of Love, then Write Her (or Him), a Song!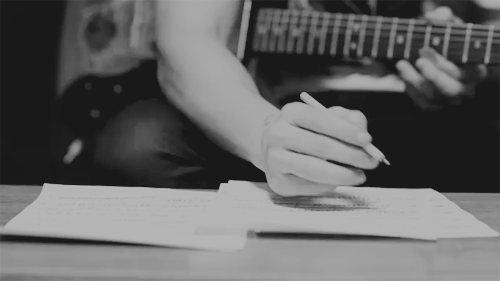 Even a rudimentary ability with a musical instrument will suffice. Set all the mush to music. You can be sure it will be treasured and will always be a favorite.
---
3

Do Something You've Never Done before, Singly or Together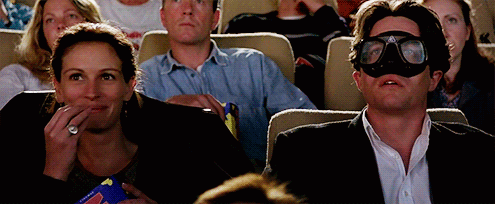 From something simple like going for a movie or play or tasting a new food or drink, to something really big like a hot air balloon or helicopter ride, gift yourselves a new experience.
---
4

Dedicate This Year to Giving Rather than Getting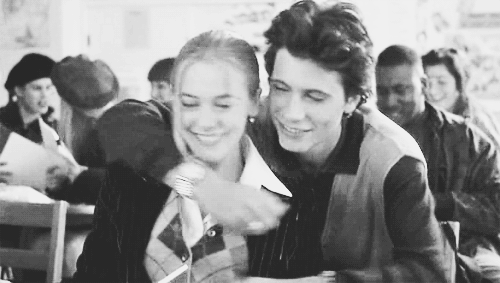 Visit people who have lost a spouse recently to death or separation. Plan what you can do to make their first Valentine's Day without their loved one, a little easier.
---
5

If Circumstances Permit and Especially if You Have Been Toying with the Idea, Adopt a Baby!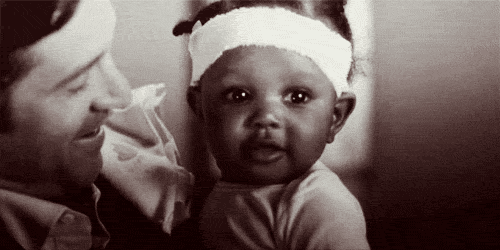 Share the wealth of love in your home with a little one for whom the chances of being adored and spoilt, are not that great.
---
6

Let out the Lurking Leonardo
Get the required materials and work together on a painting. You may need a few trials before the finished product emerges, but it will give you a project to work on together for the next week or so. However, take care that it does not get derailed by arguments on what to paint and other arty details. When completed, give it pride of place.
---
7

Travel down Memory Lane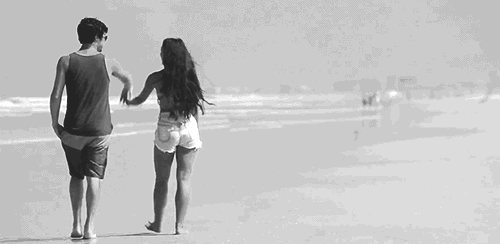 This may take some planning and budgeting. But if you can, take him or her to places that hold good memories of your childhood - like the house or street you were born in and spent early childhood, your nursery school etc. Even if it means taking a short trip, it will do wonders for the connection between you.
---
8

Buy Him or Her, the Most Expensive Gift You Can Afford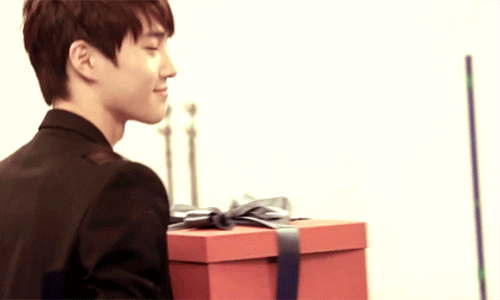 Something they've wanted a long time but would never buy because of the cost. After all the grumbling about spending too much money, they will be thrilled to bits!
---
9

Start over Again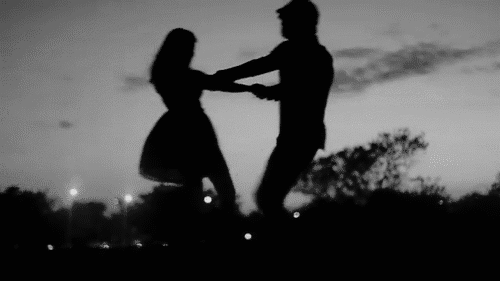 Spend the entire day acting like a guy and girl who've met for the first time. Take off your wedding bands and head off in different directions. 'See' each other in a library, a restaurant, etc and pull off a successful come on. Take it from there and do all the silly and obvious things that young people who've just met and are interested in each other do.
---
10

Do Nothing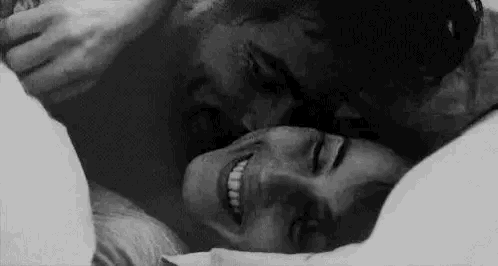 Indulge in a day of complete laziness. Do not cook, go out or even talk much…lingering looks and smiles say a lot. Just order in, snooze, wander hand in hand through the house, read comics in bed, listen to music (but no TV) and eat and sleep some more!
I'll bet you can't wait for February 14th now. Well, neither can I. So start planning and much love and laughter to you and yours!
More
---
Comments
Popular
Recent