8 Super Models - Zero Makeup ..?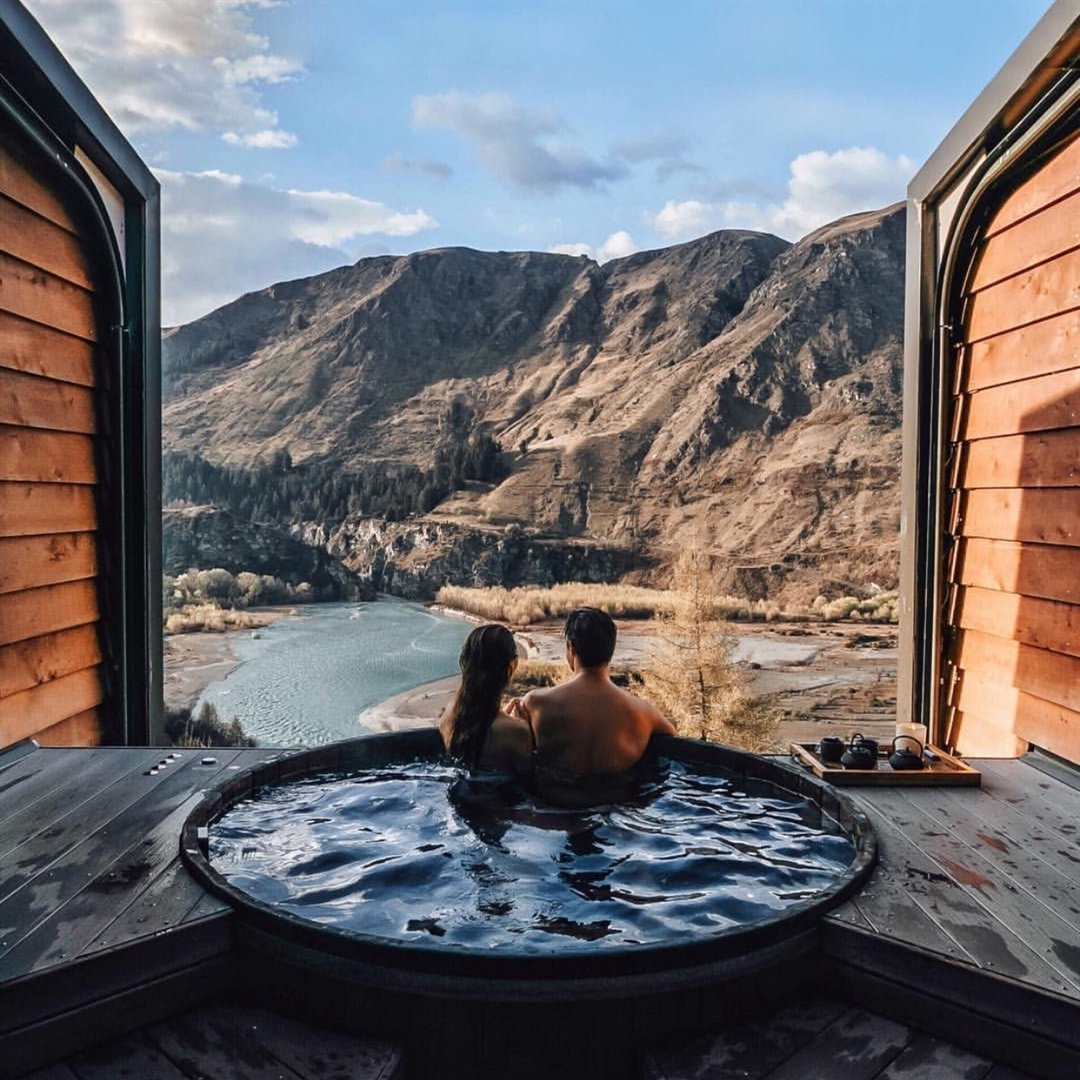 I always had this great fascination with Super Models of the 90-s and guess what I've got for you today? Yep, the pictures of the gorgeous Amber Valletta, Cindy Crawford, Claudia Schiffer and other 90-s Goddesses all going naturel!
The only tricky thing is, these beauties are said to be wearing no makeup in the pictures.
But I am pretty sure Nadia, Helena and Cindy (however fabulous they are) do wear some mascara and maybe some foundation in the pics.
But what do YOU think? Are these super models really not wearing any makeup?
PS: I also took Anne's suggestion and added glamed up pictures of the supermodels, just to remind us how fabulous they looked in the magazines with the makeup, hair and styling ... Thanks, Anne! :)