I always had this great fascination with Super Models of the 90-s and guess what I've got for you today? Yep, the pictures of the gorgeous Amber Valletta, Cindy Crawford, Claudia Schiffer and other 90-s Goddesses all going naturel!
The only tricky thing is, these beauties are said to be wearing no makeup in the pictures.
But I am pretty sure Nadia, Helena and Cindy (however fabulous they are) do wear some mascara and maybe some foundation in the pics.
But what do YOU think? Are these super models really not wearing any makeup?
PS: I also took Anne's suggestion and added glamed up pictures of the supermodels, just to remind us how fabulous they looked in the magazines with the makeup, hair and styling ... Thanks, Anne! :)
2

Shalom Harlow - 35 Y.o. ...

Au naturel: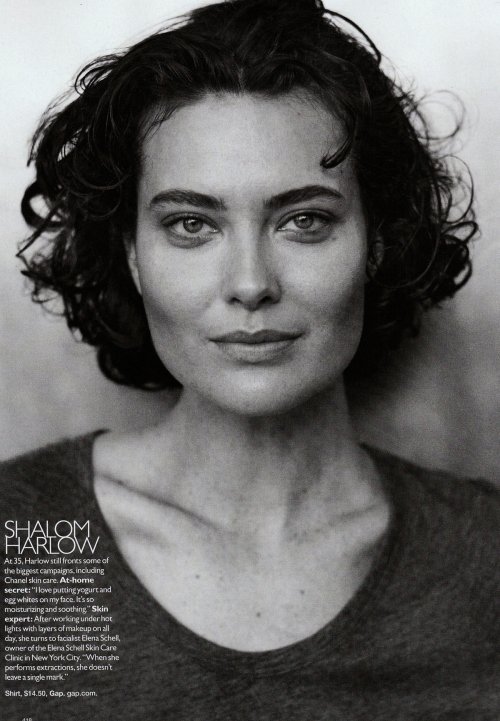 Glamed up:
img.allw.mn
8

Claudia Schiffer - 39 Y.o. ...

Au naturel: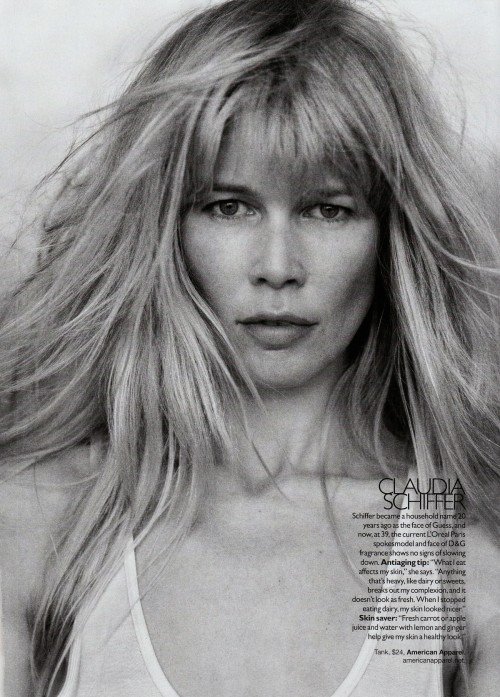 Glamed up:
img.allw.mn
Oh, and by the way, with makeup or not, I think Shalom, Helena and Cindy look absolutely gorgeous in these pics! How on earth do these girls do it?
Photo Credit: Models.com
More Fabulous Celebrity Posts: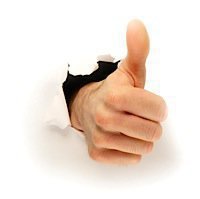 • 8 Celebrities with The Most Beautiful Legs …
• 50 Sexiest Men Celebrities …
• The Top 20 Best Paid Models in the Industry …
• 35 Shocking Pictures of Hot Celebrities without Makeup…
• 14 Most Beautiful Celebrity Eyes…
• 14 Skinniest Celebrities of Today …
• 10 Most Fabulous "Real Size" Celebrities …
• 20 Celebrities with Bad Plastic Surgery…
• 20 Sexiest Bond Girls …
• 15 Hottest Teen Celebrities …
• 10 Most Expensive Celebrity Weddings Ever …
• 15 Adorable Celebrity Dogs …
• 10 Best Paid Hollywood Actors and Actresses …
• 8 Celebrities with the Best Makeup…