These days, there is no one look that makes you a supermodel...gone are the days of clones, and in comes variety, and beauty in all of its forms, which is so inspiring to watch! There is one thing supermodels have in common, though....they are all stunning. Whether they are sexy and sultry or innocent and baby faced, you will never see a woman on the catwalk who doesn't ooze beauty, which makes these photos even more shocking! Here are 8 of our favourites, then and now...
---
1

Cindy Crawford

Then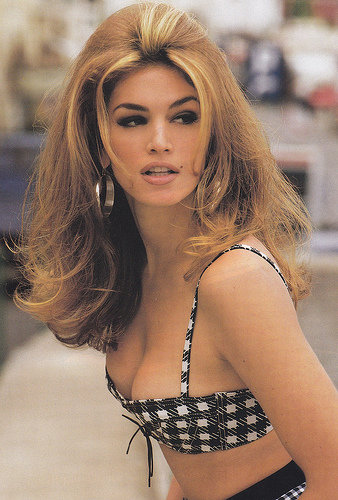 Photo Credit: hmdavid Now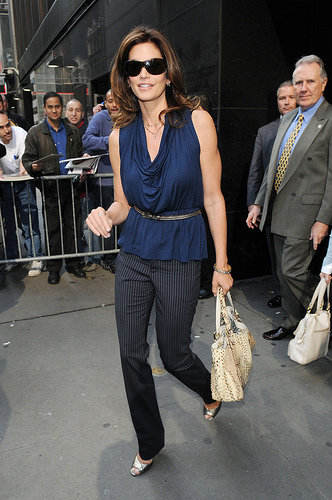 Photo Credit: http://dirtywhorelebrit y.com/ I grew up desperate to look like Cindy! In an industry that saw blonde hair and blue eyes as the sexiest, Cindy converted mankind to the hot brunette look, and had the amazing ability to look glamorous wherever she was. These days she still looks hot, but she's got a much more casual look. Her hair is still the envy of most women, but it's less volumized, and she maintains glamour while still looking effortless. Whether she's glammed up or chilled out, Cindy is one gorgeous woman!
---
2

Elle Macpherson

Then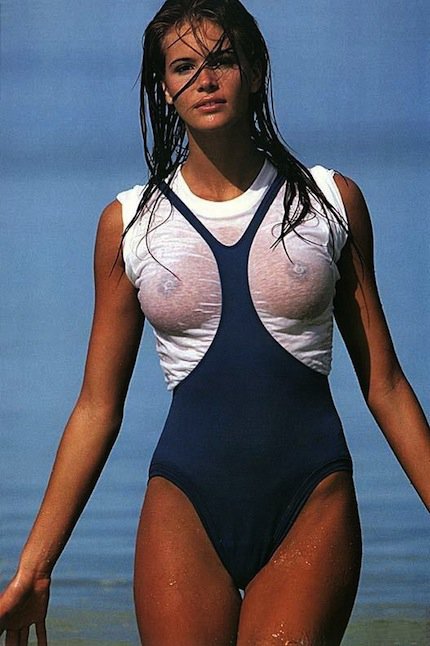 Now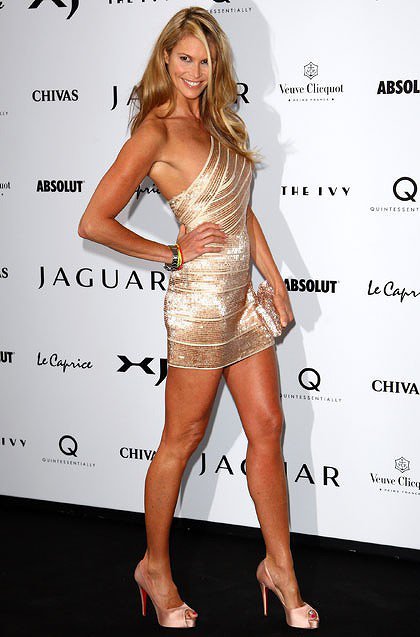 Photo Credit: www.smh.com.au Well, it's no wonder Elle is called the body...what girl wouldn't want to look like that?! She wasn't always so hot, though. While she has an effortless figure, she clearly puts more effort into her look....her blonde hair really illuminates her face, and she knows exactly how to use make up to make herself look perfect, while still looking natural. And as well as setting the record for most appearances in Sports Illustrated, she's also a business woman, and hosts Britain's Next Top Model.
---
3

Claudia Schiffer

Then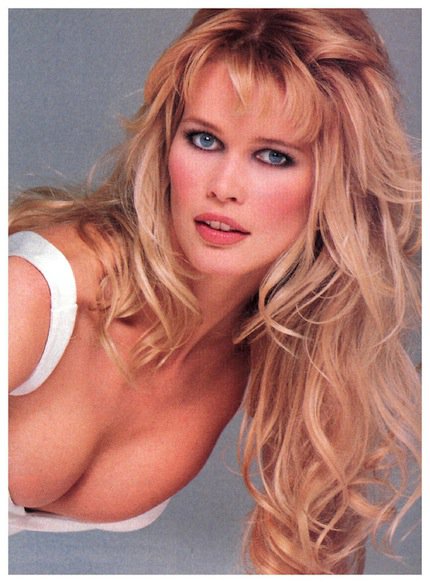 Now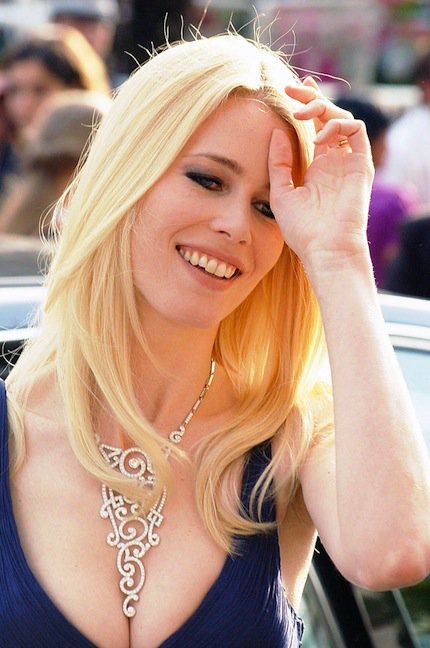 Photo Credit: www.people.com, www.commons.wikimedia.org Claudia was discovered in a German nightclub aged just 17, and shot to fame after appearing in the French Elle. Back then she had an understated look that let her natural beauty shine through, and these days she has high-voltage glamour and utter sophistication...just look at this picture from an Accessorize promo! And she's looks completely age-less, too. Not fair!
---
4

Stephanie Seymour

Then

**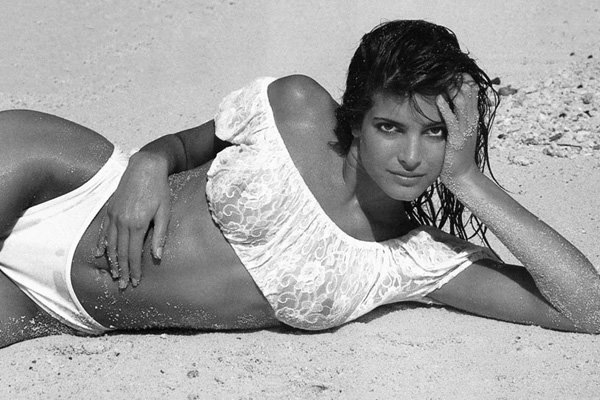 **
** ** ** ** Now
**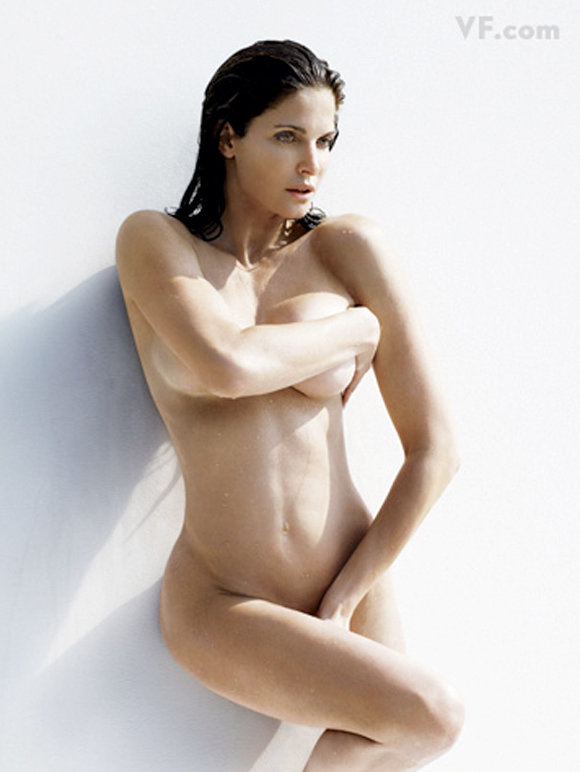 **
Stephanie has always had something very distinctive about her, so it's no surprise she was discovered by Elite Models at a young age. She's had a long and successful career, with her most notable role being modelling for Victoria's Secret! Now she's appearing in Law and Order: Criminal Intent, and as well as being stunning, the girl can act. And I love her hair!!
---
5

Kate Moss

Then

**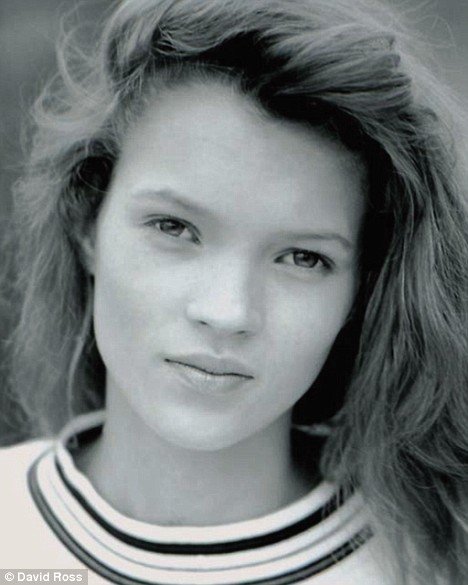 **
**** Now
**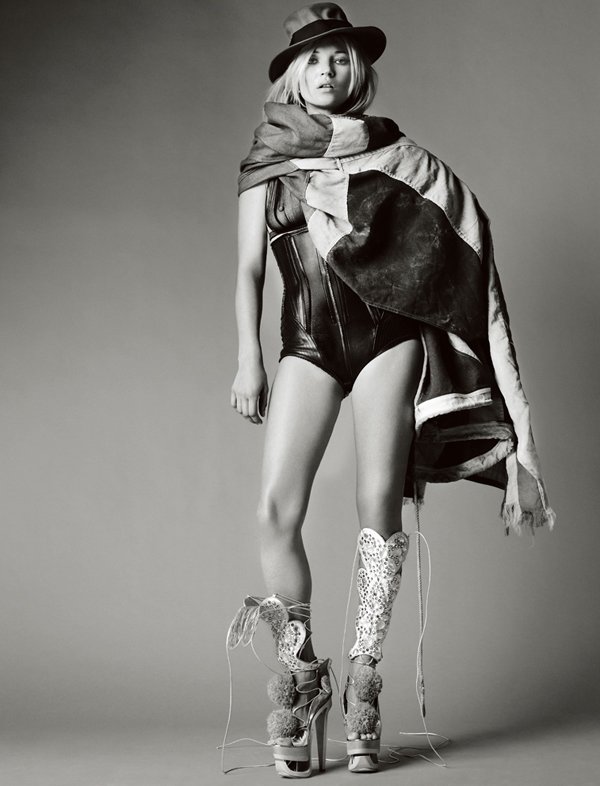 **
**** Kate was discovered in 1988, at just 14 years old. She was surprisingly short to get into modelling, but she hasn't looked back since! She certainly grew into her unique yet gorgeous looks, and I love this picture of her...she also looks stunning in her new clothing ranges. And her look isn't just glamorous...when she's not setting the catwalk alight, she's looking great at music festivals! So there is hope for all of us with not-so-appealing school photos yet!
---
6

Paulina Porizkova

Then

**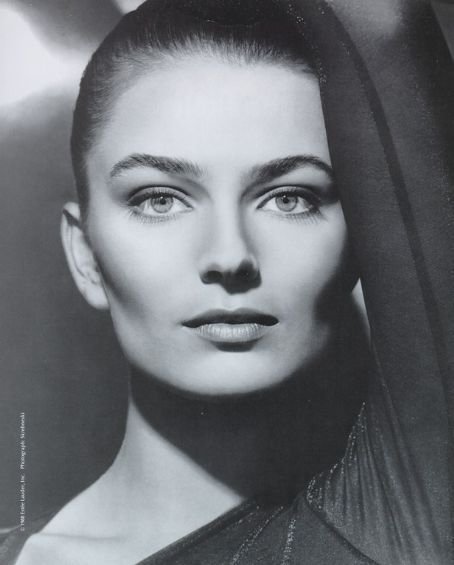 **
******Now**
**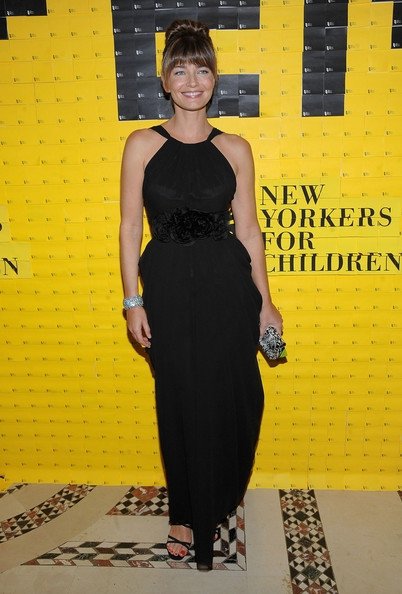 **
Paulina started out with a very pretty-yet-average look, but when she applied for a job behind the scenes at Elite Modelling in 1980, someone spotted her potential. With a hair cut, some make up and a smile, Paulina played pretty-sexy perfectly, and was soon gracing the covers of mens magazines. She's also been on America's Next Top Model! She's a great example of the difference between dressing up and dressing down, and I love her cheekbones!
---
7

Naomi Campbell

Then

**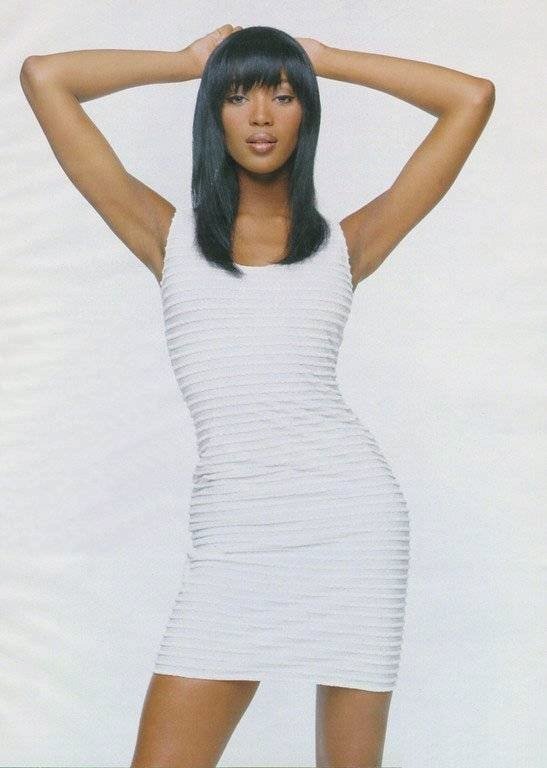 **
******Now**
**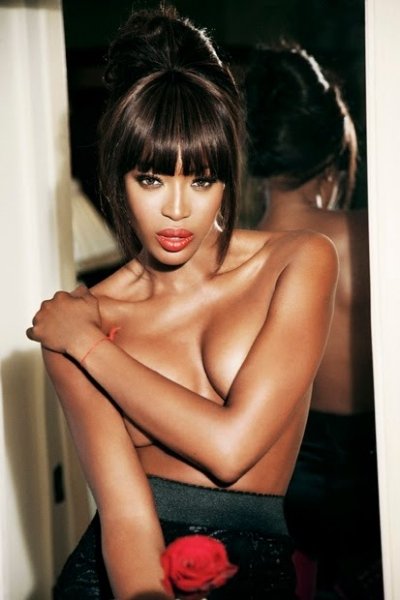 **
**** Naomi is stunning, isn't she? She first adorned the cover of Vogue Paris at 17, and has been in demand ever since! She's long grown out of her short hair, fringe and natural look, and looks fantastic with her long, shiny hair and trademark sunglasses...she's one stunning woman! The contrast in her looks is amazing, but finding a photo of her before she was famous is now harder then ever!
Are you shocked by these pictures? I can't believe some of my favourite 80's/90's models looked so different when they were younger, and have been through such great transformations! I wouldn't have recognized them...it's great for boosting my confidence when I'm feeling less-than-pretty, though. Have you got a favourite supermodel who used to look oh-so-different? Please let me know!
Top Photo Credit: The Sour Cherry
More
Comments
Popular
Recent