I have a confession. I still miss Gilmore Girls. I was just Googling Alexis Bledel the other day when I realized that this lovely lady has gone through many hair-dos through the years. I gathered some that I really like.
---
1

Circa Rory Gilmore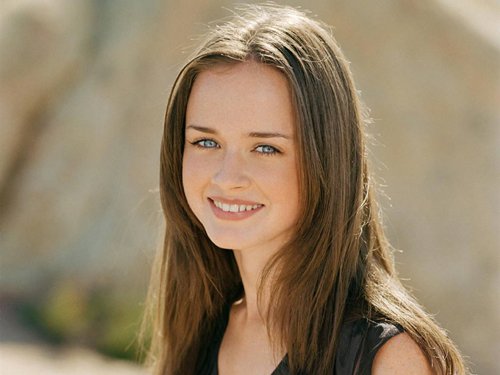 She looks oh so young here! I remember her with this hairstyle during the early seasons of Gilmore Girls. It's not the most dramatic 'do but she looked gorgeous.
---
2

Rory All Grown up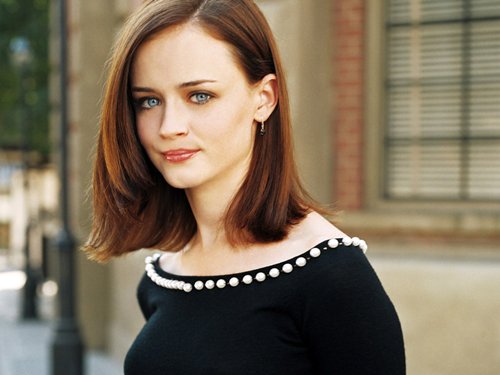 She had this hairstyle when her character Rory went to college, didn't she? I really didn't like her college years that much (because of the no Jess situation) but she did look chic and grown up with a much shorter 'do.
---
3

Updo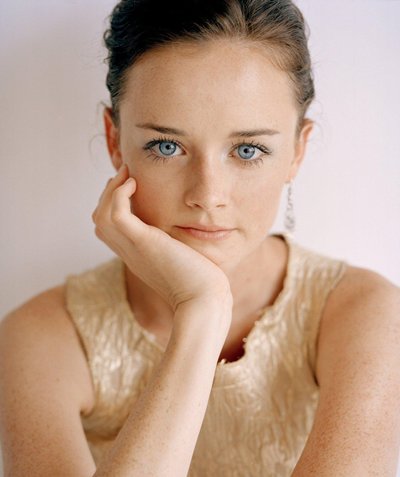 Aww geez, how can anyone be so gorgeous? This photo is a couple of years old but really, she still looks this young today! She is 29 (she just turned 29 yesterday, actually) but she still looks like a teenager.
---
4

Retro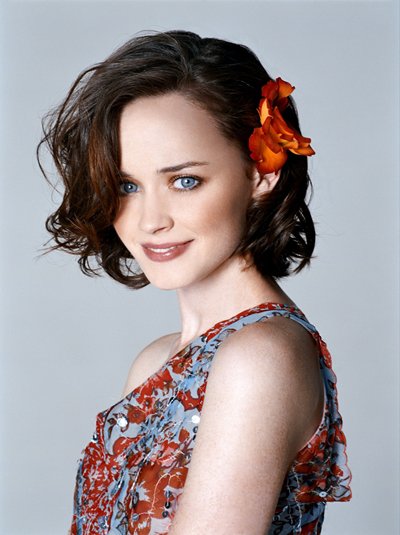 Beautiful! This is turning out to be an Alexis appreciation blog, isn't it? Well I can't help it if she looks beautiful in any 'do. I mean, I will never, in my entire life, pull off a flower tucked behind my ear look.
---
5

Bangs for the Beautiful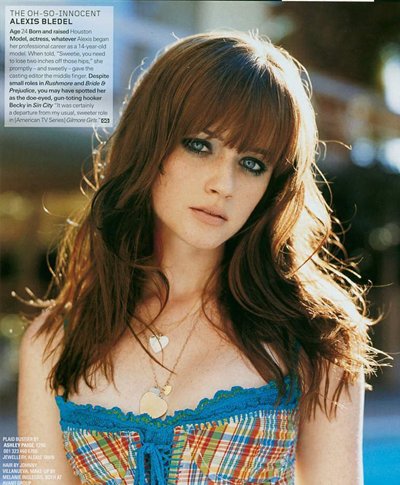 Even with heavy eyeliner, she still ends up looking so much younger than her age. While I like her in a 'do that shows her forehead, this one works wonderfully, too.
---
6

Short and Permed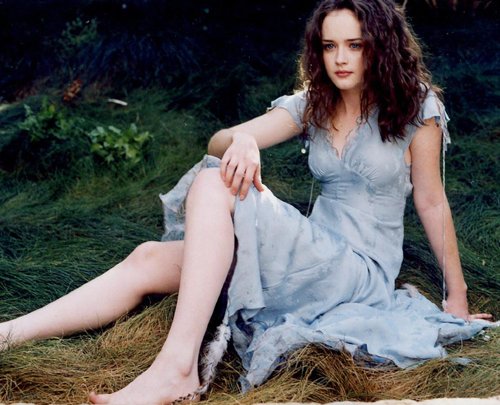 I am guessing that when cherubs grow up, they look like her in this photo.
7

Short and Adult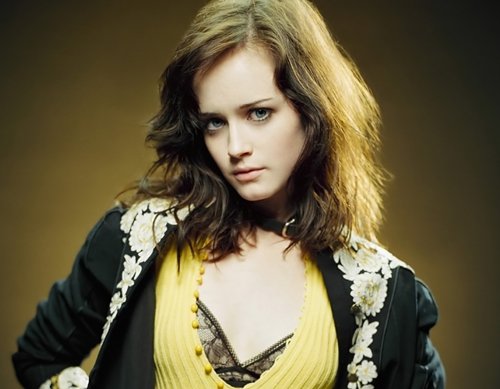 This hairstyle manages to make her almost like her age. ALMOST. Her face just refuses to budge to the passage of time, apparently. I like this look because it gives you an image that Alexis can probably pull off lots of mature roles.
---
8

Red?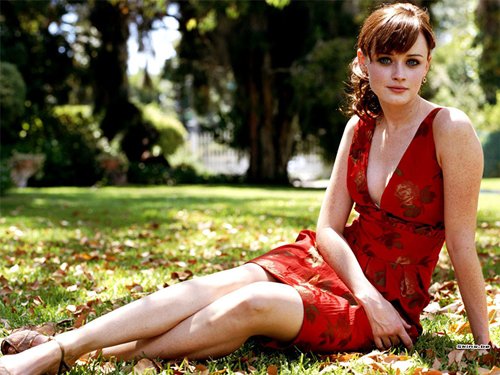 Who knew she would look hot in a hair color other than brown or dark brown? I think she should try to keep this shade for more than a couple of years if ever she considers getting it again.
---
9

Channeling Mrs. Draper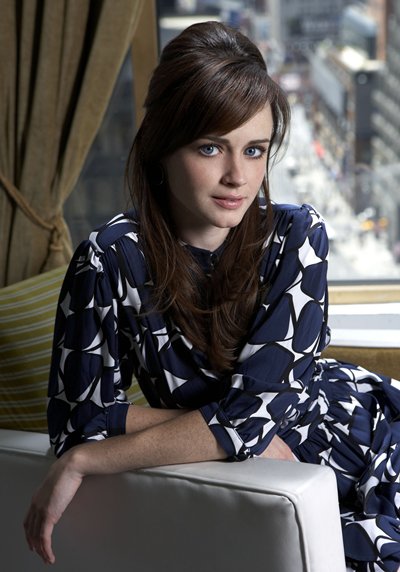 Very lovely. She should do a 50s movie. What do you guys think? She'd totally kill the fashion, too. She has the legs for those full skirts.
---
10

Period Hair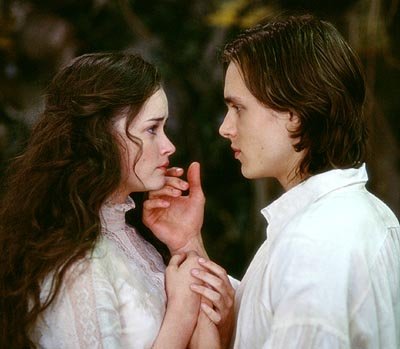 Okay, I know this was from her movie Tuck Everlasting but I did love her hair here. She looked really pretty with her long and wavy 'do. The fun frocks added to the appeal, too.
---
Comments
Popular
Related
Recent