As women, we all love gossip,fashion, and beauty. So, when we found a small book that is refreshed every month- it was a miracle! We refer to these small books as magazines and I'm here today to tell you of some very good magazines that you must read!
---
1

Vogue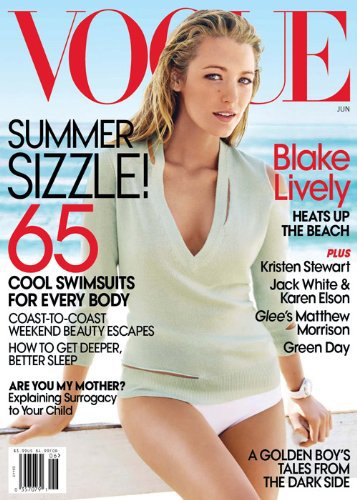 Price: Subscribe; $18.00 at amazon.com
For the love of fashion, read Vogue! From some great articles to unparalleled access to celebrities, designers and all things fashion, I promise that you will devour this magazine to the very last page.
---
2

Bust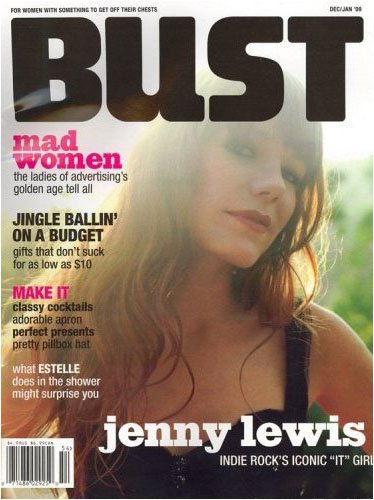 Price: Subscribe; $19.95 at amazon.com
Bust has a wide range of interesting stories, and women's news. Plus, fashion updates, beauty updates, sex tips and so much more. It even has a shop! It is filled with humorous and entertaining articles and personally, I love Bust!
Trendinig Stories
More Stories ...
3

Cosmopolitan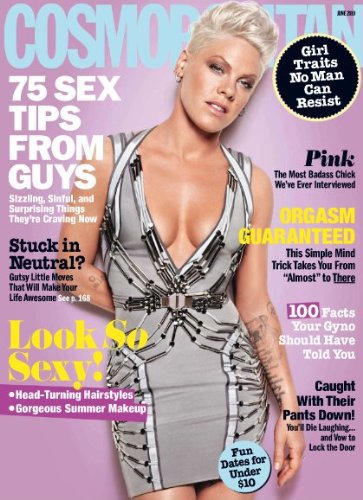 Price: Subscribe; $15.00 at amazon.com
Cosmo is the women's magazine of my life! It will always be my favorite! It constantly changes and appeals to a wider audience, plus, the women used within it are inspirational. Plus Cosmopolitan is currently advertising that if you add an extra $5 to your subscription with them, you get issues of Elle as well!
---
4

Glamour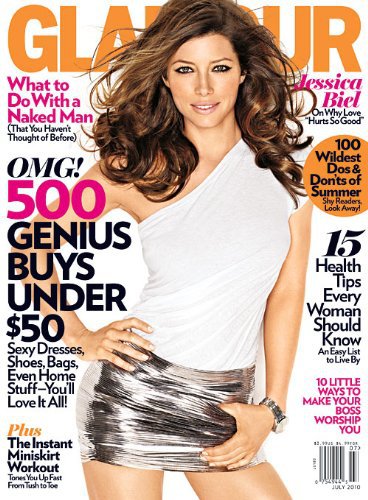 Price: Subscribe; $12.00 at amazon.com
Glamour never fail to impress me. I always find something I'd love to read, plus they work with health and fitness as well. Something I need to care a lot more about...
---
5

Teen Vogue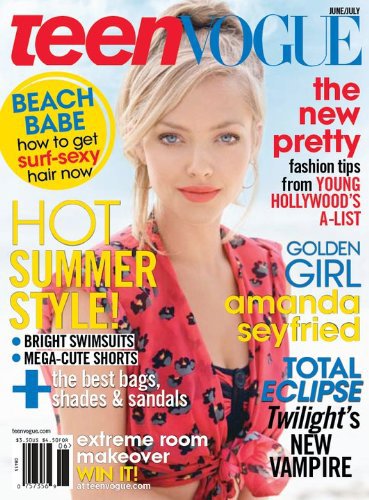 Price: Subscribe; $12.00 at amazon.com
If you are a teenager who loves teen celebrities and is looking for a fashion bible, let this be it. Teen Vogue includes articles that include pretty much everything about being a teenager. It's so awesome, and I suggest if you haven't already read it, you should now!
---
6

Elle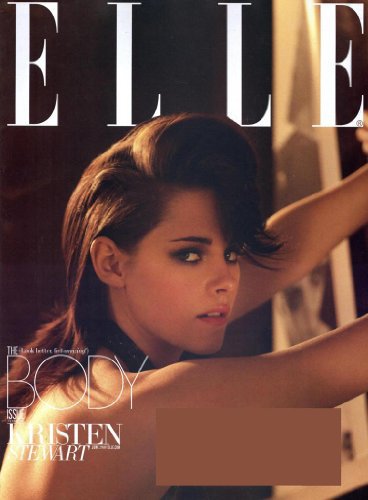 Price: Subscribed; $14.00 at amazon.com
If you are a sophisticated, young woman, Elle is the magazine for you! It does not just just report fashion news; it creates its own style and image and breaks some of the rules in the process! So if you dare to sport your own indie style, I promise you, you will love Elle.
---
7

InStyle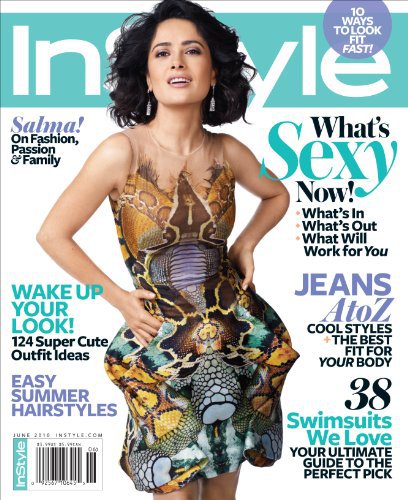 Price: Subscribed; $19;50 at amazon.com
InStyle has all of the fashion news available in the States. Plus, if you visit the website it has virtual makeover options that allow you to change your body size and hairstyle. How awesome is that?!
---
8

Marie Claire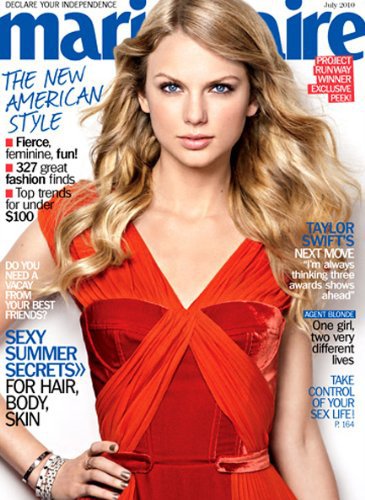 Price: Subscribed; $12.00 at amazon.com
The sub-category I enjoy the most from Marie Claire is the career and money section. I think it's a unique and caring section to have within a magazine. It also has virtual makeover options.
So, these are my top 8 magazines. Which do you enjoy reading? Is there anything you would like to be included in them that is not? How about your favourite thing within them? I'd love to hear your opinion!
---
Comments
Popular
Related
Recent