I don't know if you like cars or not, but I do! I know that some people, especially girls do not put much thought into their cars, but I do! My all time favorite is the Ford Mustang, of course. Why else would I have one? Below, I am going to give you a list of the top 10 hot cars to drive…
---
10

Ford Model T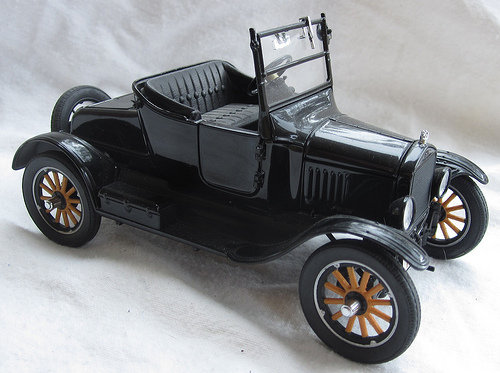 Photo Credit: Glenister 1936
I'm not really into old cars, but I believe you should drive one at least once in your lifetime. That is, if the owner will allow you to do so! There is no clutch and the gas (more like throttle) is lever operated and is located by the steering wheel.
---
9

Jeep CJ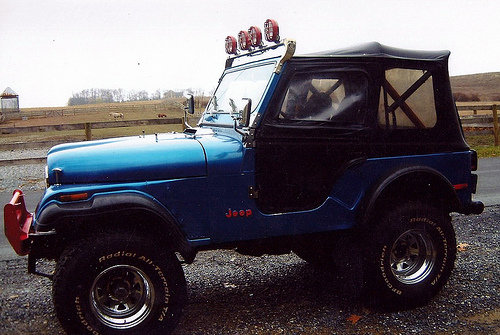 Photo Credit: matthurn
Cruising down the beaches in a pink beach…that sounds like something Barbie would do. At least once, you have to do this! There are so many amazing off road opportunities with this one! Who doesn't love going out in the mudd and having some fun?
---
8

Porsche 911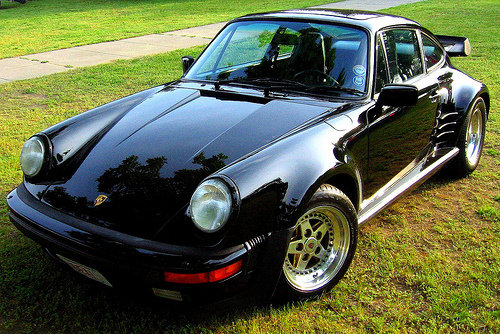 Photo Credit: Bob Cutlass
This car looks good, doesn't it? Would you believe it if I told you that they drive even better than they look? Chances are, when you drive this, you will have a lot of fun! It is a very flirty car!
---
7

Mazda 3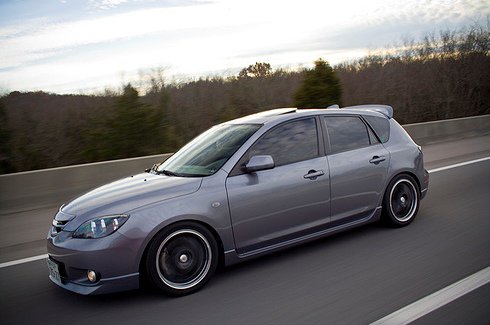 Photo Credit: ZacCarter
Mazda's new compact design brings a combination of space, style and driving pleasure. The four door costs less, but I think the five door would be the best if you are looking for a car to own. Not to mention that there is going to be elbow room in it for the whole family.
---
6

Mercedes-Benz E-class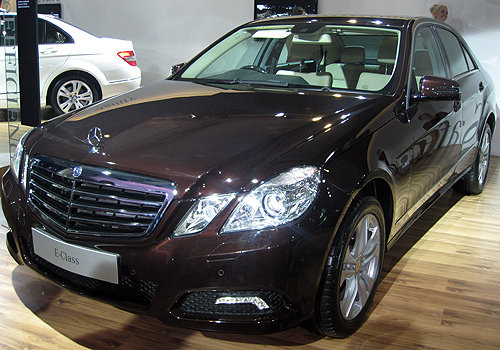 Photo Credit: mercedesbenzcar@ymail.c om
Maybe your friend owns one of these? The Mercedes E-class offers more prestige of the three pointed star. It is big enough and comfortable for the whole family. However, it is small enough for urban handling and parking.
---
5

Bugatti Veyron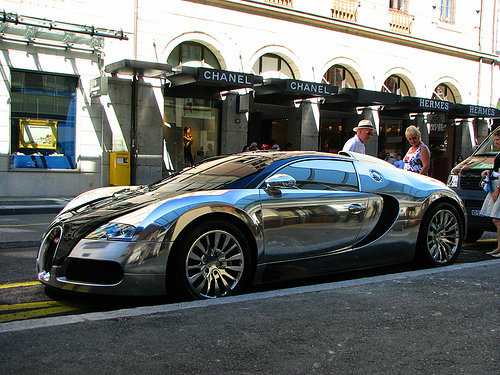 Photo Credit: ThijsOverdeVest
If you like fast cars, then this would definitely be the ride of your life. I am still waiting for my chance at one of these! This is nearly a 1.5 million dollar car! I don't know, if I had that money, I think I would buy this! Just look at the specs of it! If you are given a track, you can easily go 250 MPH…
---
4

SSC Ultimate Aero TT'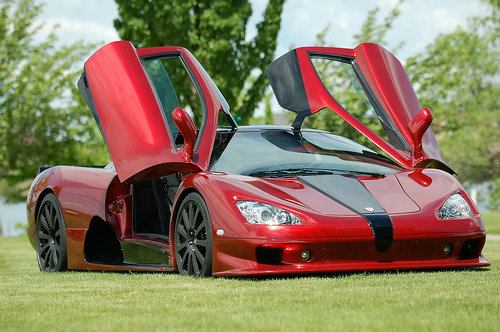 Photo Credit: mayya2012
Now, we're getting to the good stuff. The top speed of this beauty is 257.41, and the price is $654,500. I know, we can't afford it, but we can dream, right! Maybe we will get o drive one someday.
---
3

Bugatti Veyron 16.4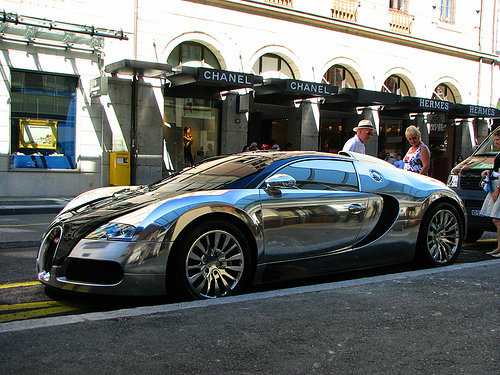 Photo Credit: q.tongle
I can't leave this baby off of the list! The top speed is 253 MPH. The price is $1.1 million. Yes, now we are definitely into the expensive cards that many cannot afford! Doesn't that make you want to drive them even more?
---
2

Ultima GTR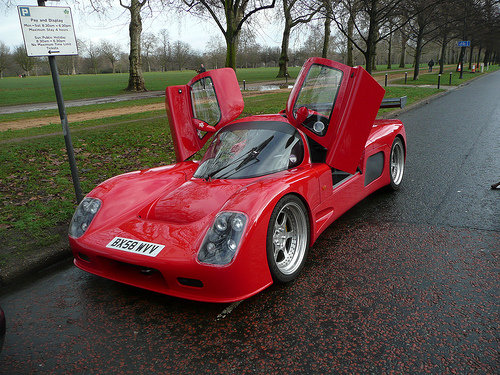 Photo Credit: anyett
One look at this car and you will know that it is a fast one! I love how it is shaped! The top speed is 231 MPH and it comes to us at $118,000. Wow!
---
1

The Ford Mustang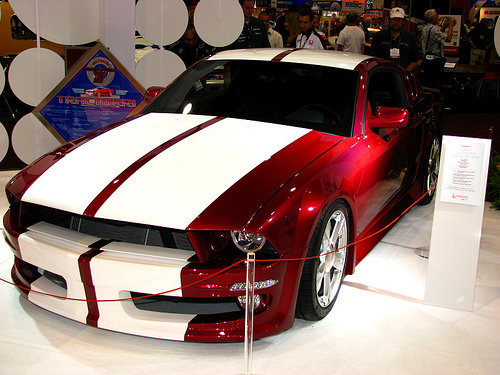 Photo Credit: paul79uf
Yes, you probably already guessed that I was going to put the Ford Mustang at number one! I absolutely love these cars. I like everything about them. I just don't like the Fox body, that's the years I think the Ford company messed up on them. Oh yeah and it has to be manual! The manual V8 is the best! I am talking about lots of power!
There are so many cars out there that you just have to drive before you die! Just make sure you do not kill yourself or anyone else while driving them! Just because they say they can top that 250 MPH speed does not mean that YOU have to top it. Leave that one up to the professionals in NASCAR. What type of car do you drive?
Top Photo Credit: Eric J. Johnson
More
Popular
Recent