Vacationing in the US? Confused on where to go? This list should show you the way!
**Las Vegas **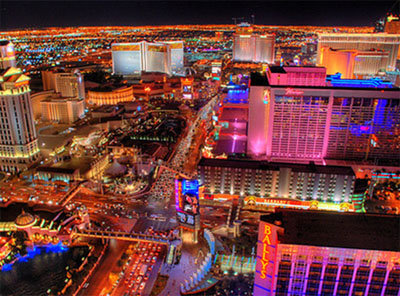 If you want to experience big city lights and lots of entertainment the Las Vegas is the place to go. From casinos to numerous shows and nightlife, the city never sleeps. Don't forget to bring a lot of cash!
Rock & Roll Hall of Fame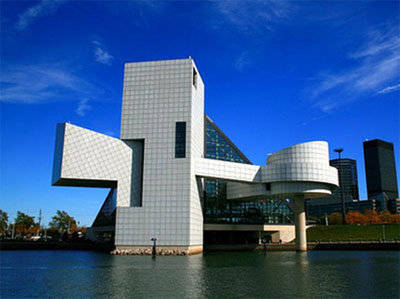 Cleveland, the Great Lake City houses the Rock & Roll Hall of Fame near the Indian's stadium. There are floors for each genre for example there's a rap floor. You can spend some time at the gift shop and buy trinkets for your friends.
**Gila Cliff Dwelling **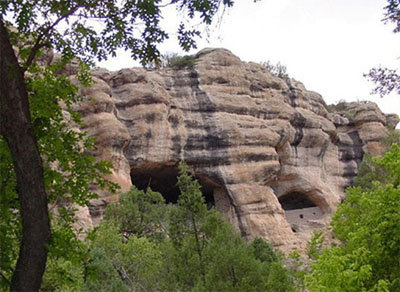 If you want to walk down history's lane, then Gila Cliff Dwellings is the place to see. Located in New Mexico, this used to be the home of Native Americans. It is not only breathtaking but awe-inspiring.
**Meteor Crater **

Located about 35 miles east of Flagstaff, near Winslow in the northern Arizona desert, this out-of-this-world experience is one you should not forget. Thousands of years old, the Meteor Crater has a gift shop which sells pieces of meteor apart from t-shirts and photographs.
**Hoover Dam **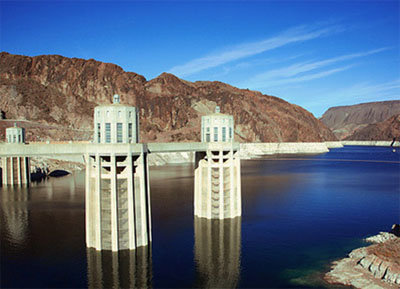 Lake Meade in Nevada is created by the Hoover Dam on the Colorado River. A wonderful manmade construction, the dam has a gift shop and you can even take a tour to where hydro electricity is created.
**Pearl Harbor **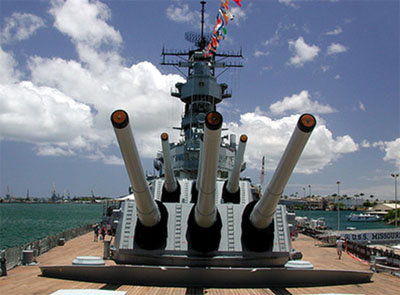 From navy ships to the memorial, Pearl Harbor is a 'must- see'. It reeks of history. You can pay tribute to those who lost their lives during the terrible bombing.
**Fools Hollow Lake **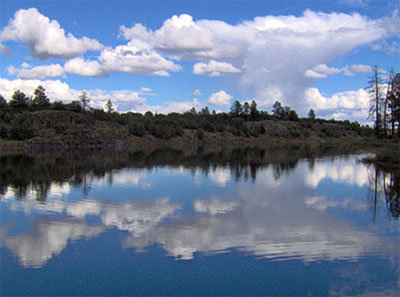 If you love camping, head to Fools Hollow. You may be able to see the Bald Eagle and the Golden Eagle. You can set up tent and enjoy nature around a fireplace.
Grand Canyon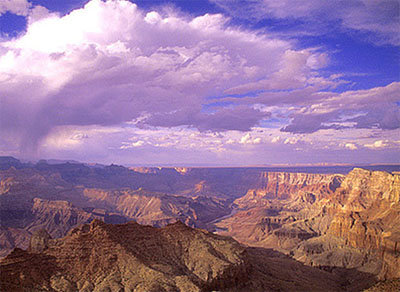 The natural wonder of the Grand Canyon is Arizona's pride. You will be astounded by its size and beauty. Known the world over as a favorite tourist destination, don't forget to add this to your list.
Honolulu Hawaii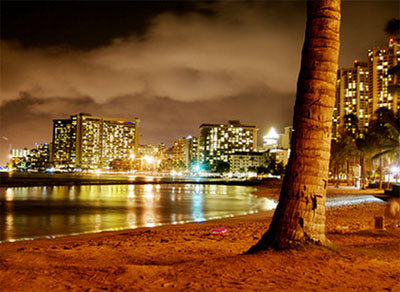 A favorite beach destination, Honolulu houses Seaworld and several other entertainment parks. You can visit the dinosaur museum or natural geysers that are located near the beaches. Don't forget your sunscreen as you'll need it on this trip!
**Painted Desert **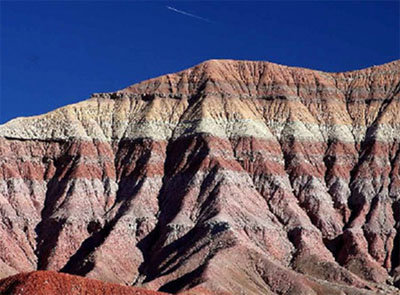 Near the Petrified Forest, you will find Painted Desert. The name was given as it boasts of different colors. This natural wonder is visited by tourists from around the world!
Fabulous pictures by wiseacre photo, iceman9294, by teacherholly, by Karen Stroker, by RyanTids, by heavenhated, by Kelly Nigro, by mikeypeters, by wmchu, by JPhilipson
---
Comments
Popular
Related
Recent