I love to travel with my family. In my opinion, it is important to take your children out to see as much of the world as possible. Of all of the places we have been, however, my family's favorite vacation destination remains the Great Smoky Mountains. In fact, it is the only vacation spot we have returned to time and again. So far, we have been there a total of three times as a family, and these are some of our favorite sites to see.
---
10

Clingman's Dome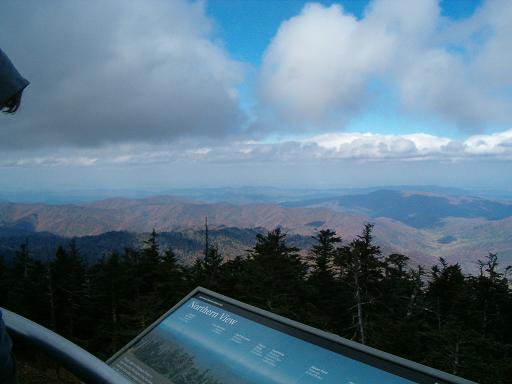 Clingman's Dome isn't open throughout the year because the road leading to it is closed during the winter and early spring. The walk to the dome is a paved 1/2 mile walk, but it is straight uphill and is quite tough. Nonetheless, we made the trek twice (once when my twins were only 2 years old), so it is possible to reach the top! The trip is definitely worth it, as you can see from the picture. This is from our October trip and is a view from inside the dome.
---
9

Newfound Gap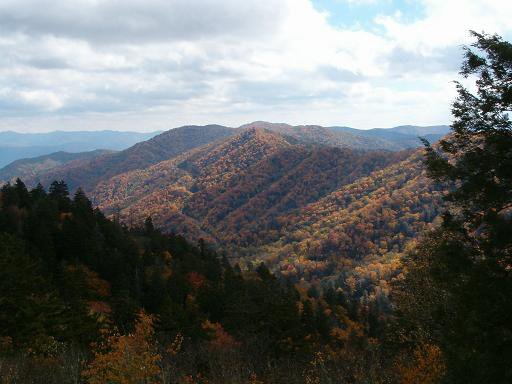 Newfound Gap is on the way to Clingman's Dome. Here you can see great views without having to climb the half mile trek - and this road doesn't close. Definitely worth a stop!
Trendinig Stories
More Stories ...
8

Ripley's Aquarium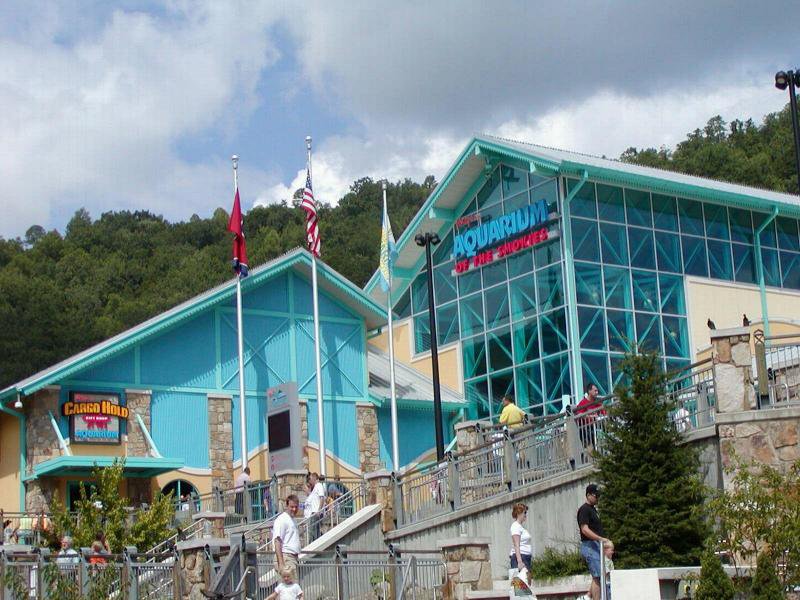 Ripley's Aquarium is a great place to take the kids. There are many interactive exhibits and it features a massive tunnel aquarium that you get to pass through and watch sharks swim right over your head!
---
7

Tuckaleechee Caverns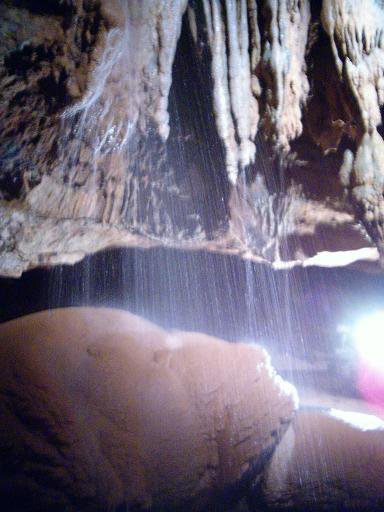 Tuckaleechee caverns can be found in Townsend, Tennessee, which is called the "Peaceful side of the Smokies." We love Townsend and have chosen to stay there each time we have visited. We went through Tuckaleechee twice - once being when the twins were 2-years-old. It is an easy walk with some pretty cool formations.
---
6

The Sinks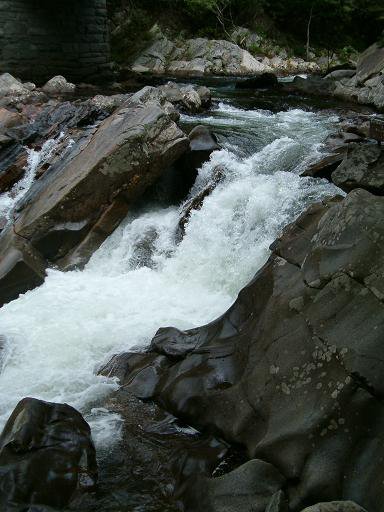 The Sinks can be found along the side of the road on Hwy 73, which is a scenic road that connects Townsend to Gatlinburg, and you don't need to walk at all to check them out. The rushing waters and jagged rocks are a site to behold.
---
5

Beautiful Cabins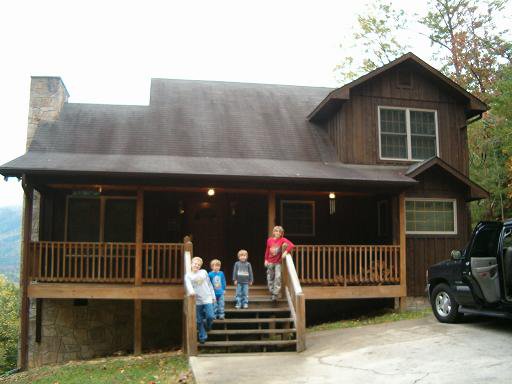 There are many amazing cabins to select from when you visit the Smokies. I would recommend staying in a cabin rather than in a hotel. It really allows you to get closer to nature and, when you travel with your family, it gives you plenty of space to spread out and relax. They also come with many extra perks, which may include things such as a hot tub, a pool table, large screened in porches, and more.
---
4

Cades Cove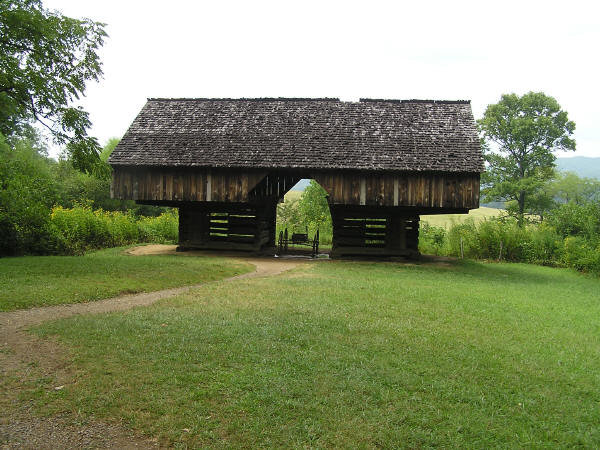 Cades cove is an 11-mile loop that you drive through. You can find the entrance to Cades Cove in Townsend. Here, you can find several trail heads and you can take a drive back in history at the same time. We loved the old Appalachian buildings and we spotted black bear here on more than one occassion.
---
3

Roaring Fork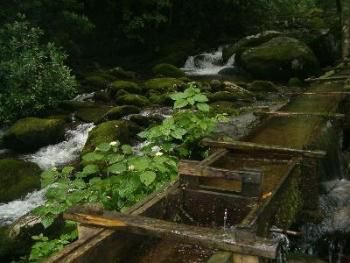 Roaring Fork is another paved driving loop that offers many beautiful mountain overlooks and trailheads. We found it to be less crowded than Cades Cove and it had a more "untouched" and natural appearance.
---
2

Laurel Falls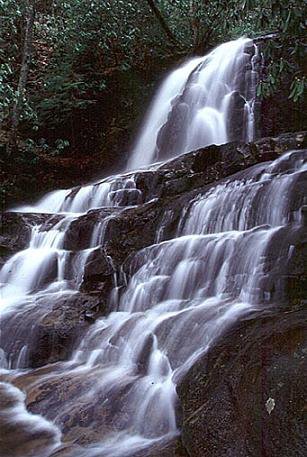 The trailhead to Laurel Falls can be found on Hwy 73, not far from The Sinks. It is a nice hike on a paved path. The walk is a little steep, but all four of my kids handled it without a problem.
---
1

Abrams Falls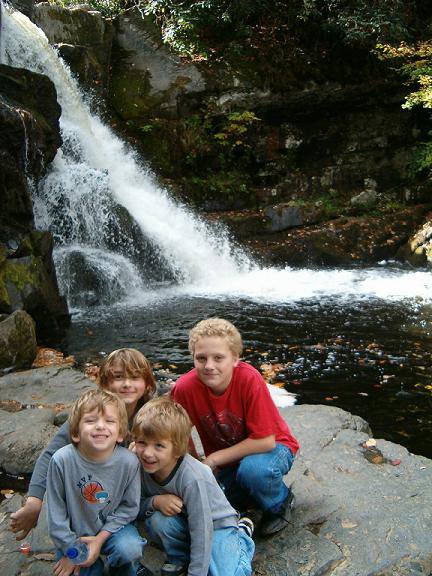 We have gone to Abrams Falls every time we have visited the Smokies, so the trail has become a bit of a tradition. You can find the trailhead to Abrams Falls within Cades Cove. This picture shows all four of my boys standing in front of the falls during our October trip.
---
Comments
Popular
Related
Recent