I remember going to Disney World with my mom and dad when I was younger. Yes, memories of the Dumbo ride still comes to my mind. I will tell you about that as I am going to include the Dumbo ride somewhere in my article, you just have to read to the end to find it! I also remember the Merry-Go-Round... anyhow, I am going to give you my 10 best attractions in Disney World…
---
10

The Amazing Adventures of Spider-Man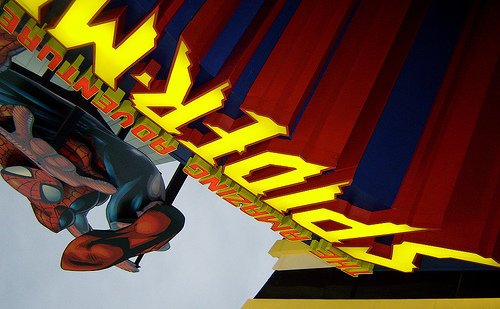 Photo Credit: purpletwinkie
Who here loves Spider Man? He's incredible… okay, more like amazing! This is a good attraction that combines the 3-D film experience with the unique roving motion base simulator technology. You will go through the world of Spidey and his arch-enemies.
---
9

The Twilight Zone Tower of Terror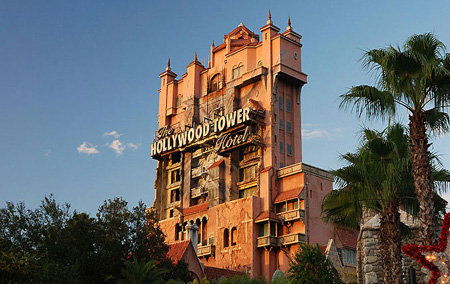 2dayblog.com
This is a classic Disney theme park attraction. It combines dazzling effects with a clever storyline that is based on "The Twilight Zone" television series.
8

Pirates of the Caribbean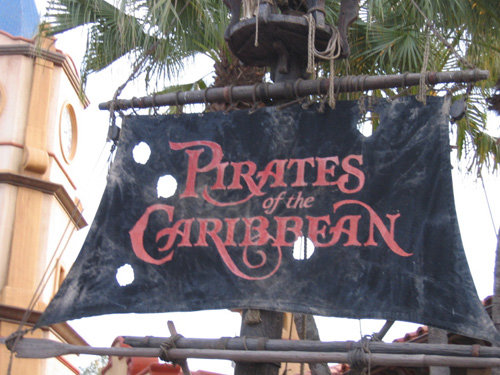 disneyfamiliesandmore.files.wordpress.com
Many say that the Pirates of the Caribbean ride is the best one in the whole park. Walt himself was involved in this one but passed away before it opened in the year 1967. This ride is filled with a lot of excitement that you cannot turn down!
---
7

Terminator 2:3D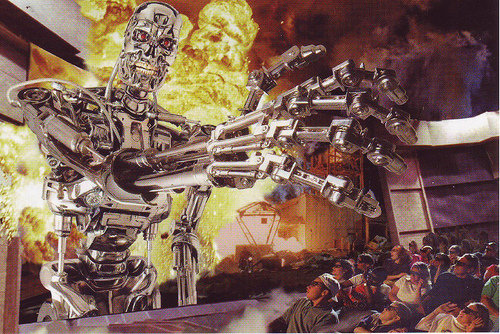 Photo Credit: Trekkie Gal
This is a mind blowing attraction that will take your breath away. It is done in 3-D theater style film. Many guests refer to it as being a ride, even though they stay seated in the theater. If you go on this ride, tell us what you think of it.
---
6

Indiana Jones Adventure: Temple of the Forbidden Eye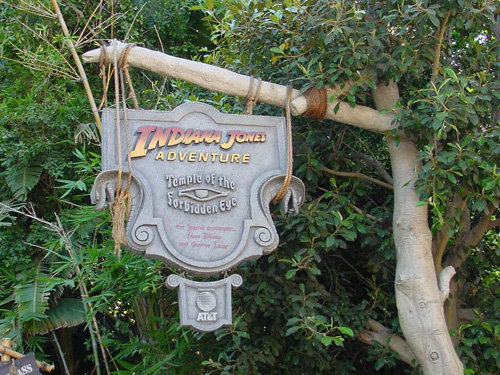 disneyfrontier.com
This will take you into the world of the popular movie series. There are highly elaborate sets and stunning effects that you must see. It creates a whole new story and puts its riders in leading roles.
---
5

Curse of DarKastle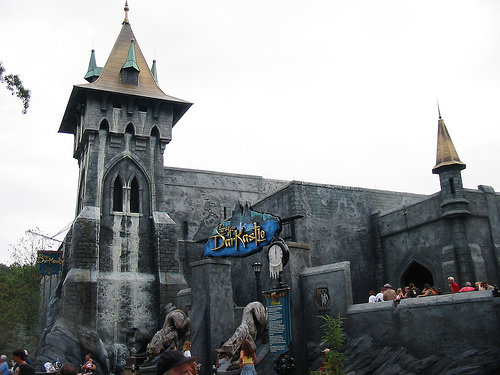 Photo Credit: sdettling
This is like a traditional amusement park dark ride. You will be going through a Gothic, haunted 15th century castle with technology of today. Like Spider Man, it uses 3D CGI animation, motion-base vehicls, 4-D enhancements, onboard audio and a lot of other awesome features.
---
4

Soarin' over California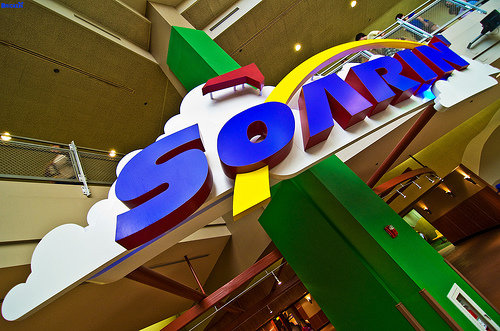 Photo Credit: Tom Bricker (WDWFigment)
This is a great attraction that no one is going to argue about going on. It's very captivating. It is, of course, all about California. It will send you soarin' right over California, just like the name of the ride implies.
---
3

Haunted Mansion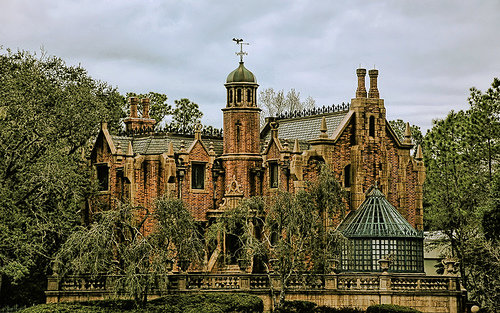 Photo Credit: Express Monorail
Of course, when you go to Disney World, you cannot forget about the Haunted Mansion! This is an attraction that is stuffed with effects and gags that you must see.
---
2

Mission: SPACE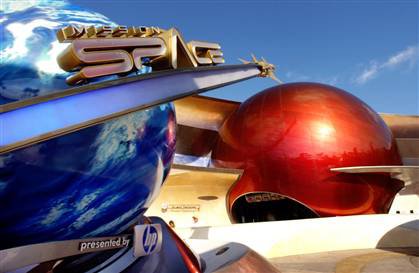 msnbcmedia3.msn.com
This will deliver sensations that you have never felt before, unless, of course, you are an astronaut. It replicates space travel and what astronauts feel. Really, it takes your breath away!
---
1

Dumbo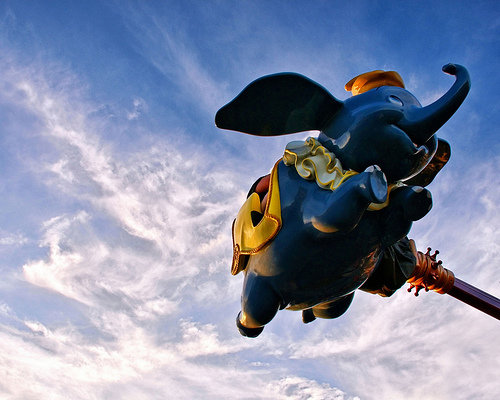 Photo Credit: Express Monorail
Here we are, at Dumbo. This is where you have sixteen gondolas of adorable, wide-eyed baby elephants that have oversized ears that carefully circle around a hot air balloon that has Timothy Mouse sitting on top of it. When I was little, my mom took me on this ride. She's somewhat afraid of heights, but I got that look in my eyes and pushed that button that would send us higher into the air. Just like my daughter, Ariela and her new found love with the Ferris Wheel, as a child, I obviously liked going up high on rides.
Disney World is located in Orlando, which is not far from where I live. It's a bit pricey for tickets, but I tell you that it is well worth it. Every child should go here, at least once in their lifetime! What about you, what are your favorite attractions? Do you have any memories from your childhood to tell?
Top Photo Credit: Express Monorail
---
Comments
Popular
Related
Recent