Vacation time is here! YAY! Summer vacations are so fun to look forward to, but sometimes we lack inspiration. What can we do? Where are the best places to visit? Any terrific prices and specials we shouldn't miss? I've rounded up a few "Don't miss!" attractions for you is you plan on visiting San Antonio, Texas.
1

The Alamo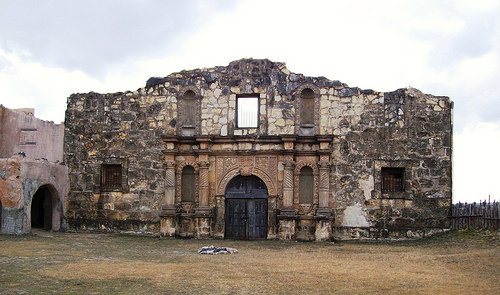 Photo Credit: mlhradio
I've been to the Alamo, and although I am a history buff and love all places like this, you don't want to miss this one. It really doesn't take that long to go through and there is a great little audio recording you listen to about the attack of the Mexican Army and the Texan Defenders who were defeated in 1836. Stroll the plaza and buy souvenirs. It's fun, educational, and informative.
2

The Mcnay Art Museum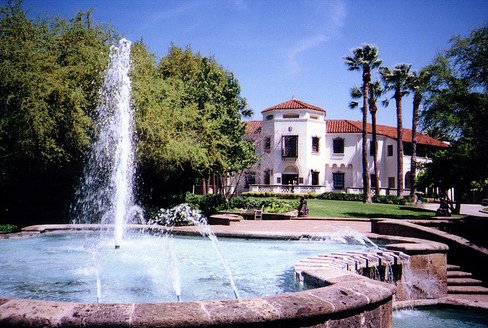 Photo Credit: stevesheriw
The landscaped grounds alone are worth the trip. There are absolutely beautiful shrubs and flowers at every turn. But the museum is also nice! Modern art was first introduced to Texas here.
3

Brackenridge Park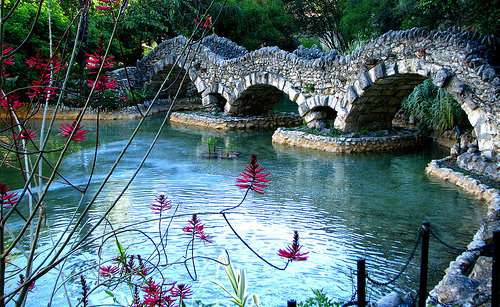 Photo Credit: annjaber74
There is a zoo, a golf course, a train ride, and a beautiful river to stroll beside. There are 443- magical acres to explore and enjoy. A definite must see.
4

Botanical Gardens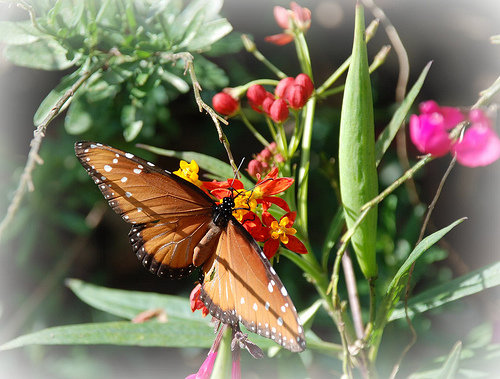 Photo Credit: skookums
Oh yeah! Flowers are everywhere here at the gardens and they are worth the tour. You will enjoy the walk and the beauty of it all. From flowering cacti to bushes and trees, they are all here for you to admire.
5

Spanish Mission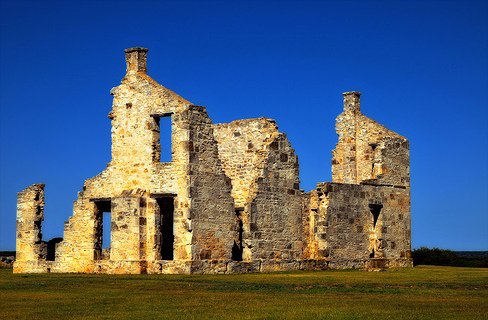 Photo Credit: crowt59
You can watch a film about early mission life. Afterward, you can walk the 7 mile trail and enjoy the peaceful tranquility. There are 4 missions for you to explore.
6

Riverwalk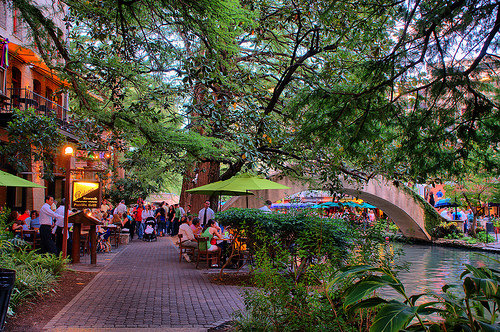 Photo Credit: David Kozlowski
This is another place you will want to explore. You won't find solitude here, but it's a nice place to enjoy lunch. Or, enjoy a cruise on the river.
7

South Alamo Street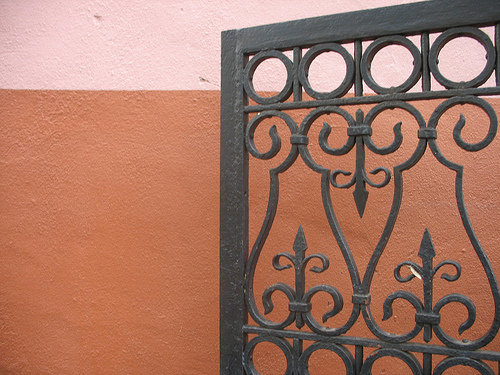 Photo Credit: ScottOMonaco
Stroll the streets and watch artist do their work. Step into vintage stores and trendy shops. Sample foods and coffees from the little café bars. Buy great souvenirs before you head home.
I hope you have enjoyed your personal tour of San Antonio. Did I miss something? Let me know!
Top Photo Credit: Sean Greenberg