10 Cities to Fall in Love with in Europe ...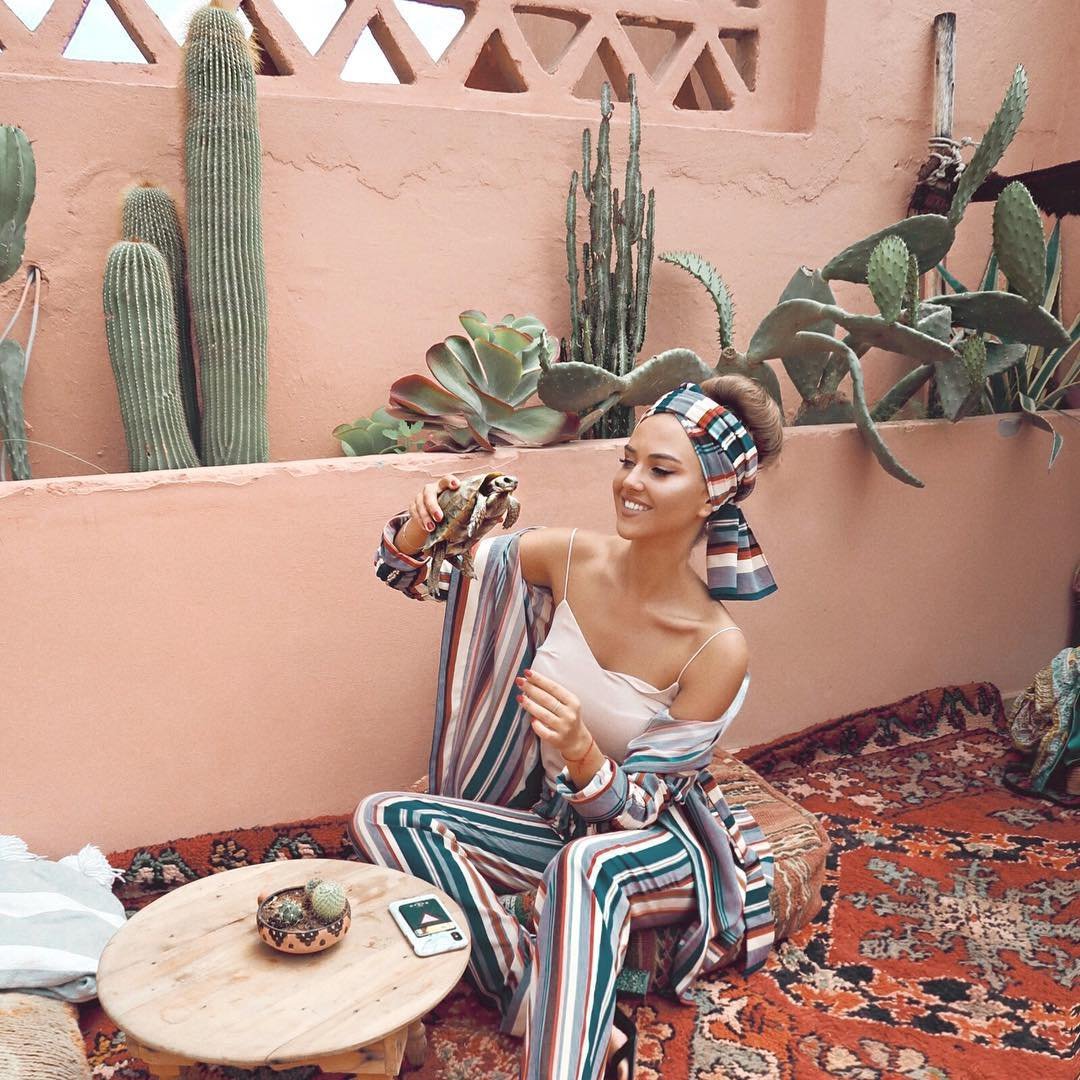 Thinking about Europe for your next vacation? The land of chocolates, wine, oh-so-fabulous shopping and divine beaches - yes, that's Europe for you! But don't get carried away just yet because here is the countdown to the Top 10 Cities in Europe. If you're a woman then these are your must-visit places!
1.

A Walk in Romantic Paris ...
Think Romance. Think Paris! Whether single or a couple, you can go soak up the sun at Le Paris Plage beach or just shop till you drop at one of the high end fashion stores!
Let your hair down and dance the night away at the Estate Romana Festival! Right from dance and music to theater and art galleries - there is a lot you can indulge in!
3.

Enjoy Haute Couture in Milan ...
We all love shopping don't we? And feeling like a million bucks! Milan boasts of some of the best shopping stores in the whole of Europe.
4.

Pamper Yourself with Chocolates in Switzerland ...
If you love everything chocolate and feel great just looking at it, then go to Ticino in Switzerland! Stir up a cup of nice hot chocolate and dig into a bar of bitter chocolate while savoring the beauty of the icy mountains! Hmm…sounds heavenly doesn't it?
5.

Meet the Rich and Famous in Amsterdam ...
If you dream of meeting all the celebrities, then you can do so - in wax! Yes, we're talking about Madame Tussaud's in Amsterdam!
Traveling Abroad Guide - Tips and Tricks!
6.

Feel the Spring in Sicily ...
Fancy a resort town to pamper your senses? Try Taormina located in Sicily! The beautiful natural surroundings and scenic views make this a rare treat!
7.

Get a Glamourous Tan in St. Tropez ...
Look like a celebrity by sporting the perfect tan this summer. Visit St. Tropez! You'll get to meet plenty of celebrities too at this fabulous beach.
8.

Enjoy Works of Art in Florence ...
Florence is a fabulous place to visit if you love the fine arts and paintings. Check out the exhibition at Palazzo Strozzi.
9.

Come Party in Munich ...
The Oktoberfest held in Munich is the perfect place for women like us who love beer, chicken and generally to party the night away! Travel along with your girlfriends or by yourself - either way its sheer fun!
10.

Wine and Dine in Venice ...
If you love islands, cheese and fine wine then Venice is your best bet! Popular favorites are the Montasio cheese and wines like Refosco, Cabernet and Tocai. Get to sample the local fare 'Grappa' along with Schioppettino wine!
7 Most Romantic Destinations for Your Honeymoon...
10 Places You Must See Before You Die…
Top Websites on European Destinations:
1. European Vacation Guide for Women
Talk about all the great things women can do during a vacation in Europe!
2. Visit Europe
As the name suggests this site includes everything about Europe you could possibly want to know!
3. Love to Eat and Travel
If you are a true 'foodie' and live to eat then this site is perfect. Get to know all the best eating places in Europe!
**4. Europe's Top 10 Cities for Summer
**Summer is here and this site talks about the most fun places in Europe to soak in the sun this season.
5. Top 10 Cities for Art Lovers
Here's a bit for the artist in you! If you love art then this site lists the best cities in Europe for art lovers!
{{#comments_count}} Show Commnents ({{comments_count}}) {{/comments_count}}