Traveling abroad is always an exciting experience! But in order to make it a positive one, you will definitely need more than just a great adventurous mood. Want to know more? Dig into this Traveling Guide and find out how you can make your trip abroad easy and fun!
Planning the Trip. Getting the Tickets. Drawing a Budget.
I think it becomes pretty obvious when you are planning to travel abroad, you are going to have to take quite a few planning steps.
1. When Planning Decide:
• Where you want to travel and for how long
• What kind of tickets you want
• Where you are going to stay
• What to take with you
• How much money you can spend
• What places you want to visit
• What you need to know about the country you are going to visit (basic words, the currency rate, transportation, accommodation rates etc.)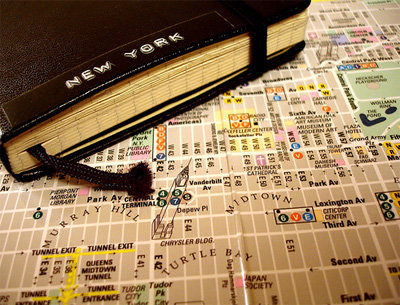 2. Getting the Tickets:
• One of the most important factors is your travel tickets as they are often one of the most expensive in any traveling plan
• Ensure that you have planned your trip to and fro before you depart - when traveling abroad things do happen, and planning is essential
• Write down the dates of your flights and the destinations
• Order your airplane tickets in advance, generally, the more in advance, the cheaper. When it gets to less than two weeks before your travel departure date, tickets will be much more expensive. Travel guides always recommend you shop around for air tickets and Expedia.com will allow you to compare prices from various airlines. The more money you save on airfares, the more money you will have for spending. They also have great packages and specials available
• Write your travel budget down
• Make sure your health**** insurance covers when traveling abroad
3. Drawing a Budget: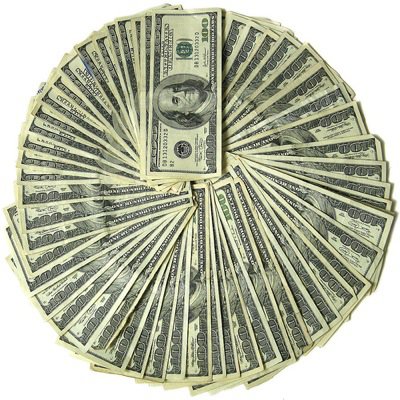 Make a rough lists of the cost for:
• Food
• Accommodation
• Sightseeing
• Internal travel
• Souvenirs
• Entertainment costs
4. Extra Tips:
• It's crucial to have extra money on you. When traveling unexpected things can happen - you could miss the flight, lose your credit card, have your wallet stolen, so it's always better not to keep all the money in one place - make sure you have some extra cash in a different pocket or in the bottom of your backpack.
• You will find a really useful travel budget worksheet on HoneymoonsAbout.com, make use of this, I know it is meant for honeymooning couples, but it works just as well for us, single travelers.
• When you leave for the airport, **ensure that you have everything that you need for the trip: passports, tickets, foreign exchange and travelers checks. Oh, yes, don't forget your luggage. **
And don't do what a friend of mine did. She had been traveling abroad in India for a year, and on her return back to the land of her birth, she was in a hurry to transfer between flights from New Dehli to Mumbai, and she lost her passport in Mumbai airport. She was stuck in Mumbai for 6 days arranging a new passport, at quite considerable cost I might add. However if you are a stupid as my friend, and you do get stuck in Mumbai without your passport, Mumbai Embassy should be of great assistance to you.
Accommodation and Car Rental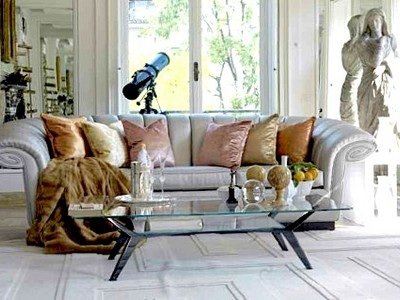 Any responsible travel guide will recommend that you pre-book accommodation and car rental, at least for the first arrival in the country you will be traveling to. So too am I. it is not easy to just arrive in a strange country and have no idea where you will be staying or how to get there so:
1. Accommodation: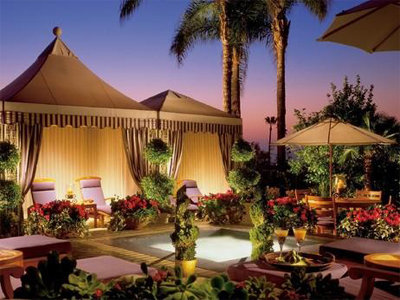 • You can book your accommodation online with PriceLine.com - they do have the best prices for all the hotel, so you will definitely find the best offer in your price range
• If you have booked a travel and accommodation package, research what the place you will be staying in is like
• Give them a call through Skype to ensure they exist.
There was many a traveler going abroad to Spain during the Spanish tourism boom, who arrived from the airport to find that the hotel had not even been built yet! Of course that was when traveling abroad was done without the assistance of the Internet.
2. Car Rental: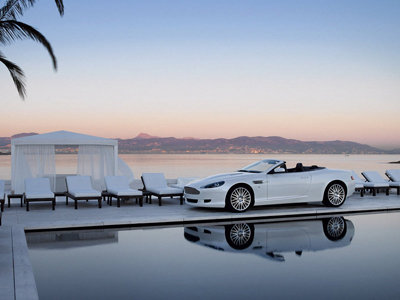 • Be sure that you credit card will cover insurance for a hired car, if you decided to take a hired car.
• You don't want to be robbed blind so choose the cheaper companies such as Budget which is luckily represented world-wide
• You might also find that locally situated car rental firms may in actual fact be cheaper - do research it online before your departure
• When in Europe, you might find public transport and walking a better option, check on forums with people who have traveled to that destination
Packing and Traveling Tips
1. Packing: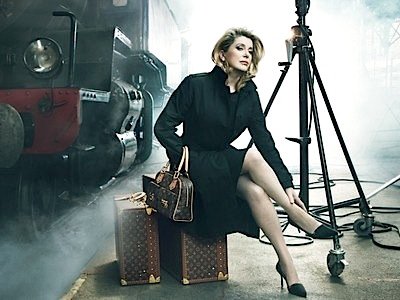 • Never, and I speak from experience here, never over pack when traveling abroad. If there is one traveling tip I can impart to you it is this one.
When I was young and dumb, I under took a six week trip to Brazil, I have my husband and seven year old daughter with me and trust me I packed for a year! Perhaps I never realized there were washing machines in Brazil. However I digress and schlepping huge overfilled suitcases the length and breadth of a huge country like Brazil was a nightmare. Besides the shopping was so good, my suitcases were even more of a nightmare on my return.
• Only take with you what you need for the first few days, bear in mind the non-liquid gel rules for onboard luggage. And although you are probably not going to be terrorizing fellow passengers with your nail file, there are rules that need to be followed. You shouldn't take these onboard with you, otherwise they will be tossed away at the security control; all sharp objects and liquids/gels (shampoos, conditioners, body lotions) must be in your check-in luggage.
• Make sure you have all the beauty products you might need in travel size and in your carry-on luggage. As well as a pair of clean underwear and a spare T-shirt. Your luggage can arrive one or two days later and you might desperately need your basic things to get through those first days.
2. Traveling Tips: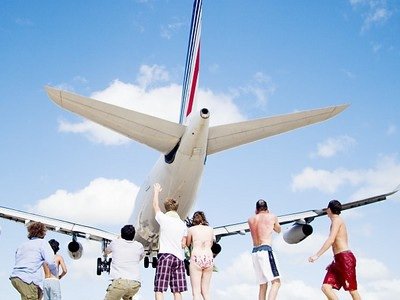 • Make sure that you have a warm jacket (or a cashmere wrap/scarf) and a pair of socks when on the airplane. The blankets they give out are never warm enough
• Whenever you travel, it's great to wear a pair of flats (you never know how long you might have to stand in lines, wait for your luggage, or even run for your flight)
• A pair of sunglasses are an ultimate travel must-have - it's the best way to cover your eyes after a long/tiring flight when there is simply no time/energy for makeup
• Check the weather forecast before leaving so that you pack accordingly, this is easy, just Google the name of the City you are traveling abroad to, and the word weather.
• Travel tips have to include your forex, don't change a huge amount at the airport, rather do this once you arrive in your destination city, rates are much more favorable.
• Don't drink tap water, although there are many countries where the water is safe to drink, there are many, many more where it is not and you don't want to end up with dysentery. Bottle water is much safer, and you can even purchase water purification tablets.
• When traveling abroad, ensure that items of uncooked food such as oysters and national cuisine dishes are safe to eat.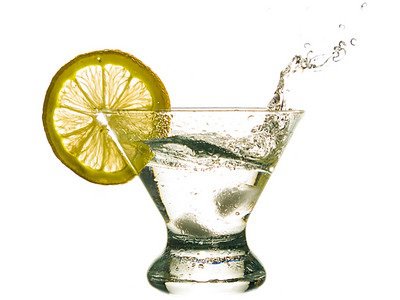 Another travel tip from the horses mouth; Brazil again, I drank the tap water and was fine, but ate an uncooked oyster in Florianopolis and spent the last two weeks of my trip with a really uncomfortable and easily upset stomach. Here is an interesting read on this subject.
• Take cognizance of countries that require malaria or inoculation requirements for people traveling abroad. Have these done, not only will you be putting your life at risk, but you will more than likely not be allowed inside their borders if you don't meet the necessary requirements.
Conclusion:
Traveling abroad tips are many and you many feel intimidated by the fact that so many things have to be remembered, don't!
This Travel Guide, is not meant to intimidate you or put you of traveling abroad. Traveling abroad is really great fun and the ultimate educational experience. Just get ready for the greatest adventure of your life, be prepared and have a fantastic time. You will soon catch the travel bug and be champing at the bit to** travel abroad** again, just as soon as you can.
Just remember, when in Japan, don't blow your nose, sniff the snot back, it shows great strength of character!
Photo Credit: Flickr.com
More Beauty Posts: