When you are traveling to a destination that you are not familiar with, without the right tips, you could end up with some problems that you do not want to experience. To mention some, you have robbery, murder, rape and of course, breaking laws. Tourists fall prey to many things because they are not properly prepared with the right safety tips. Below, I am going to go over 7 tips for traveling abroad…
7

The Luggage Tag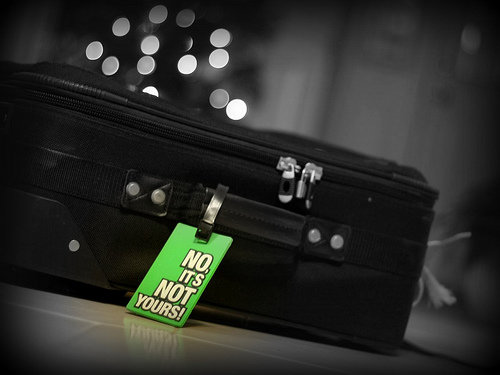 Photo Credit: Nancy Rose
On your luggage tag, you should never list your home address. If you are on a business trip, then put the address on the company. You should also use luggage tags that are covered.
6

Stay with Your Luggage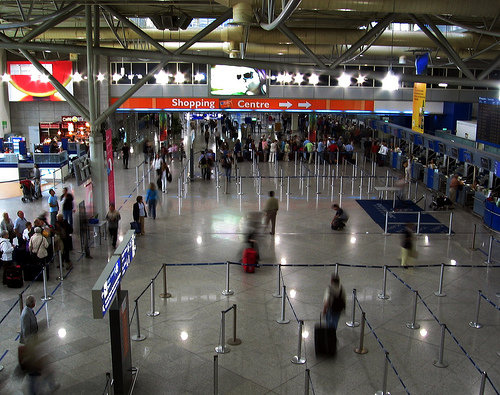 Photo Credit: Sergioς
Until your luggage has been checked, you should stay with it. If you have to put your bag down, then make sure you keep one foot on the handle.
5

Carry Those Important Papers with You

You should never take something with you that you cannot afford to lose. However, be sure to take a photocopy of your passport, credit cards and driver's license.
4

Don't Forget a Small Flashlight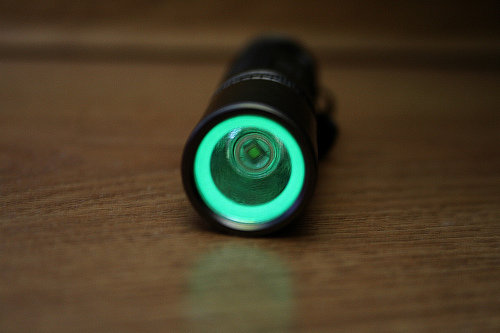 Photo Credit: Mr. Slender
Really, you never know when you are going to find yourself fin the dark. To make matters even worse, you will be in an unfamiliar environment. During the night, keep a flashlight by your bed.
3

Take Your Prescription Medicines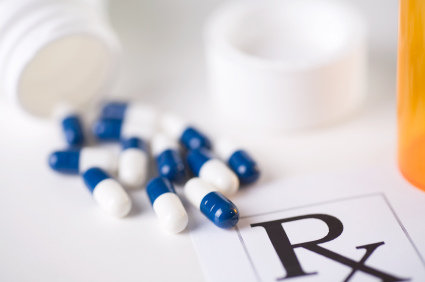 Photo Credit: Jeff Rasansky
If you have prescription medicines, then it is important that you have them properly filled and accurately labeled. In some countries, take note that certain prescription medicines will be forbidden.
2

Never Accept a Drink or Food from a Stranger

If you do not know the person, then don't accept drink from a stranger. They could be drugging you. Keep an eye on your drink at all times.
1

Only Stay in Hotels That Uses Cards to Open Rooms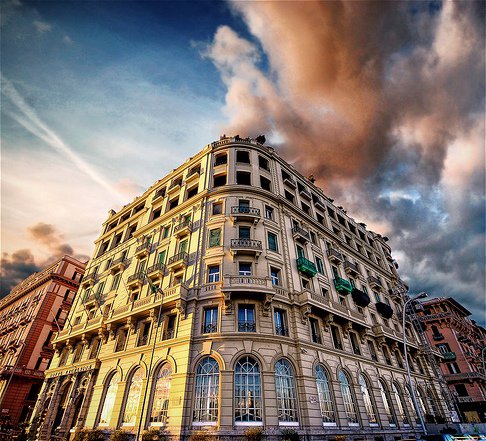 Photo Credit: Valpopando
This is an important issue. You should also make sure you have a room that has a deadbolt lock and a peephole. Secure the chain and secure the door by putting a rubber stop underneath it.
I have many <a title="10 Safety Tips to Follow in Your Home …" href="http://allwomenstalk.com/10-safety-tips-to-follow-in-your-home/">more important safety tips for you, but I have given you seven of them. Make sure you pay attention to your surroundings at all times. So, where do you plan on going on vacation?
Top Photo Credit: Kat...