I have been doing a lot of thinking about the places I want to see in this lifetime and that is when I decided to write this blog. I think these are the top 10 places you must see before you die. Let's do a mini-virtual tour, shall we?
---
10

Loch Ness, Scotland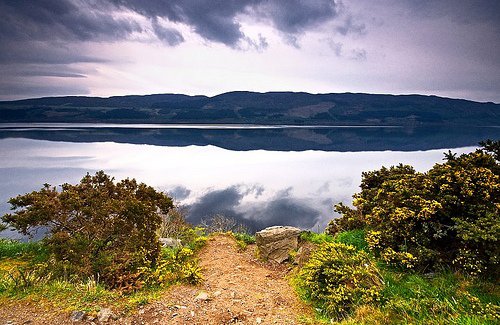 Photo Credit: Espíritu - Botond Horváth
This is the biggest of the three lochs. It is hilly and wet and is drained by six rivers that flow into the loch. It has over two cubic miles of fresh water. Of course, it is the home of the famous Loch Ness monster. It really is worth traveling to see.
---
9

The Golden Pavilion, Japan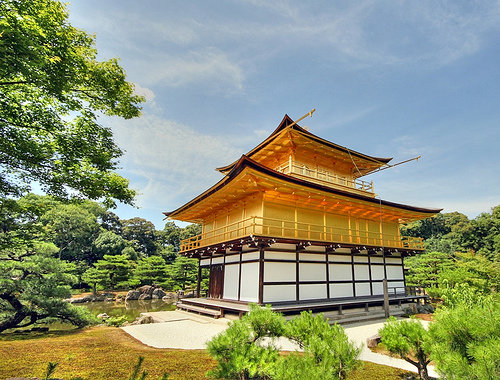 Photo Credit: ' Toshio '
This is probably one of the most known temples in Japan. As you may have guessed, it is completely covered in gold. When light shines on it, it looks like a jewel box. On the roof, a phoenix sits. This is definitely something that you must see.
Trendinig Stories
More Stories ...
8

Bimini, Bahamas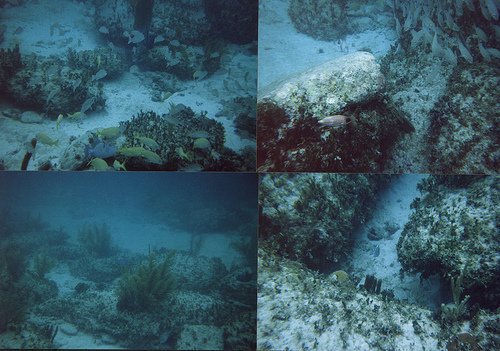 Photo Credit: floundr54
American psychic, Edgar Cayce, made predictions that evidence of Atlantis would show up in the Bahamas during the year 1968 or 1969. In 1968, pilots took pictures of structures that looked like walls, buildings, and roads under water off of Bimini Island. Others have claimed that they have seen pyramids with stone circles on the ocean floor. A must-see, if you ask me.
---
7

Jaisalmer Rajasthan, India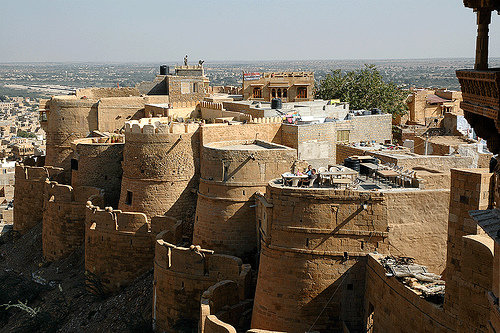 Photo Credit: pavangupta
This is known as the Golden City. It is a former caravan center that rises from a sea of sand. The walls are standing at thirty foot. Jaisalmer is the only fortress city in India that is still functioning. One quarter of the population is living within the original walls.
---
6

El Questro Wilderness Park, Western Australia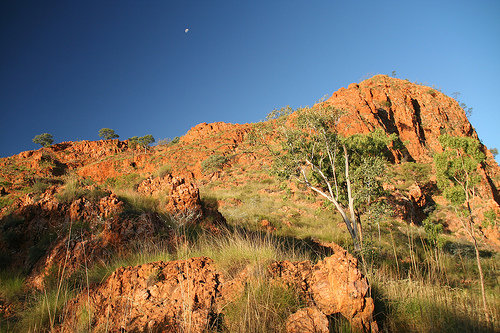 Photo Credit: stefan_egli
If you are looking for the ultimate outback experience, then this is definitely the route to take. You will find a million acres of land with a working cattle ranch in the middle of Kimberley. There are many tropical gorges and water holes that you can explore. There is also a nice hotel, which is well worth the money.
---
5

Tobago, Trinidad & Tobago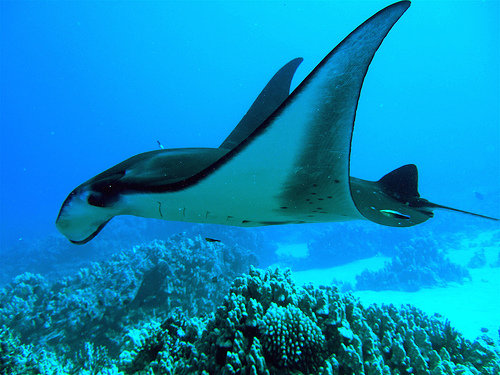 Photo Credit: Kai Kane
Lately, divers have been visiting the Islands of Tobago. Why? So that they can get a chance to swim with those big manta rays. There are a dozen of giant mantas that range from six to ten feet wide. Some settle with the sight of them, while others get to interact with these marine creatures.
---
4

Rio De Janeiro, Brazil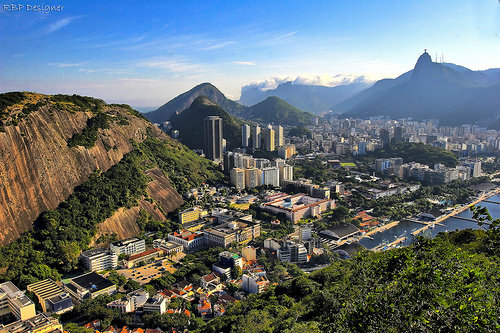 Photo Credit: rbpdesigner
There is a reason that this place is called "The Marvelous City." Why does this make my list? Do clear waters and white sandy beaches matter to you? This is a tourist-friendly place that you should not miss. Once you set foot here, you will never want to leave.
---
3

Alaska, USA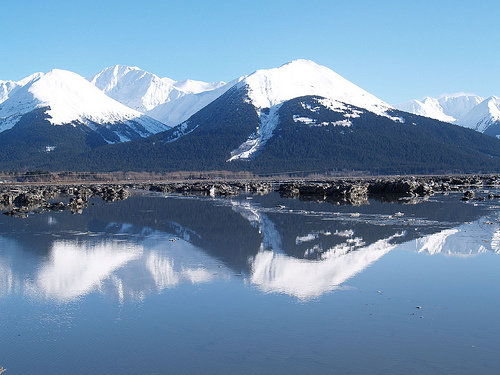 Photo Credit: drurydrama (Len Radin)
At least once in your life, you need to visit Alaska, even if you do not like cold weather. The temperature should not keep you from seeing this lovely place. North of Anchorage, a two-hour drive will put you on six million acres of wildlife reserve. Imagine all of the Alaskan wildlife you will see on the tundra!
---
2

London, England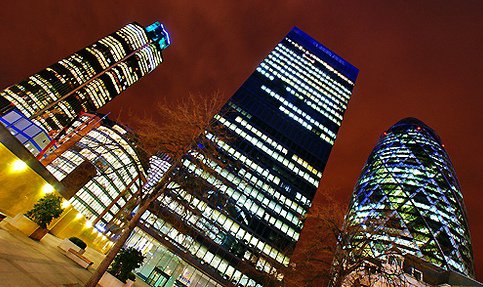 Photo Credit: davidgutierrez photography
London is not only the capital, but is the biggest city of the United Kingdom and England. In fact, it is the biggest city in Western Europe. It is sitting on the River Thames in South-East England. You will find so many activities to take part in when you visit this buzzing city.
---
1

Walt Disney World (Florida), USA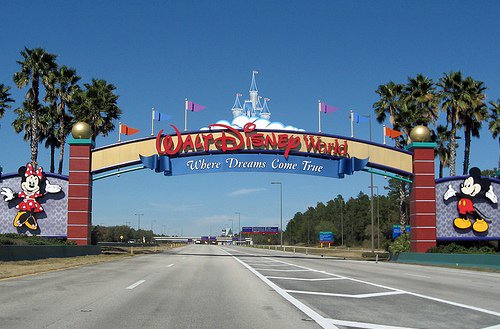 Photo Credit: meeko_
Since I live in Florida, I can't help but include something that is in my state. Everyone has to go to Walt Disney World in Florida before they die. Here, you will see many rides and fairy tales come to life. You will learn that some things are just a figment of your imagination and Dumbo really does fly high.
Those are ten places that I think you have to see before you die. Each year, or every two years, you may want to plan a trip to one of these places. What about you? Where do you think you should go?
Top Photo Credit: BlogMama
---
Comments
Popular
Related
Recent