There are some places in the World that inspire you to fall in love. In love with the World, and it's natural beauty, and in love with the person you are with...it's unbelievable how you can be struck with such a pure emotion! I love going to these amazing places, and if you'd like to experience the amazing too, here are my recommendations...
---
1

India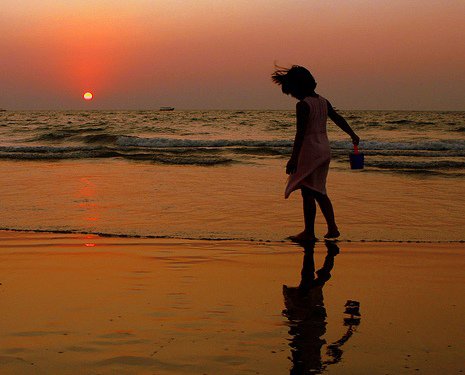 Photo Credit: JannaPham
Travel to Jaisalmer, Rajastan, and visit the gorgeous sand fort there. It stands tall above the desert, like a volcano out of the sea, and still serves as a citadel like it has since 1156. Its townhouses are decorated with intricate latticework, and the Royal rooms have been converted into hotel rooms...in the hot, dusty air, time really does standstill, and you'll see the beauty in everyone.
---
2

Bruges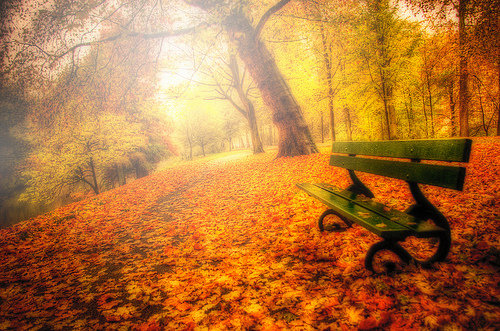 Photo Credit: Dimitri Depaepe
Bruges is a stunning location. It's like a place lost in time, and the medieval town still shows all the signs of love. From gothic churches to mansions, sparkling canals and romantic fruit markets, you'll feel the romance and glamour in every place you go...it has all the magic of Venice, without the crowds. It's one of my very favourite places...
---
3

Estonia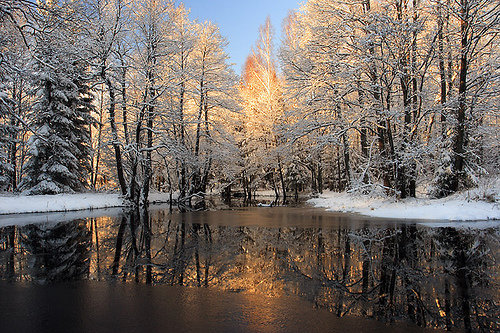 Photo Credit: Romeo Koitmäe
Tallinn is a place full of marvel...castles, cathedrals, and cobbled streets. It'll feel like you are starring in your very own medieval fairy tale as you explore the charming restaurants, and enjoy the very medieval buildings and stylings which remain. It's one of those places you could visit a million times and never see enough of it...better get started!
---
4

Bath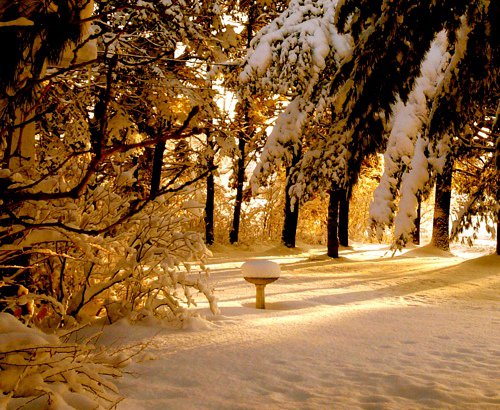 Photo Credit: Denis Collette...!!!
Okay, so I'm English, and a little biased, but Bath is a gorgeous place. It's very Roman styled, as you'd imagine, with golden crescents, colonnades, and square gardens full of wonderous flowers. There are the amazing baths themselves, full of lovely hot water, and great restaurants. There is even a great fashion district, so he can treat you too. What a place!
---
5

Paris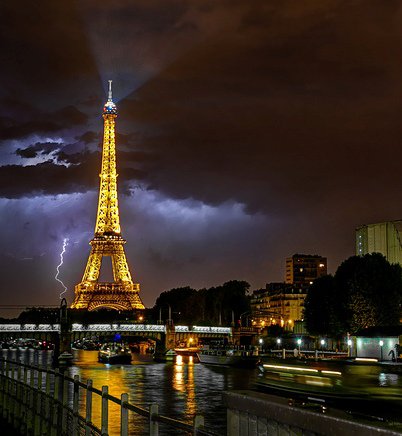 Photo Credit: FrankBa
Paris might be a stunning location, but its full, and sometimes overdone. Choose the right place, though, and you can really channel the romance. Place des Vogues is hidden in the aristocratic mansions, and has wonderous gardens and fairytale fountains...not only will you fall in love again, but you'll get great photos, too. Finish the perfect trip with a candlelit meal on a terrace....amazing!
---
6

Tunisia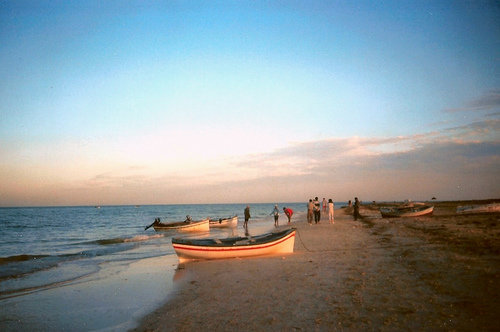 Photo Credit: _oriana.italy_[on/off]
Tunisia has a surprising amount of lush greenery, and the oasis city of Tozeur is another amazing place. There are thousand year old mosques and medieval medinas...and camel rides! Finish it with a trip to Dar Cherait Palace will complete the feeling that you are in a romantic Arabian-Nights fantasty. Immense!
---
7

Singapore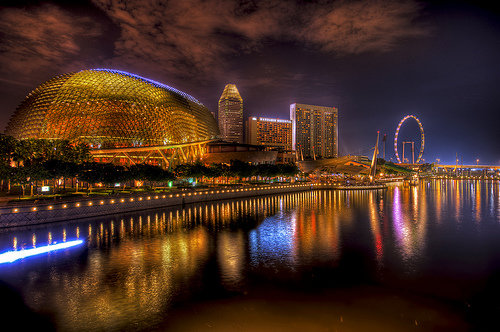 Photo Credit: Photomike07 / MDSimages.com
If you need time to reconnect, book a room at the Ritz-Carlton. It's amazingly tall, and you can enjoy a luxurious room while watching the world, and the sea, go by. You'll feel like you are silently floating above the world, and the room service is fantastic.
---
8

South Africa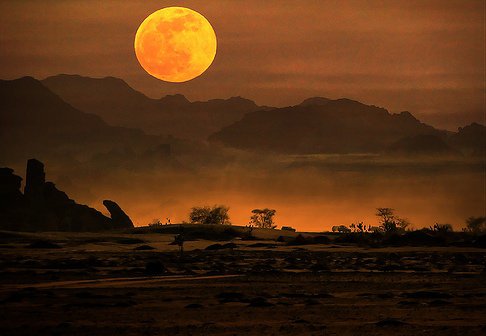 Photo Credit: BenTaher [ Away ]
Mix the old-school wonder of South Africa with an amazing natural safari and a luxurious hotel by visiting South Africa and staying in the Mzuke Falls Game Lodge. There are two game rides a day, maximising your chances of seeing the best animals Africa has to offer, and in between you can relax in thatched-roof chalet. They all have canopy beds, a plunge pool, and a wraparound deck where you can enjoy freshly prepared local meals, and watch the sun go down over the wandering wildebeest. It's a truly amazing place, and being back to nature will make you really realize what matters.
---
9

Beunos Aires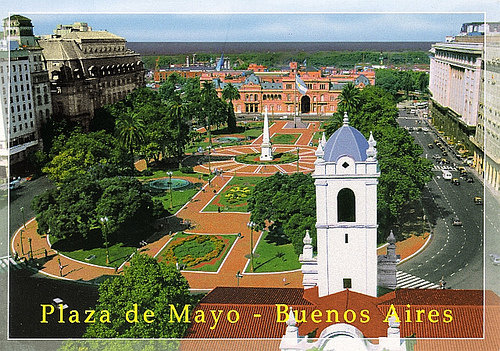 Photo Credit: kasandra_sas
70 years old, the Alvear Palace Hotel offers the most luxury way to stay in Beunos Aires. It is full of old school glamour and luxury, with the hallway illuminated by chandeliers and Louis XVI style golden furniture...most of the suites come with your own black-and-white butler! It's obvious why this place is a favourite with European royalty. Make the most of being served, and enjoy your lovers suite together. The whole theme is very romantic!
Having some time away from everyday life and visiting somewhere new and romantic is the perfect way to rekindle a dying love, spark a new one or just enjoy what you have. Even just a weekend away in one of these places will fill you with the joys of romance...they seem to have been created with love in mind! Have you visited a really romantic location? Please tell me about it!
Top Photo Credit: Melissa.Tse
More
Comments
Popular
Recent