Sometimes, you just need to get away for a while, and if you've just met a new partner then it's the perfect time to take a weekend away and get to know them better while exploring a gorgeous new place. I've been looking at romantic get aways for a while, and here are my top choices...
---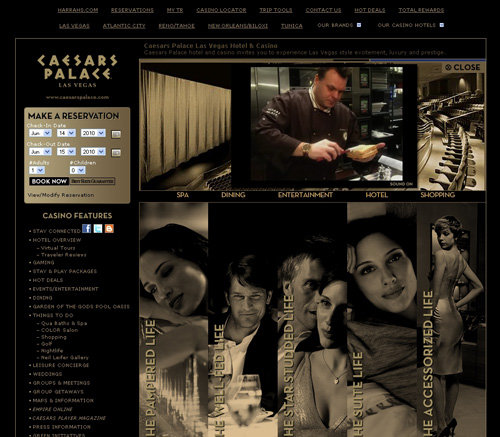 If you've got a few days to spare, consider living the high life at the Caesars Palace hotel. A friend has just been here with her new partner, and they had an amazing time! From Vegas shows to casinos and relaxing nights inside an extravagant hotel room, it's great fun, and a great bonding experience. And depending on your flexibility, it can be quite cheap, too! Make sure you book a romantic day together in the spa...
---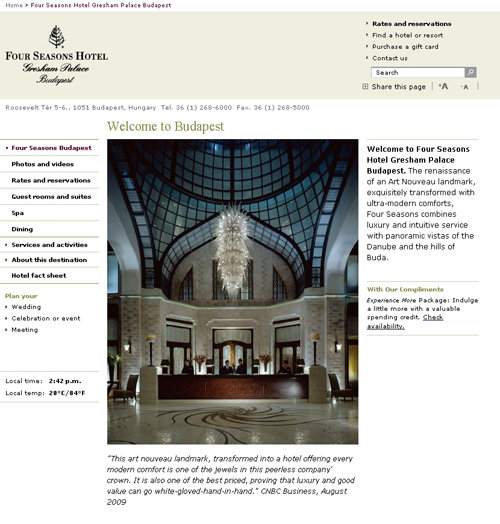 This great Art Noveau hotel is perfect for exploring Budapest from, and has gorgeous panoramic views of the amazing scenery. There's a brilliant spa which will completely relax you, a gym, indoor pool and sauna, and you are only a small distance away from golf courses and tennis facilities. It's perfect for a relaxing yet active holiday in a gorgeous country!
Trendinig Stories
More Stories ...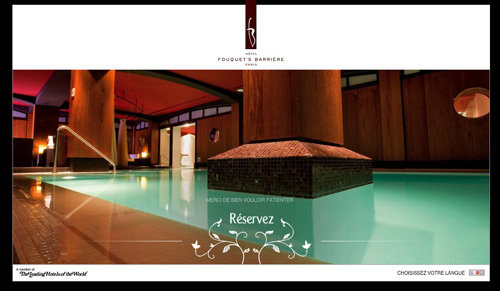 Paris is a fantastic destination for new couples, and this extravagant hotel is the perfect base. The choice of the A list, it has gorgeously furnished suites, spectacular bars and restaurants which serve the finest French foods mixed with other European goodies, and a luxurious spa which will make you feel rejuvenated. It's an amazing trip on its own, but venture outside the hotel and you can enjoy French markets, boat rides and quaint streets, as well. Dreamy!
---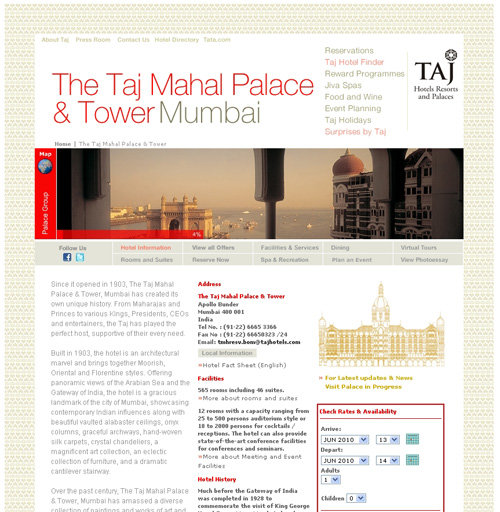 An unusual yet fantastic getaway choice is this amazing hotel in India. The building looks full of regal history, and India has a lot to offer, with its great variety of bright colours and exotic foods. It's an as yet undiscovered wonder! This hotel offers a traditional experience, with very Indian rooms, and a luxurious service. There is a scattering of amazing restaurants, and a tree lined pool which will make you feel like an A lister. It's got an amazing view over Mumbai, and is a truly fantastic hotel…and what better then to explore a new country together?! Amazing food, historic tours and a boat ride around India are fantastic ways to bond, and you'll have memories you'll never forget!
---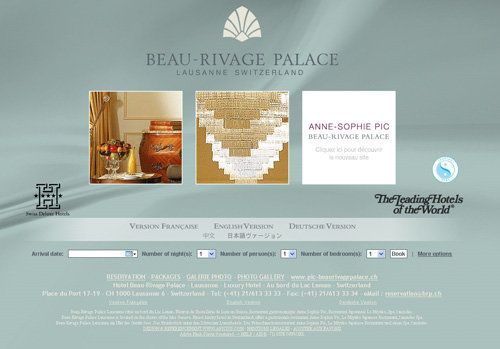 Fancy exploring Switzerland? This is the perfect hotel to do it from. Check in happens in a beautiful garden, with champagne, and you'll be shown to your room, a lavishly decorated traditional room with stunning tapestries and stained glass windows. Jacuzzis come in standard, and the rooms also have wi-fi, cable TV, and a minibar. Most rooms also have balconies, which show amazing views over the Swiss Alps and Lake Geneva. You won't need to leave your room to have a truly romantic and special experience!
---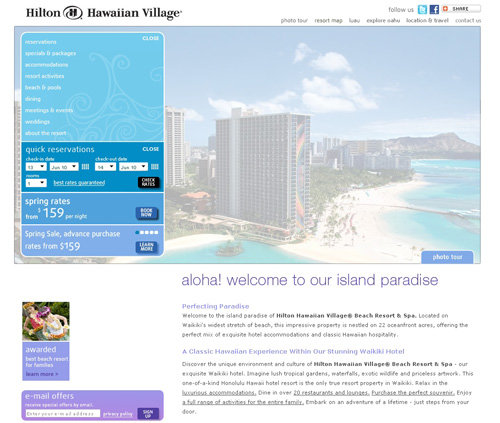 Hawaii is an amazing location, and if you want to be right in the middle of the action, this is the place to be. The village is 22 acres big and right next to a beach, and features tropical gardens with amazing wildlife (think peacocks, flamingos, and penguins), waterfalls, sculptures and a huge swimming pool. Rooms are fully furnished with everything you'd need, and there is an exclusive spa to enjoy too. The best part? Romantic meals arranged by candlelight on the beach…
---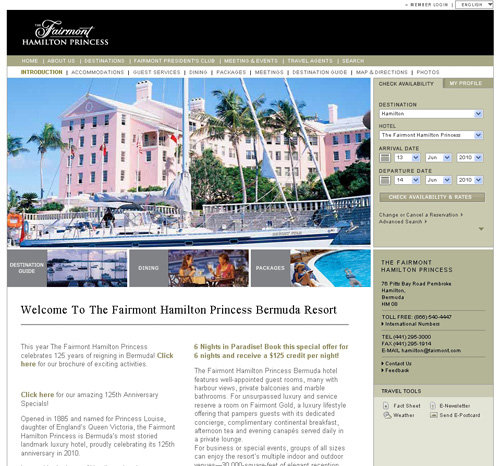 This gorgeous hotel is located right on the coast, next to Bermuda's largest town. It has a formal feel, with high ceilings and fabulous coastal views, but it has lots of British charm, too. Check in starts with an evening tea, and the hotel staff are so friendly, ensuring that they know guests by their names and helping all they can without being intrusive. There are two swimming pools, a gym, a spa, a golf course, tennis pitches and a restaurant, and if you feel like it you can venture to the coast or into Hamilton and enjoy the parks and eateries.
Whether you've been together for days or years, a luxurious and romantic holiday will ensure you bond, and leave you both feeling relaxed and refreshed, too. And if you can spare more than a weekend, there are amazing deals to be had! I love these hotels…have you found a brilliant romantic getaway hotel? Please share it with me!
Top Photo Credit: m.bibelot {is taking a break from the internets}
---
Comments
Popular
Related
Recent