7 Ideas for a Girls' Night in ...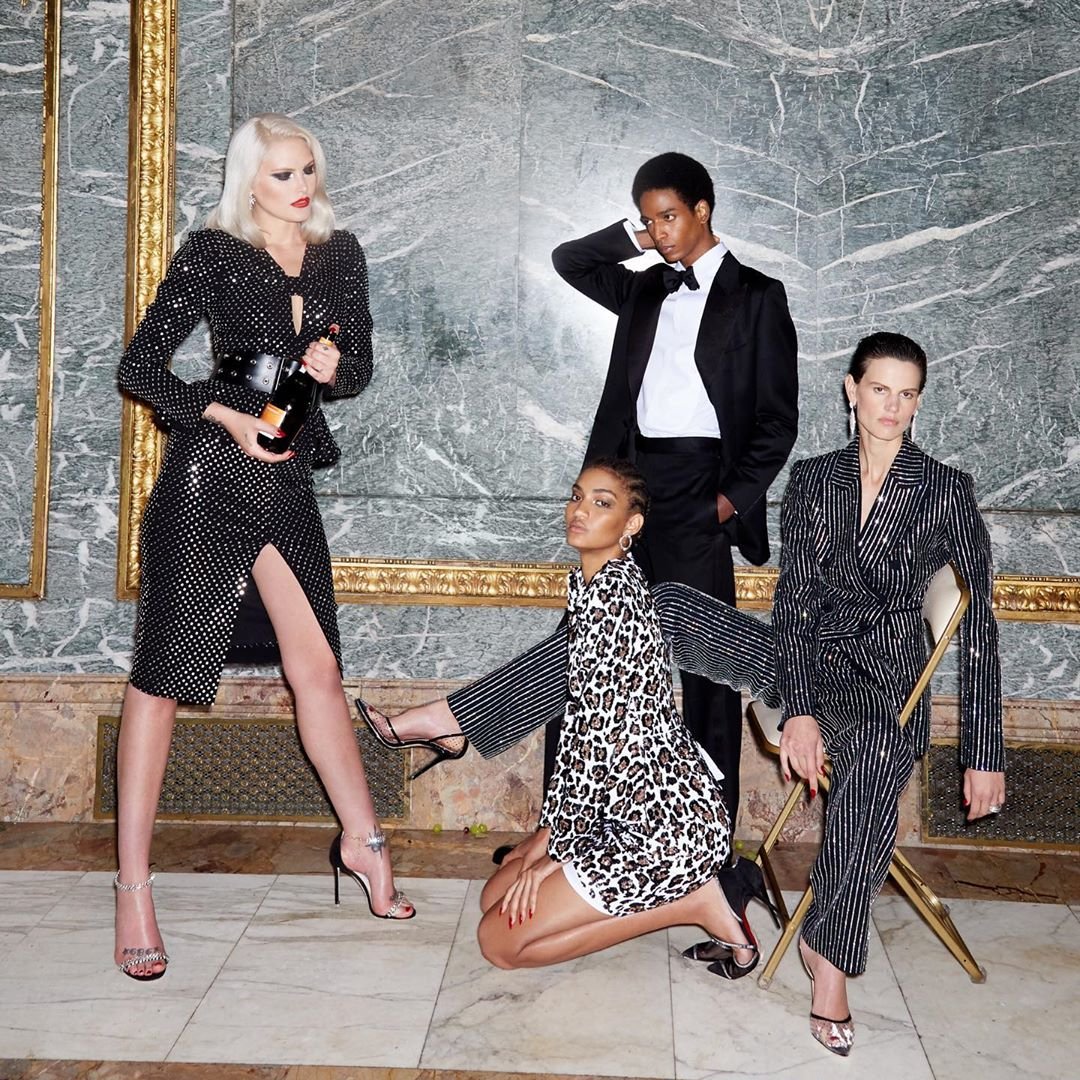 If you are looking for some DIY ways to have fun with your gal pals, then this list is perfect. There are 7 ideas for a girls' night in and each one can either be done in advance to surprise your friends when they arrive or you can all work together on the project. From homemade bath soaps to body scrubs, you'll find a fun selection listed below.
These little delights look like pieces of candy. If you have access to a soap making kit, then you can create your own soap designs. You can also purchase large bars of glycerin soap and cut them into smaller pieces. Each piece can be wrapped in clear or colored crinkly wrap that gift baskets are commonly wrapped in. I found a box of rose shaped hand soaps that were perfect for this project. They came in a box of 6 and were around a dollar. With this project it's all about presentation, not how much money you put into the piece of soap itself.
6.

Snowballs for the Bath
Ingredients needed for this project are a box of Epsom salts, water, a mold of your choice, and scented oils. You don't have to add the oil if you don't want your snowball to have a scent. Another option is to add food color to the mix, which might be fun if you are creating shapes other than snowballs. Mix a cup of Epsom salts to a tablespoon of water. You can make as much of this mix as you want, as long as you stick to this salt to water ratio. Add your scented oil and/or food coloring and pack the mix into the mold. Gently remove mix from the mold and bake for a few hours at 200 degrees. Leaving the salt white and packing the mix into a rounded mold (these usually come in two halves and have to be pressed together later) makes gorgeous snowballs for a winter party.
Blend together 1 part citric acid to 2 parts baking soda. You'll have to make sure to blend this well so the bath fizzy isn't grainy. Use an electric mixer if you have to. Add coloring that is in a powder form, NOT liquid. There are plenty of dry pigments that are non-toxic, which is what you want! Add a small amount of fragrance if you want, but make sure it is in the oil form. Now comes the tricky part. These are bath fizzies, so too much liquid will cause them to begin fizzing. However, liquid is necessary for packing this mixture into a cupcake shape. Spritz the mixture with witch hazel and kneed with one hand. When it starts to stick together, begin packing it into the cupcake molds. It's easier to get these out if you line the cupcake tray with cup liners. These need to air dry for about 4 hours. Before dropping them in the bath, you can always add some foaming shower mousse to the top for the full cupcake effect. Cherry blossom scented bath mousse is only 10 bucks on Amazon.
There are a number of combinations you can use to create this fun scrub. I like to make it in small quantities, so it's always fresh. If I make a huge jar of the scrub, it seems that it gets a bit funky after a while. That's just my personal experience though! Take a half cup of honey, a quarter cup of grits, cornmeal, salt, sugar, OR oatmeal, depending on how course you want this body scrub to be. Only choose one, don't mix all of them together! Add in a capsule of vitamin E and a teaspoon of almond oil or a teaspoon of vitamin E and a dash of vanilla extract. Mix all of this together and then divide up into smaller jars to give away to friends. If you do make a huge batch of this scrub, then you might want to store it in the fridge. When chilled, this scrub feels great on a hot summer day!
You can make these with any type of essential oil that you want and they are perfect for making your dresser drawers smell wonderful! Any time they start to lose their scent, all you have to do is apply more essential oil. If you have access to fresh lavender, then you can fill a piece of netting (tulle works best) with the blossoms and sprinkle them with lavender oil when they begin to lose their scent. If you want to use your own fragrance of essential oil, you can sew up a small square of fabric, fill it with cotton balls, and add any type of scent you want.
I made these for the women in my family this year. We all seem to have a hard time keeping our hands warm, so these microwaveable squares are perfect. Take a yard of material that is between 8 to 10 inches wide. Sew one side of the material so that you have a yard long tube. Sew one end closed and then turn the tube right side out. Pour a cup of rice, whole flax seed, or buckwheat hulls into the open tube. I like to use flax seed because they contain a higher amount of oil and hold heat longer. Measure up 4 inches and sew the tube shut. Leave about an inch space between this seam and the next seam you sew. Pour in another cup of grain and sew shut. Be sure to leave an inch between each set of seems because you will eventually be cutting these squares apart. Continue filling and sewing your way down the tube, cut the squares apart, and give a set of two to each friend. These can be heated in the microwave for a couple of minutes and used to warm hands, soothe aches, or place them on your face when you have clogged sinuses.
1.

Make up Personal Gift Baskets
You know your friends best, so you can make a gift basket to suit each person or come up with a basket that any one will like. It also might be fun to do sort of a potluck spa night and have each friend bring something to add to the gift basket. One person might bring bath beads, another could supply scented salts, and yet another could bring individual soaps. Everything is then divided up between each person. This makes creating gift baskets a lot more fun than you having to do it all on your own.
I know some of these 7 ideas for a girls' night in might seem a bit lengthy, but they are lots of fun when you have a great group of friends to do them with. What are some ways you like to spend a fun girls' night in?
Top Photo Credit: letsgoshop4more
{{#comments_count}} Show Commnents ({{comments_count}}) {{/comments_count}}