Some places are just constantly flooded with new people, but others seem to be much nicer, and yet undiscovered by the masses. Have you ever just visited somewhere and felt so at home that you'd move there in an instance? From improving your quality of life to learning a new culture and language, there are plenty of reasons to move, and here are the top 8 places I'd love to live...
---
1

Barcelona, Spain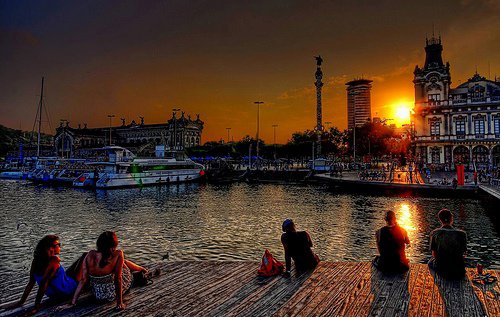 Photo Credit: MorBCN
New age, explosive, progressive and colourful, Barcelona is a city you'll never want to leave. There is a stunning beach, and some amazing art districts, and everything you'd need to live a cosmopolitan lifestyle. Barcelona does what every other city does, but with so much more flair... If you love beer, sleeping and partying, this is the city for you.
---
2

Singapore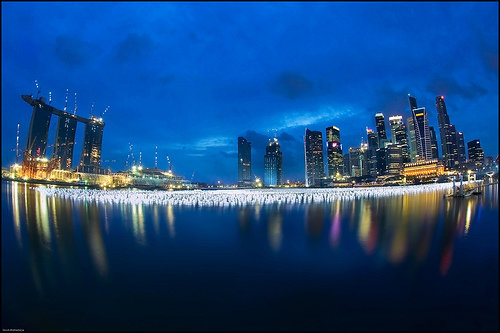 Photo Credit: Souvik_Prometure
Singapore is an amazing place to live. There is hardly any crime, excellent connections with the rest of the world, great career prospects, and a generally high standard of living. It's the perfect metropolis lifestyle, with a vibrant lifestyle and plenty of entertainment. And the best bit? Its bilingual, so whichever language you speak, you'll feel at home.
---
3

Melbourne, Australia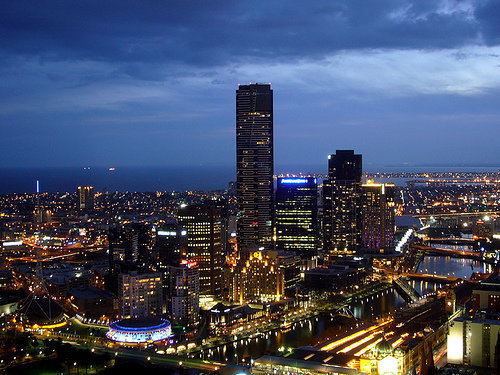 Photo Credit: yohanes budiyanto
Melbourne is a vibrant town, full of beaches, seaside shops and antiques. The modern lifestyle has blended perfectly with its aboriginal roots, and if you ever wanted a day away, the famous Great Ocean Road with all its coastal cliffs, wildlife and hikes is just an hour away, and the Grampians Mountains are just a few hours drive away. Perfect!
---
4

Dubai, UAE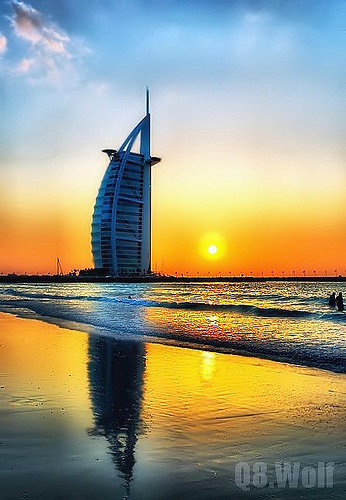 Photo Credit: Q8.Wolf ~ No Longer
Dubai comes top for Middle Eastern cities with a good quality of life, and is said to be the fastest growing city in the World. Dubai now combines the World's tallest building, biggest man-made harbour and most luxurious hotel, and has become a hub of people looking for amazing opportunities. There's even sand-surfing tournaments. It's a truly magnificent city, and you'll certainly see a new future there.
---
5

Prague, Czech Republic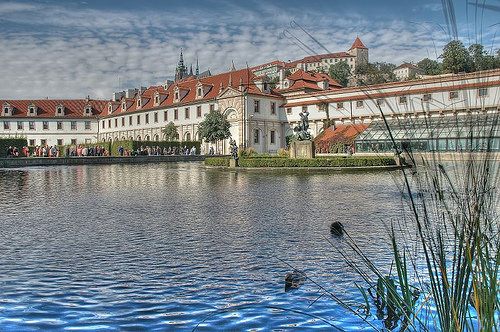 Photo Credit: cuellar
Prague is a stunning city, packed with gorgeous buildings and amazing views. You can see history everywhere you turn, and the culture is infectious, making you feel like a local at once and hunt out the best places. It's close to Austria and Germany, perfect for exploring, and is a cheap place to live. It's also got some divine recipes!
---
6

Seattle, America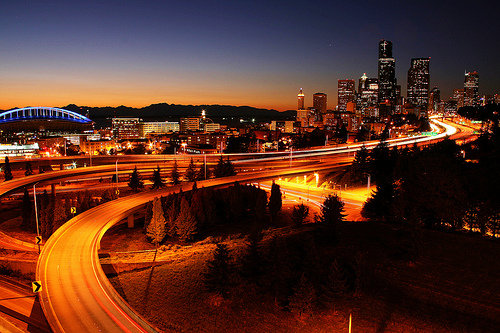 Photo Credit: Melissa.Tse
Seattle has always felt like home to me. Surrounded by stunning mountains, it's the 13th largest metropolis in America, making it the perfect size to me. Temperatures are mild, meaning you can enjoy comfortable Summers and Winters, there is a vibrant music scene and the locals are really friendly. There's always something going on, from hiking to boating to festivals, and it's a generally amazing place.
---
7

Buenos Aires, Argentina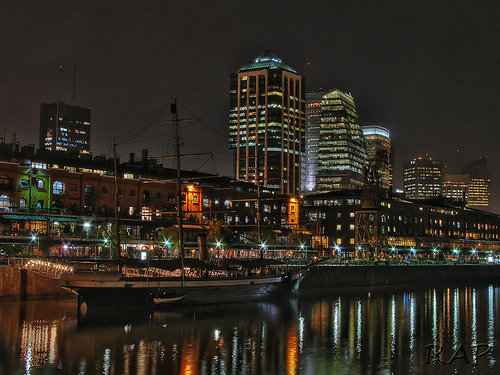 Photo Credit: R@P ~ I'm back
The most influential city in South America, Buenos Aires is somewhere truly different. From the peaceful old town to the swanky riverside zones, the city really does overflow with culture and history, and there is enough stunning architecture, cute tango bars and antique shops to keep everyone happy. A truly unique place, if you love art and want a bohemian lifestyle, this will be your dream location.
---
8

Kailua-Kona, Hawaii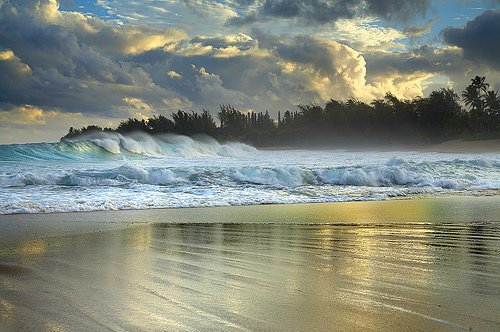 Photo Credit: PatrickSmithPhotography
I love how tropical Hawaii feels! From the constant heat to the never-ending supplies of coconuts, papayas and mangoes, it feels like an exotic paradise from the minute you arrive. The locals are so friendly and helpful, and you are close enough to various other islands to go on exciting day trips and long weekends. The nightlife is more relaxed then most cities, with luxurious lounges more popular then nightclubs, but who'd want to be partying when you could watch the sunset over the crystal-clear ocean, and the glowing volcano in the distance?
I'd love to jet off to an exotic location...some cities just feel so right! Whether it's the heat of Hawaii or the culture of Prague, if you ever get a chance to settle down in one of these amazing places, don't think twice! Have you found a city that you'd love to make home? Please tell me about it!
Top Photo Credit: microabi
More
Comments
Popular
Recent