With warm weather comes all sorts of fun activities you can't do all year round, like picnics, fairs, and of course, amusement parks! But if you have younger children, they may not be ready, or tall enough, for most amusement parks rides, so why waste your money on a trip to a grown-up amusement park? Here's my list of 7 great amusement parks for kids…
---
1

Disneyland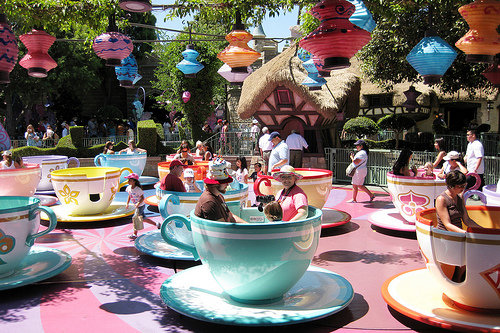 Photo Credit: Joy Elizabeth
Of course, the very best place in the world for kids, amusement park or not, is Disneyland! It's designed specifically for children and their families, and it's very family-friendly, too. So many rides, so many attractions, and of course, all of the princesses and characters! I've never met a child who didn't love Disneyland!
---
2

Disney World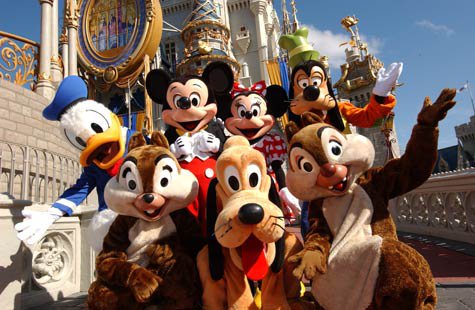 Can't make it to California? Then try Disney World, in Florida, instead! The weather is just as gorgeous in Florida as it is in California, and the park is just as friendly and fun! There are also many other theme and amusement parks in south Florida, so you can make an entire family vacation out of it!
3

Michigan Adventure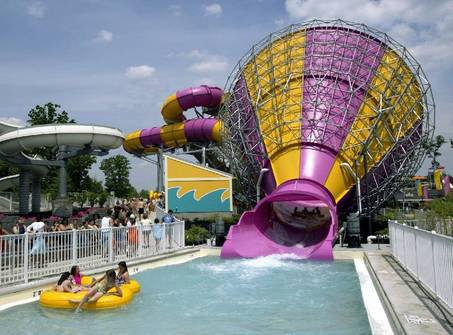 Here in Michigan, we have easy two-hour travel times to the absolute best amusement park in America, Cedar Point. Sadly, though, Cedar Point is more geared for adults and teens, with heart-stopping roller coasters and rides that are so extreme, many adults won't go near them. But we also have Michigan Adventure, a smaller, more kid-friendly amusement park in west Michigan. Perfect!
---
4

Sea World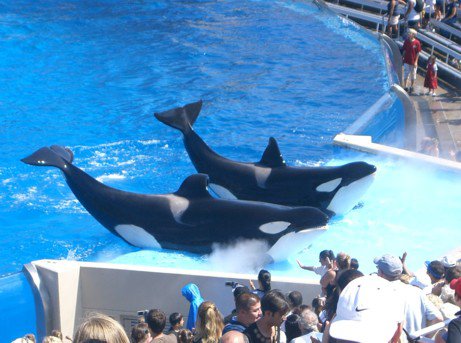 The movie Free Willy made killer whales famous, and since then, Sea World has been a very popular theme park for kids… and their very sentimental parents. This is my daughter's very favorite amusement park, and mine too!
---
5

Six Flags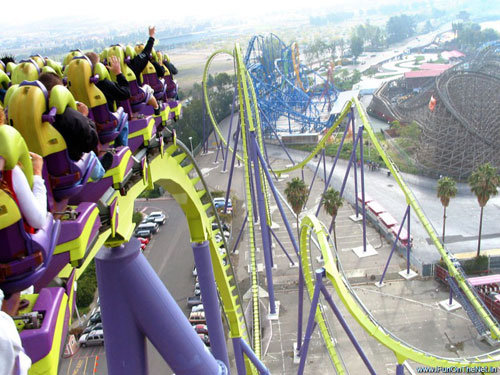 Six Flags isn't just for kids, and it's not just for adults, either. They have a good mix of kiddie rides, and thrilling grown-up rides, like roller coasters. But Six Flags is also a great set of theme parks for younger kids because they have so many rides for them.
---
6

Marriott's Great America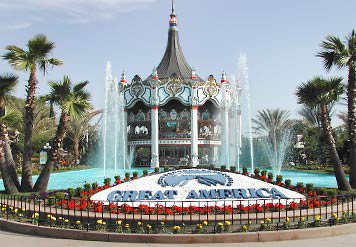 One of my first field trips in middle school was to Marriott's Great America in California, and I loved it. I included it on my list for sentimental reasons, and also because it really is a great amusement park for kids. They have an attached water park, too, for a whole weekend of fun!
---
7

Universal Orlando

While you're in south Florida at Disney World, you might want to make a quick side trip to Universal Orlando, especially if your kids are fans of Harry Potter… they have a new attraction that features Potter and his wizard friends. They also have a load of rides and games for younger kids… yay!

So let summer begin! Most amusement parks open on or around Memorial Day, so stock your cooler, grab the sunblock, get the kids, and go! Choose from this list of the best amusement parks for kids and you're all sure to have a great time! Have you already been to any of these theme parks? What did you think? Which is your favorite? Please let me know!

Top Photo Credit: 2five1
---
Popular
Related
Recent