It's time to surprise your children again and make their childhood a good one to remember. There are thousands of places to take your kid for an adventure and make them smile. I am going to tell you of some places to take your child that are cool and very exciting for them. Let me tell you my 8 cool places to take children…
---
8

The Beach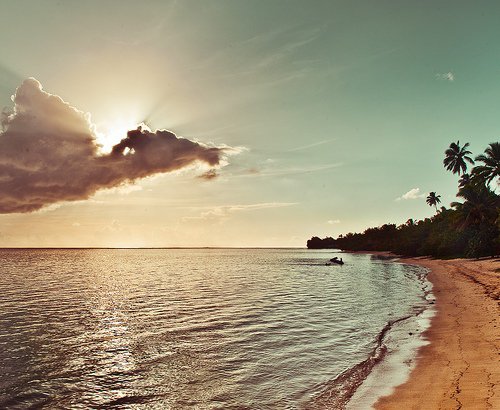 Photo Credit: Cuba Gallery
The beach is one of the best places to take your child when the weather is sunny and too hot to play outside. They love the outdoors and the large massivebeaches to go wild for. The beach can also be a good place for a family picnic. Swimming in the ocean can be a risky thing to do, but as long as you watch them and swim by them, you will be fine.
---
7

Chucky Cheese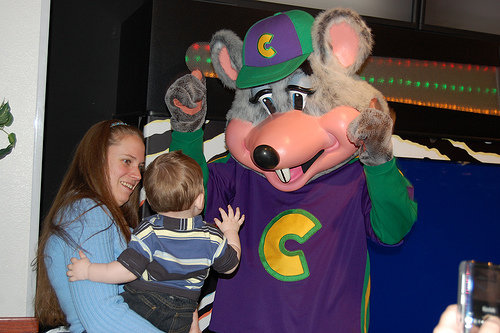 Photo Credit: Clay1976
Who doesn't like the big cheese mouse at the front door? Well, this is defiantly the first choice for a birthday party or a cool place to take your kid for being good. This place has tons of arcade games, neat playground and much more. Win tickets to get stuff from the vendors. Your kids will always ask you to take them here and it's a good tool to help them get good grades and be good at home.
6

Skating Ring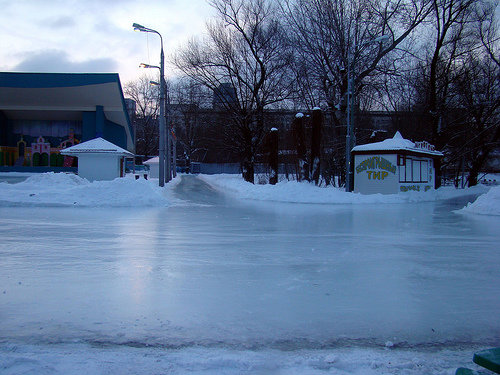 Photo Credit: katunchik
These skating rings were cool back in my day and they are perfect for your kids. All you need is a little bit of money to get skates and emission fees. You can bring your own skates if you want too and I prefer myself to do that, because everyone uses these skates and that's just plan nasty.
---
5

The Zoo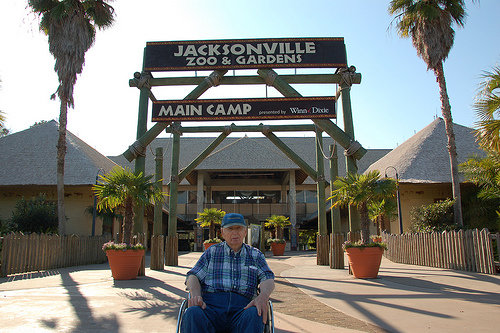 Photo Credit: markbajekphoto1
The zoo is a kid's dream to see every animal that they normally can't in their general area. All animals should be respected and kids learn first thing through zoos. They can be amazed by these animals and how they live in their habitats at the zoo.
---
4

All You Can Eat Buffet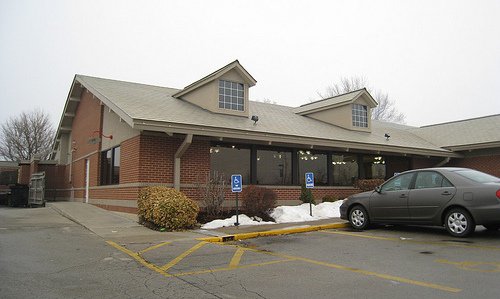 Photo Credit: RETAIL MEMORIES! with Darrell James
All kids like to have tons of choices to eat for dinner and that's why you should take them to a buffet. Some kids like Chinese buffets and some don't. You have choices like golden corral that can be for their fancy. This is one of the coolest places to eat almost everything and they serve breakfast in the morning.
---
3

Marineland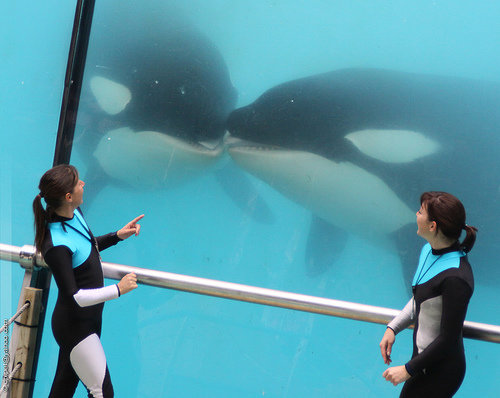 Photo Credit: Dominique Pipet
All marine life is important to our lives and when you take your kids here, they will know the meaning of it. They get to see dolphins and tons of other fish life that has been rescued. Marineland has changed a lot since and they have expanded to more tanks for more wild life.
---
2

The Arcade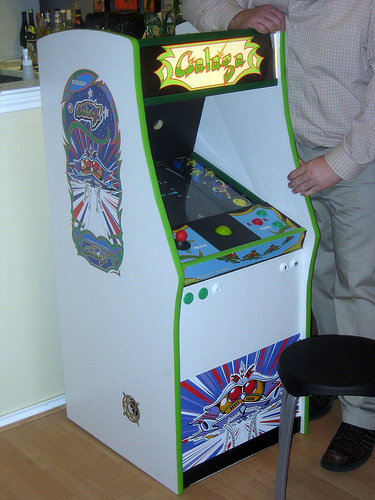 Photo Credit: mushmouth26
Most kids like the arcade to enjoy playing arcade games. The basketball shoots or the hockey table is my favorite when I was a kid. You kids will enjoy this, because the arcade is fun and has tons of things to do. They also have racecars that allow you all to race together. Tons of fun stuff for kids that will put a smile on their face and leave your wallet empty.
---
1

Disney World or Land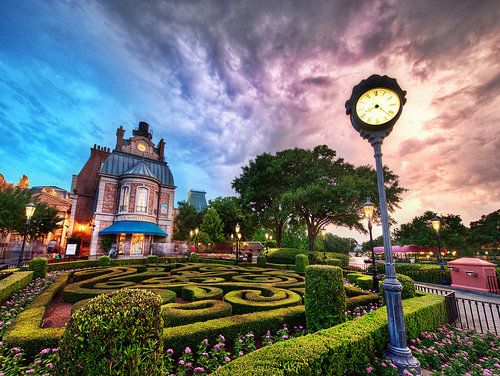 Photo Credit: Stuck in Customs
This all depends where you live, but Disney world is larger and better then Disney land. Disney world is the best places for weddings, birthday parties, family get together and plane fun for all kids! Disney world has tons to offer your kids fun and enjoyment. There are a few roller coasters, but tons of neat events and places to see.
Well, I hope these cool places come up for your family. They always made me smile and think how cool they were when I was a kid. It's always important to make sure we make the most out of our children's childhood and make them happy every step of the way. Do you take your kids to any of these events?
Top Photo Credit: Tom Bricker (WDWFigment)
---
Popular
Related
Recent