I have some friends who live in Hawaii and they are always talking about how they are doing their work (they're writers) sitting outside in the cool, Hawaii breeze. Of course, I live in Florida, so I can do the same, but there's just something about Hawaii. Hawaii always seems to be the perfect place for romance. This is why so many couples take honeymoons to Hawaii. Right now, I am going to give you 8 reasons Hawaii is romantic, so pay close attention …
---
8

The Water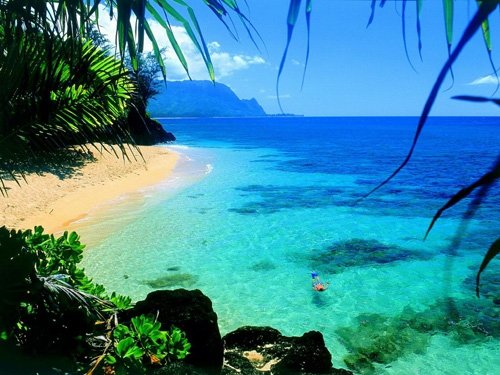 Image source: indonesian.cri.cn
Okay, I have to say that the water is romantic. The clear, blue water – you have to love it. Go out for a nice swim with your lover and you will see exactly what I am talking about. It will be sure to set that romantic atmosphere.
---
7

The Amazing Sunrise and Sunset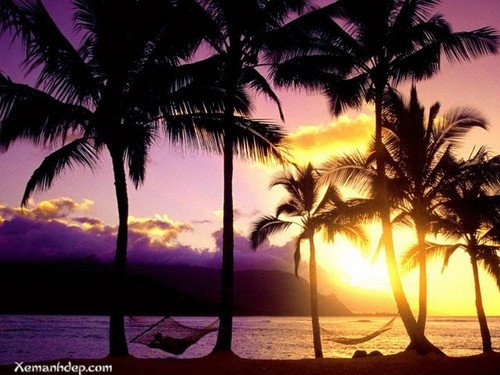 Image source: img3.visualizeus.com
When you are staying in Hawaii, I know you may have had a long night, but you should definitely get up and see the beautiful sunrise. Then, at the end of the day, make sure you watch the sunset. This is definitely a romantic experience. Many hotels are right on the beach and will allow you to watch the sunrise and sunset right from your hotel balcony.
---
6

The Tiki Torches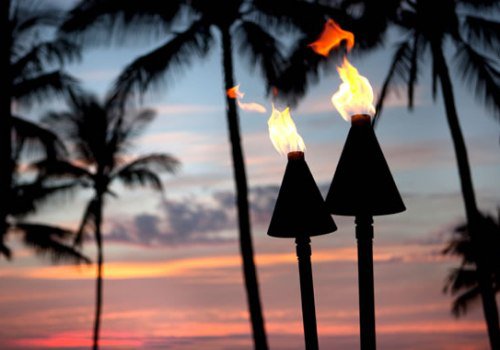 Image source: astonhotels.com
Tiki torches definitely fit in with the atmosphere in Hawaii. The tiki torches also add some additional romance.
---
5

Watching the Stars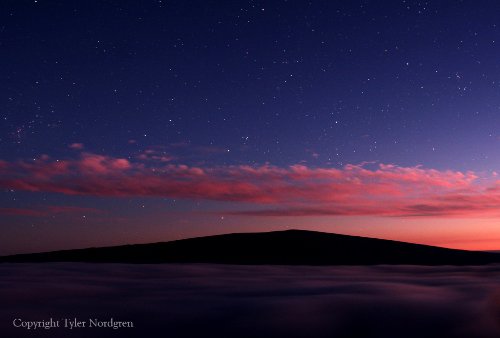 Image source: newton.uor.edu
Sure, you can watch the stars anywhere, but the atmosphere in Hawaii make star gazing even more romantic. The sounds as you are watching the stars are gorgeous. Wow, if you are lucky, you might get a chance to see a shooting star. Don't forget to make a wish.
---
4

You Can Take a Helicopter Ride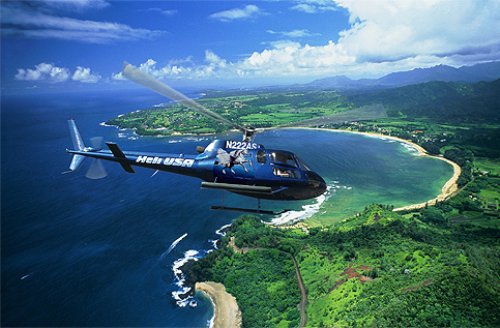 Image source: insidertrips.com
Yes, I know, you can take helicopter rides practically anywhere, but these helicopter rides in Hawaii seem to be extra romantic. You can fly around in a helicopter with your loved one as you look down on the islands from above.
---
3

The Friendly Atmosphere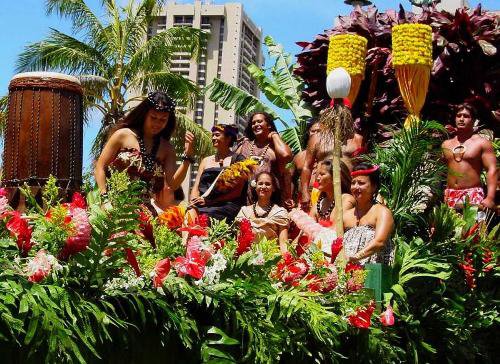 Image source: i.pbase.com
The Aloha atmosphere – yes, that is definitely romantic. The people in Hawaii seem to be really friendly.
2

Changing Landscapes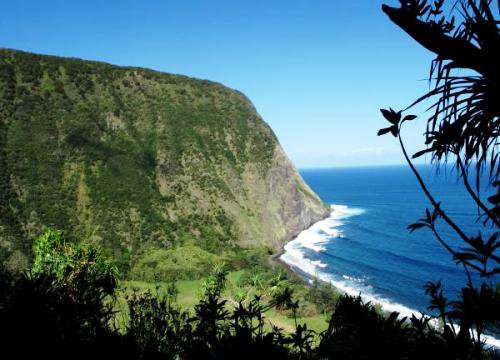 Image source: fineartamerica.com
I love how the landscapes change. The Big Island has 11 out of 13 climatic zones of the world. As you are wondering around the island, the surroundings are going to quickly change. There is so much romantic scenery nesting around the island. If you feel like some green, then go to the East side wihere you will find the grassy area of Parker Cattle ranch and those cool-looking coffee plantations along with macadamia nut orchards.
---
1

Snorkelling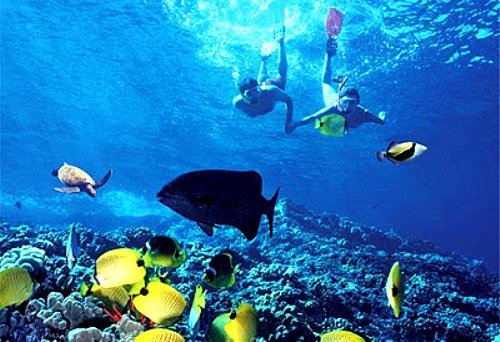 Image source: 1.bp.blogspot.com
In Hawaii, you can take nice snorkelling cruises together. I think this is definitely a romantic part of it. The water is so beautiful here. I wouldn't turn down a snorkelling trip if I were you.
Those are my 8 reasons Hawaii is romantic. For those of you who live in Hawaii, I think you are lucky. Do I have any individuals reading this blog right now that are from Hawaii?
Top image source: s3prod.weheartit.netdna-cdn.com
---
Comments
Popular
Related
Recent