7 Amazing Beaches You Should Visit ...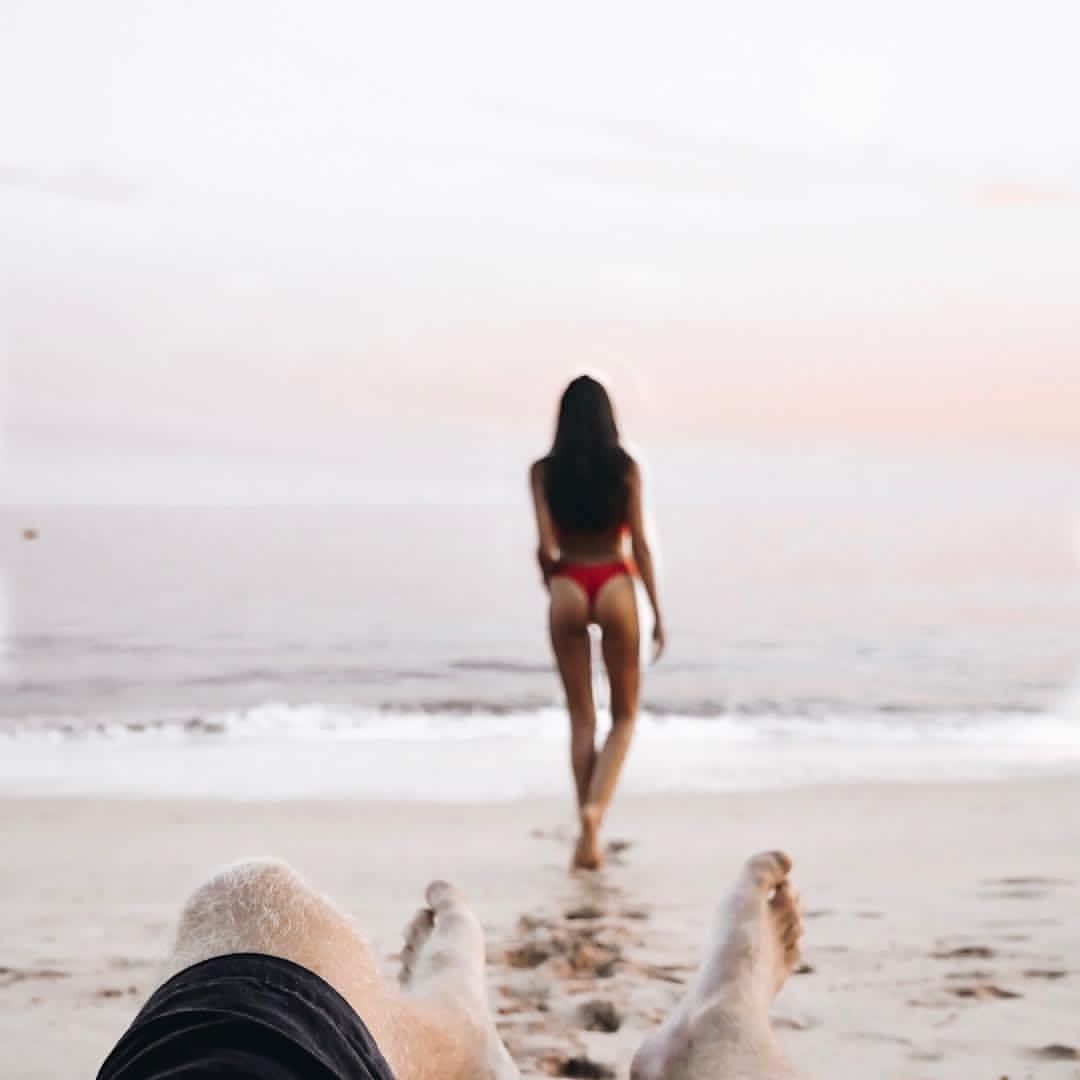 Different beaches have different appeal. Some have miles of white sand and blue waves gently rolling in. Some have huge waves crashing against rugged, jutting rocks. If you are someone who likes beaches in all their beauty and glory, check out this list of 7 amazing beaches you should visit.
1.

Las Islas Cies, Galacia, Spain
Although it is the Mediterranean beaches that first come to mind when someone mentions Spanish beaches, this beach along the Atlantic is definitely one of the amazing beaches you should visit. It has turquoise blue waters, lovely campsites, tall pine trees and great restaurants serving delicious seafood.
2.

Tayrona National Park, Columbia
Here you have the spectacular view of wild sea waves crashing against large boulders. The adjectives wild and untamed come to mind immediately. The beach is mostly uninhabited, but you will find a few travelers, mostly backpackers, enjoying the scenic beauty from hammocks tied to tree trunks.
3.

Porto Da Barra, Salvador, Brazil
This beach is one of the few beaches in Brazil that face the west. What this means is that you can glimpse some stunning sunsets from here. The beach itself looks idyllic with a small hill besides it that has a fort and a church sitting atop. The whole view of the beach is picture postcard perfect.
The Philippines has over 7,000 islands most of which are deserted and can only be reached by hiring a boat. These islands are grouped together and the western island group is called the Palawan. Considered the country's 'last frontier', it is exceptionally exotic. It has everything an adventurer might seek, white sandy beaches, tropical rainforest, underground rivers and numerous caves. Here you can find your own private beach with extreme ease.
5.

Nungwi, Zanzibar, Tanzania
Located in northern Tanzania, amongst 30 odd beaches, this is considered the jewel of the crown. The sand is so white and so fine, it resembles powdered sugar. The water is of an exquisite sapphire color. Corals can be seen stretching for miles. Of course, this place is the habitat of hundreds of small marine creatures which are fascinating to look at.
6.

Whitehaven, Whitsunday Islands, Queensland, Australia
While there are many beatific beaches in Australia, this one takes the cake. The beach is simply sensational and is definitely one of the amazing beaches you should visit. It has powdery white sand, water that is warm and resembles liquid azure and the sight of forests on islands that can be seen from the beach.
7.

Aroa, Aittuki, One Foot Island, Cook Islands
While reaching this beach is somewhat difficult and time-consuming, it is definitely well worth the effort. Many consider this to be one of the nicest beaches in the South Pacific.
Of course, there are beaches other than those listed in this list of amazing beaches you should visit that are stunning. But, everyone's idea of a wonderful beach is different. Some prefer their beaches wild and uninhabited and some others prefer activities like snorkeling, diving, etc. This list is a combination of both.
Top image source: wildfirerestaurant.com
{{#comments_count}} Show Commnents ({{comments_count}}) {{/comments_count}}