Are you looking for a fun place to spend summer vacation with you kids? Sometimes it's hard to find a spot where you can enjoy yourself while the kids have a blast too. Below are some of my favorite choices. Be prepared for some serious fun!
---
1

Branson, Missouri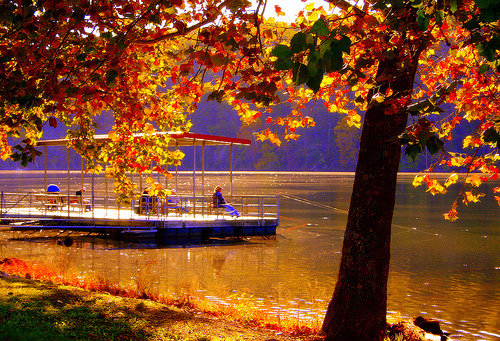 Photo Credit: ***Just~M~Chelle***
One of my all time favorite places to visit! There's so much to do and see, you could never do or see it all. There are fabulous shows to watch, including singing, magic shows, and side slapping comedy festivals to enjoy. Most places have family passes to help out your wallet, and most shows and attractions are enjoyable by all age groups.
---
2

Silver Dollar City in Branson, Missouri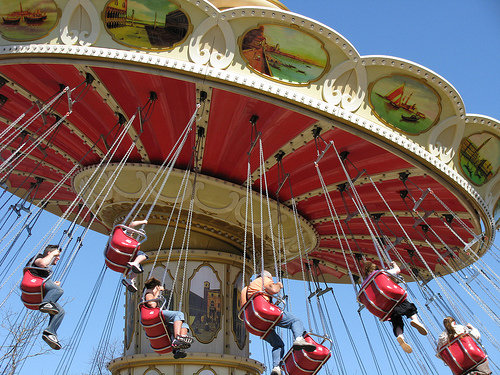 Photo Credit: taurussun
A real family experience awaits you here! A relatively small amusement park, but huge on fun. They offer rides, attractions, shows, and different show down in Echo Hollow every night, which is included in your admission pass. If you have never visited, make an effort this summer to try it out. You'll love it!
3

Out N about Treehouse Treesort in Takilma, Oregon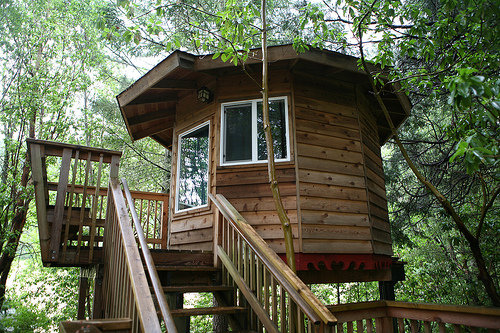 Photo Credit: Brooklyn Hilary
Now this is a different place! Real cabins in real trees that resemble a real Swiss Family Robinson experience! You'll pass by swinging bridges, spiral staircases, and fire pits on brick patios at this unique resort. One piece of advice: Make your reservations up to a year early to secure your hide-away in the trees.
---
4

Mammoth Cave National Park in Kentucky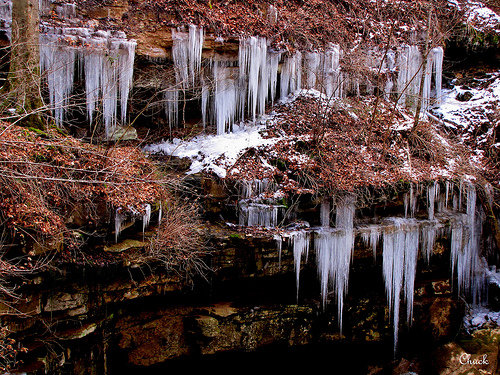 Photo Credit: BC~
So much to do, so little time! Really, there's way more to enjoy than just touring a cave. While there are several cave tours to choose from with varying degrees of difficulty, many other attractions are available. Hike, bike, and paddle along the river right up inside a cave! Ranger activities abound, along with awesome creatures to find – think bugs, bats, and strange, eyeless fish. Really cool sleeping arrangements are available, from tepee "hotels," motels, and camping options. Have fun!
---
5

Cleveland, Ohio Weekend Trip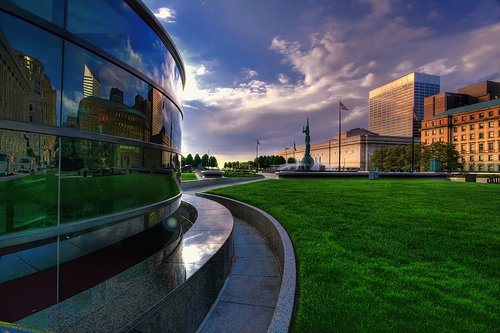 Photo Credit: ScallopHolden.com
Looking for a quick but fun weekend? Spend it in Cleveland, Ohio. Museums, stadiums, an unbelievable zoo, and a really fun science museum abound. Kid-pleasing restaurants and hotels make your weekend super easy to satisfy your kiddos while you have a lot of fun yourself!
---
6

Indoor Water Parks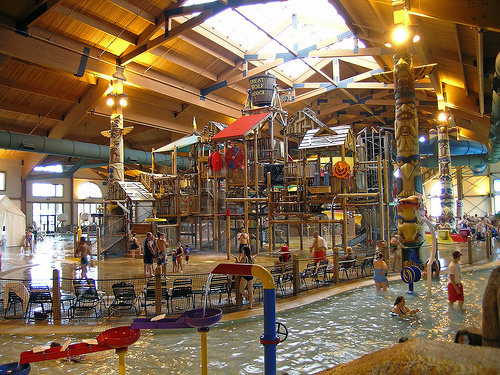 Photo Credit: Kyrielle
Maybe you have limited funds to spend on your vacation, but you don't want to disappoint the kids. Why not spend a few days at hotel that boasts an indoor water park? You get included entertainment with the price of the hotel. And while the kids enjoy the water, if they are old enough to be left alone – teens — you and your hubby can enjoy the privacy of your room(!)
---
7

Portland, Maine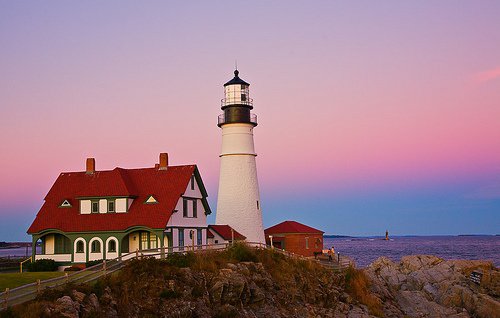 Photo Credit: Señor Cohiba
Does your son or daughter have a fascination with trains? Treat then to a train ride in Portland, Maine. While you are there, enjoy the Children's Museum and Theater, Museum of Art, and the Treehouse Toys.
---
8

Strasburg, Pennsylvania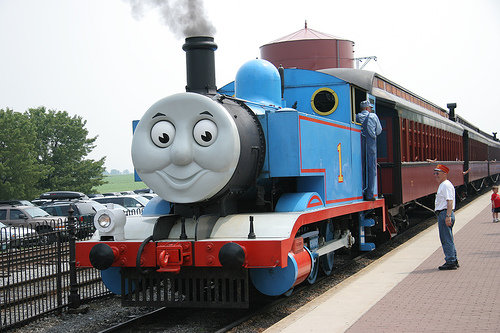 Photo Credit: Bob Reck
Another train vacation, but this one is nothing but trains! Ride on a train, eat on a train, and sleep on a train. Engineers, watch out! You will be surrounded by trains! So much fun!
Those are my tips for great places to take your kids, and vacation with them, while you all have fun! Do you have a favorite vacation spot? Tell me about it!
Top Photo Credit: taurussun
---
Comments
Popular
Related
Recent