10 Places to Visit in the USA during the Summer ...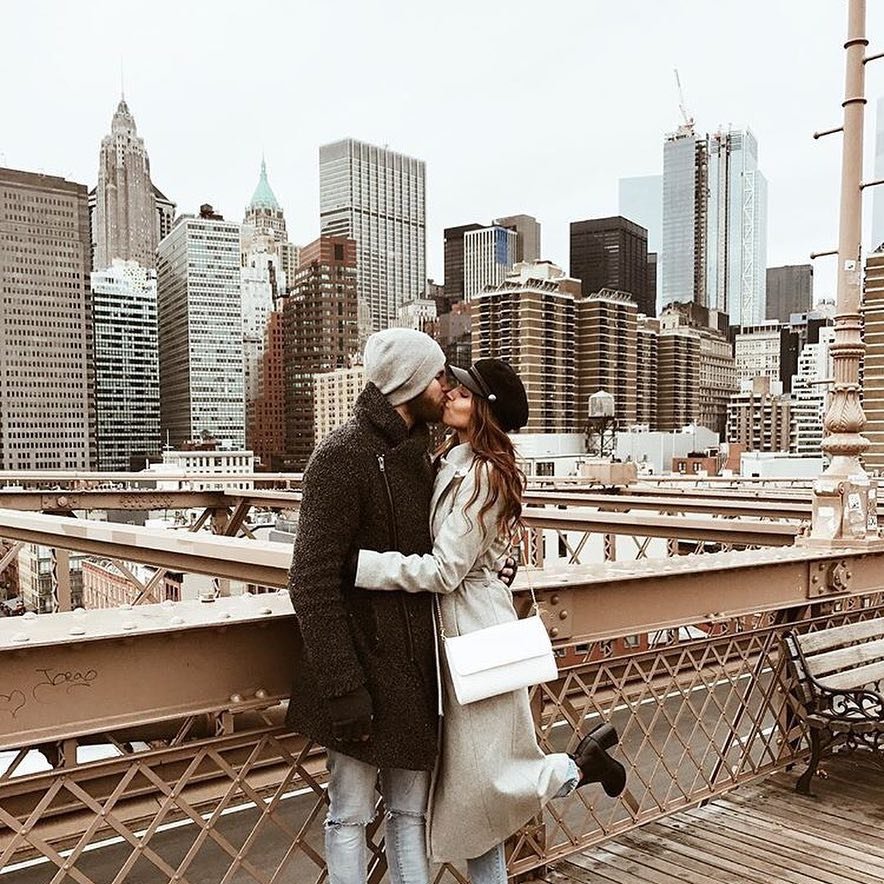 Don't you like to travel to places during the summer time? I have found a lot of blogs about traveling outside of the USA, but not many about traveling to the USA, so I have decided to pick 10 places to visit right here, during the summer…
Photo Credit: N_C_G
Every summer, tons of canoe paddlers travel to a tiny Minnesota town of Ely in order to explore the Boundary Waters Canoe Area Wilderness. This is a 1.3 million acre park that runs along the border between Canada and theUnited States.
Photo Credit: Jim Nix / Nomadic Pursuits
If you love hills, then you are going to enjoy Texas Hill Country. This is a lush, colorful region that will make you feel one with nature. It has plenty of music festivals and delicious food all year long!
How could I leave Las Vegasout of the picture? This seems to be a destination that many have to go to at least once in their life. Years ago, there was some efforts to turn the place into a good family destination, but there is plenty of sin in Sin City, if that's what you want.
Photo Credit: Stefano_p
Thousands of people travel to get a glance of the Grand Canyon every year. There are so many wonderful places to visit, if you want to go on a western road trip including Yosemite, Yellow Stone, St. George, The West Coast etc. Along the way, don't forget to take some pictures, because you are going to come across some breathtaking scenery.
How could I possibly leave Myrtle Beach out of this one? The World's first Rock'n'roll theme park has opened up in Myrtle Beach. It is complete with a Led Zeppelin-themed steelroller coaster! Each night, fireworks go off to Queen's "Bohemian Rhapsody." Do you need any more reasons to visit this place?
Photo Credit: nobleup
I live in Florida, so naturally, I am going to tell you that it is a great place to visit. So many tourists travel here just to see the lovely beaches. Not to mention the famous Walt Disney World in Orlando, Florida. How could you turn down a trip to fabulous Florida?
Photo Credit: ' Toshio '
This is a very soothing adventure. Imagine taking an afternoon sail in the calming waters. If you don't know how to sail, you can earn a basic keelboat certificate at the facilities. Fun fun and perfect for a honeymoon, don't you think?
3.

The Glaciers of Alaska
Photo Credit: TerryMcT
This is the land of the midnight sun and no summer activity is going to be complete without a trip to Alaska. There are many adventures one can take part in when visiting this place and really, the fact that it is so beautiful should be reason enough to visit.
Photo Credit: blypix
In this state, you are going to find big landmarks such as the National Constitution Centers, which has a lot of interactive displays. There is plenty of activities to take part in when visiting this area. A lot of it is affordable for a family weekend. I think the Big Cat Falls exhibit at the Philadelphia Zoo where the tigers, lions, snow leopards and baby pumas play is a great idea. Don't forget to gorge on some delicious cheesesteaks!
Photo Credit: PinkDream - Crystal Ann
This was once called America's most beautiful highway by Charles Kuralt. Beartooth Road zigzags through the Beartooth Mountains in Montana and Wyoming. This is a two lane All-American road that climbs over ten thousand feet, so you Winnebago drivers shouldn't bother. It goes from forest to alpine tundra in only an hour. There is plenty of dazzling sites to enjoy. Perfect for a road trip!
Take it from me, these are somebeautiful places that are well worth the visit. The zoos are my personal favorite thing. What about you? What places will you recommend to someone visiting the United States?
Top Photo Credit: Stuck in Customs
{{#comments_count}} Show Commnents ({{comments_count}}) {{/comments_count}}