Cheapest Places to Live in America ...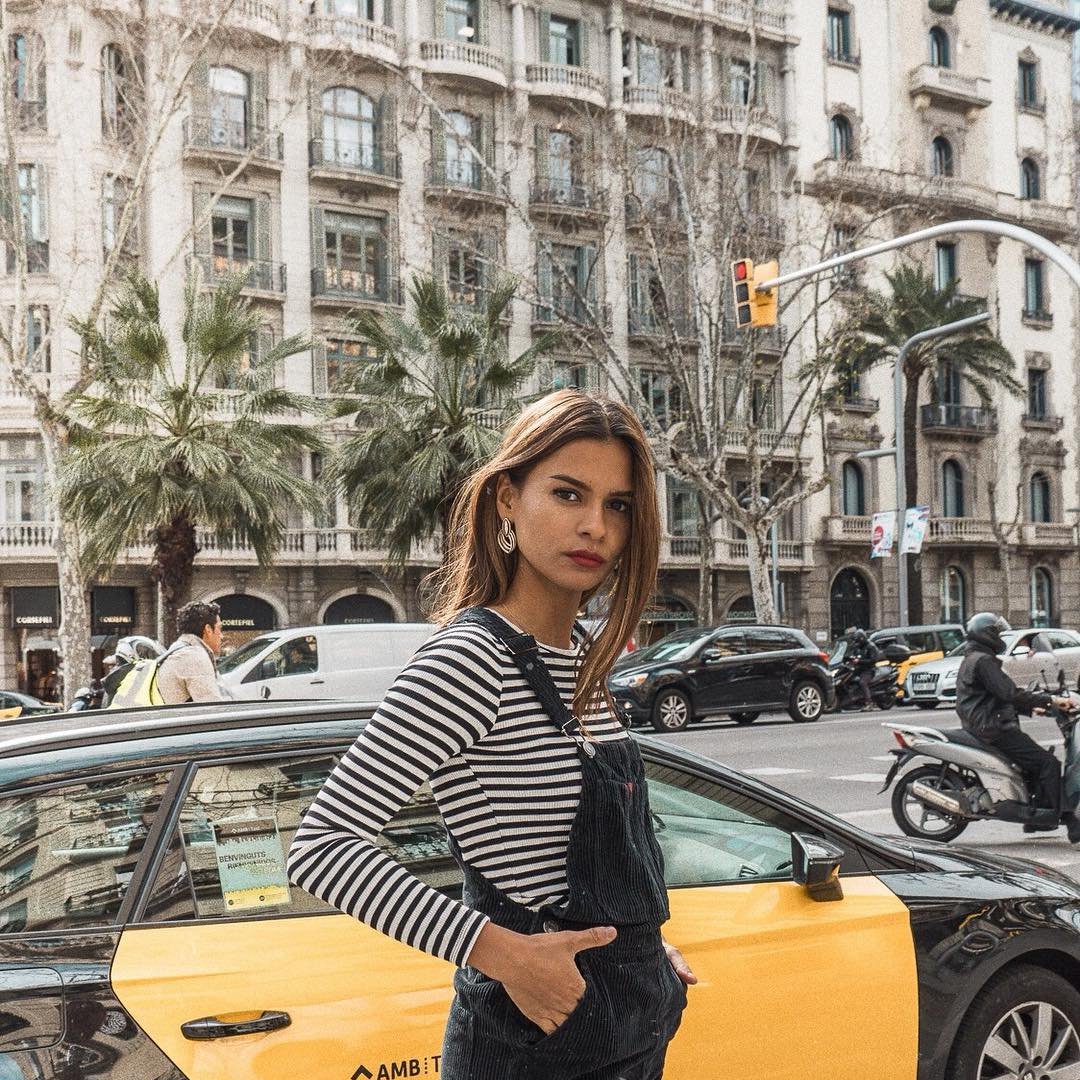 If you're one of those who want to relocate and find the cheapest places to live in America or if you're merely curious as to which places in the United States only require a minimal amount in order for you and your family to survive, then look no further. Who knows, you may want to move soon or you know someone who wants to rent a cheap place. We're also going to cite some places where there's cheap beer! Read on!
For cheaper places to rent, there's Wichita, Kansas; Oklahoma City; Tulsa, Oklahoma; Dayton, Ohio and Knoxville, Tennessee. In Wichita, for instance, you can get a 600-square foot one-bedroom with a huge kitchen and full-size washer and dryer for only $470. How's that for a steal? Plus get this: golf and country club fees are included. Now that's a great package for sports aficionados. In Oklahoma City, on the other hand, you can easily get a 900 square foot home with a gym! How's that for another steal? Now for people who are thinking of moving to Dayton, Ohio **soon, keep your eyes **peeled as you may have the chance to get a 500 square foot one-bedroom by the lake and with your own parking space, no less! All that for only $570 a month.
Now in terms of beer (which is hardly a basic consumption, by the way), here's what I was able to unearth:
Allentown, Pa $1.25 USD
Antigo, Wi $1.25 USD
Athens, OH $1.85 USD
Elmira , NY $1.75 USD
Fort, Tx $1.99 USD
Islip $1 USD
Lock Haven Pa. $1.75 USD
Mt. Vernon, IL. $1.5 USD
Pontiac,MI $1 USD
Shanghai $1.57 USD
Sunnyvale $1.52 USD
Tamaqua $1.75 USD
Texarkana,Ar $1.5 USD
Waterford, MI $1.55 USD
Wenona, IL $1 USD
Wheeling, WV $1.25 USD
- FrugalZeitGeist
What do you think? Do these types of figures help you figure out if you may want to move soon or not?
{{#comments_count}} Show Commnents ({{comments_count}}) {{/comments_count}}