When you have a family vacation, the goal is to have fun right? Right! There are a lot of awesome places to have a family vacation that are affordable and make amazing memories! So here are my 7 places to spend a vacation that will be a blast for everybody, Mom, Dad, teens and tots!
---
1

DisneyWorld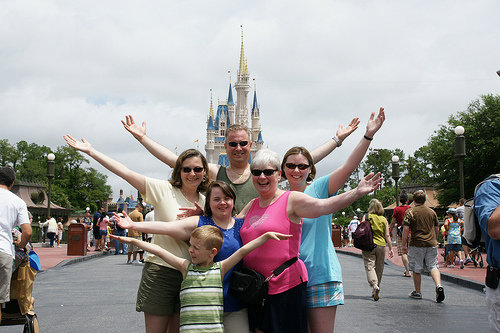 Photo Credit: jedi-tim
I have never been to Disneyworld, but one day I plan to go and maybe take my own children! I've heard so many wonderful things about this amusement park, from the rides, to the food, to all the great Disney characters! I'm sure it would be a blast and one great memory to look back on and treasure forever! Be sure and take LOTS of pics on this one!
---
2

The Beach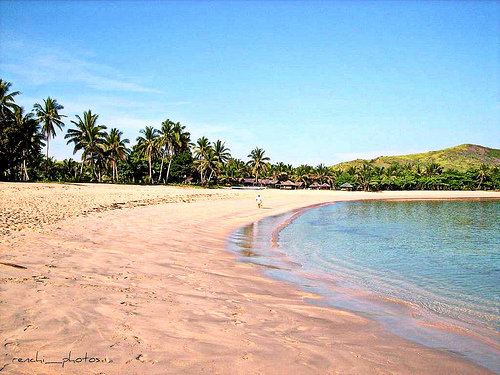 Photo Credit: visualmsg
There's something so relaxing about the sun on your face, the sand on your feet, and the gentle sound of water splashing as you lay in the sun. And the beach will be fun for everybody because the little ones can run and splash and build sand castles while Mom and Dad lay in the sun and the teens can go start up a game of beach volleyball! Such a relaxing vacay!
---
3

The City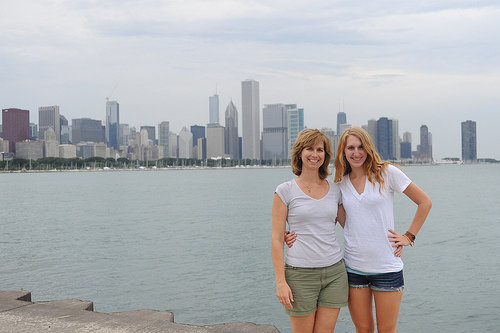 Photo Credit: VA Elite Volleyball Photos
If you love culture and arts, spend your vacation in the big city! There's plenty of shopping and museums to explore, and you can dine on the finest cuisines each night! If there are younger children in the family, check out local parks and video arcades to keep them occupied and balance things out so everybody gets to have fun! You can also take them to a science museum or a hands on type of museum so they will have fun and learn something at the same time! Ripley's Believe It Or Not museums are fantastic for little ones!
---
4

The Zoo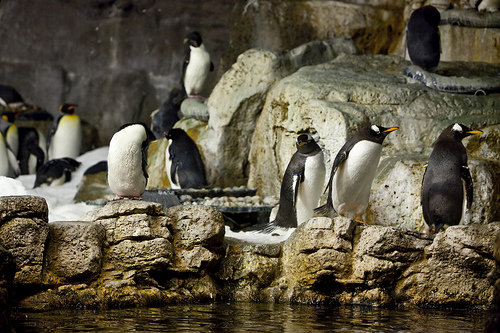 Photo Credit: TotalPhoto (Leon)
If you don't have 2 weeks to take off of work for a long vacation, you can still have fun with a weekend getaway! Check out a zoo nearby that the whole family can enjoy, maybe even a petting zoo if you have small children! They will love being up close to the animals and getting to pet them and feed them! It will be a day to remember!
---
5

Local Attractions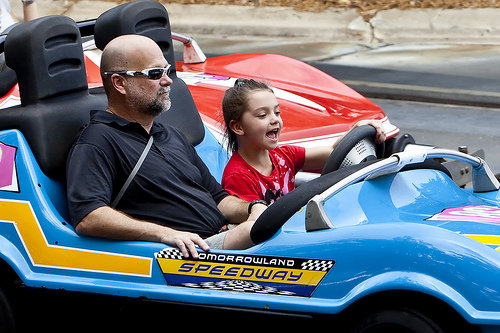 Photo Credit: TotalPhoto (Leon)
This is a great idea if you are on a tight budget but would still like to have a vacation time. Take off the time from work, but stay at home and save that money for a hotel room and food and gas! You can spend the days doing fun things around your town, go-cart tracks, theater shows, going to the pool or whatever else your community has to offer. Then, in the evenings you can have a weenie roast in your backyard and maybe even pitch a tent! Kids will love it!
---
6

Camping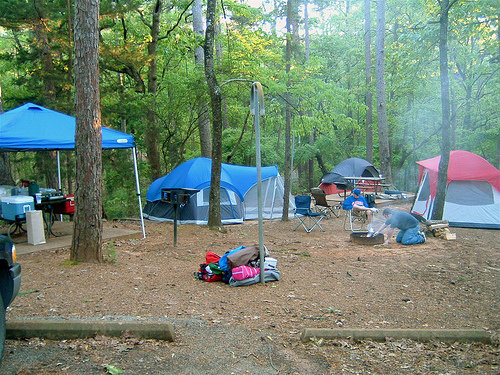 Photo Credit: Big C Harvey
What could be better than the solitude of nature? If you can brave the great outdoors in all its glory, pack everyone up with some bug spray, sleeping bags, and flashlights and spend your vacay hiking and canoeing and grilling out hot dogs! Don't forget the marshmallows for making ooey-gooey s'mores! And take lots of pictures of course!
---
7

Water Park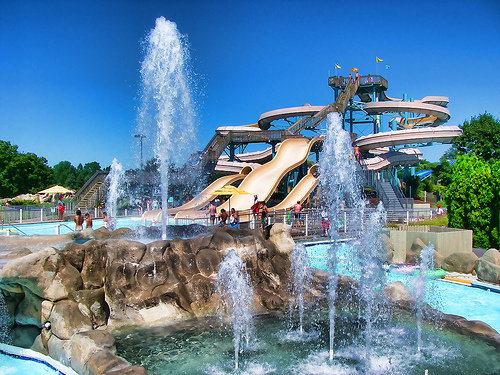 Photo Credit: Gary Burke.
Water parks are a fabulous way to get wet and get some sun without worrying about sand and undertows and jellyfish! Water slides and geysers are an awesome way to have fun for kids and adults alike. And a bonus point is there's usually a lifeguard on duty so you may feel safer than you might at the beach or on a lake. Check out packaged deals that certain water parks may offer that include a room for so many nights with the purchase of tickets to the water park!
With so many fun family vacation possibilities, how will you ever choose? I know I can't wait to take my kids to Disney... but which of these vacations appeals to you the most, and why? Please share!
Top Photo Credit: Songer Whitewater Rafting
More
Popular
Recent