If you're planning a break, it will be handy to know some great destinations for an Easter break. I love Easter... it feels like the perfect break, as it starts getting warm, and who doesn't like getting chocolate? It's also the perfect time to go on holiday and relax after the January blues, so I've been looking at the top Easter destinations, and here are my favourites...
---
1

Switzerland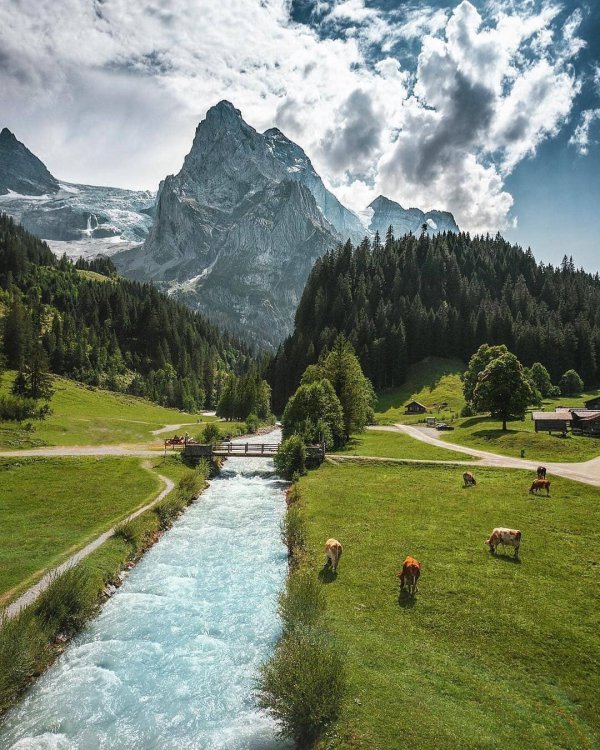 Switzerland is a beautiful country, covered in medieval towns and villages, beautiful scenery, lakes, mountains, so much gorgeous nature... and all of it is quite close together. It looks especially beautiful in March, as you can see the contrast between Spring flowers blooming and the gorgeous untouched snow...
---
2

Germany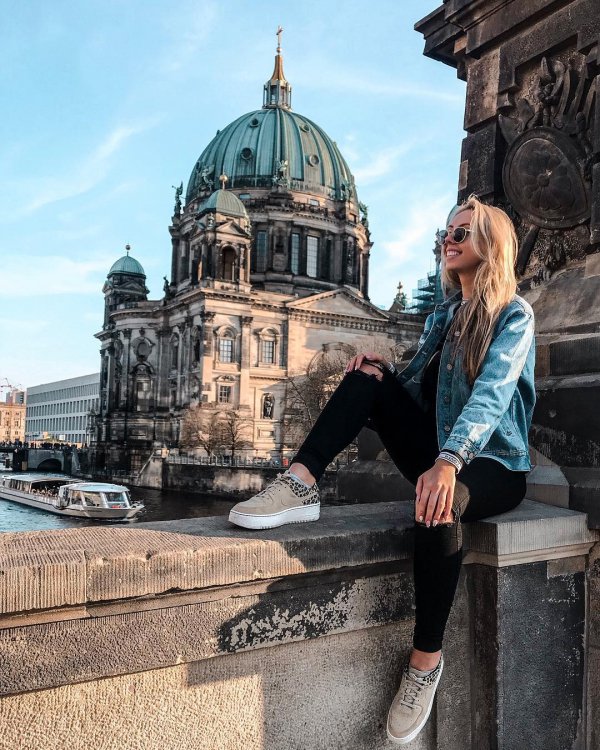 The Potsdam Museum, The Brandenburg Tor, a beautiful city, a gorgeous cathedral... Berlin is full of sights to see, and Germany is a magnificent place. The locals are very friendly, the food is divine, and if you have the time, you could take the train from Berlin to Munich or the Black Forest, which are also full of amazing sights and tourist attractions.
3

Donegal, Ireland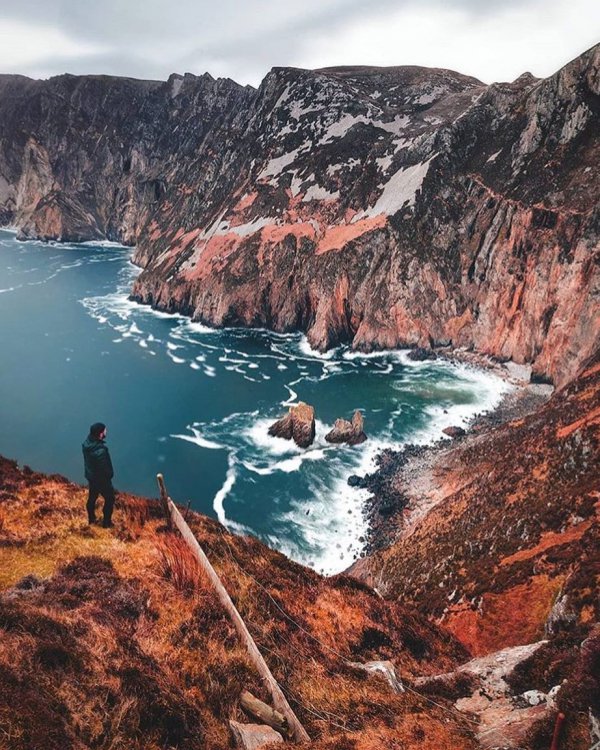 I love old castles, so this is a must visit place for me! It's such a gorgeous area... it seems so natural, as it is unspoilt, and the locals are lovely. There is a lot to do, such as hiking, fishing, horse riding... and that's without exploring fascinating ruins like the ones above, which belong to Raphoe Castle. Despite being relatively unknown, the restaurants serve delicious food, and the accommodation is quite cheap even for a big room. It's very much worth checking out!
---
4

Prague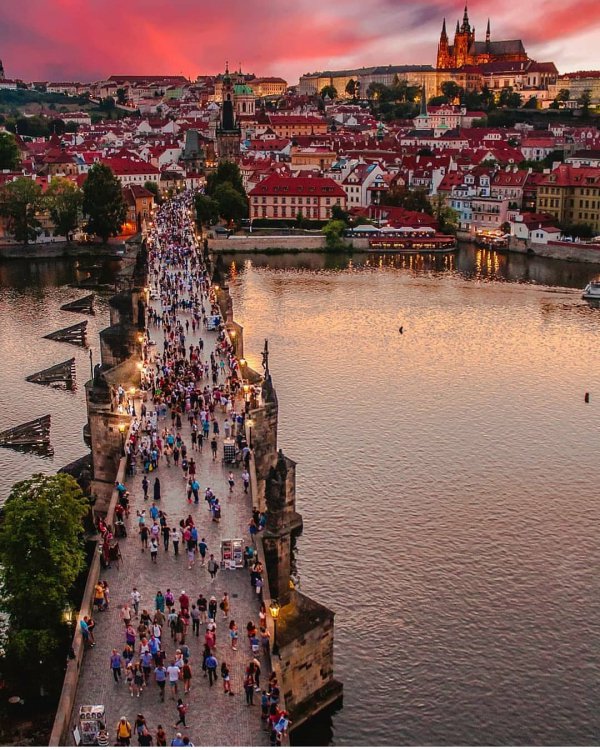 Looking for some Easter romance? Prague is such a beautiful city... it always appears to be the most romantic place on Earth. There are so many sights to see, including the National Museum pictured above, and it's still a very reasonably priced city. The locals are so friendly, too, and will be eager to share their knowledge of the best places to eat!
---
5

Granada, Spain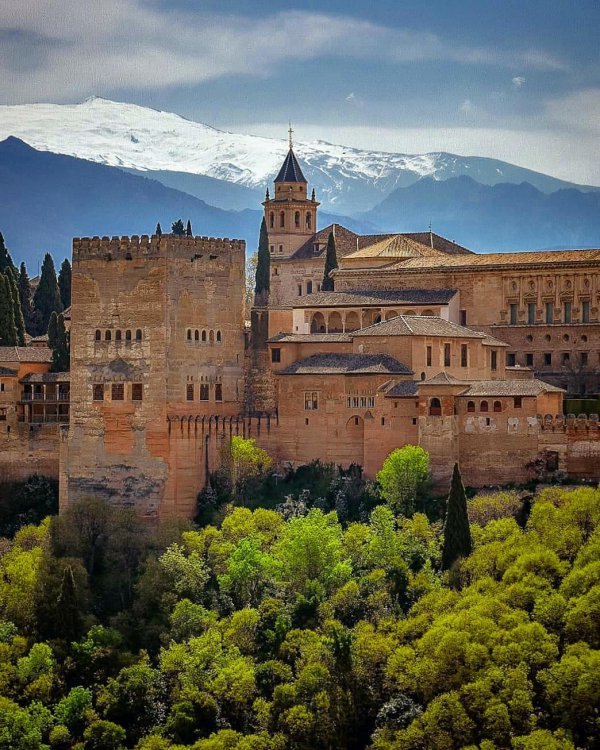 Head to Spain for the Holy Week celebrations, which are sure to put you in the holiday mood! From religious events to bull fights, dancing and big meals, you'll be kept very busy, and fully submerged in Spanish culture. And if you feel like taking a break from the party, there are beautiful sights to see, and gorgeous beaches too.
---
6

Dominican Republic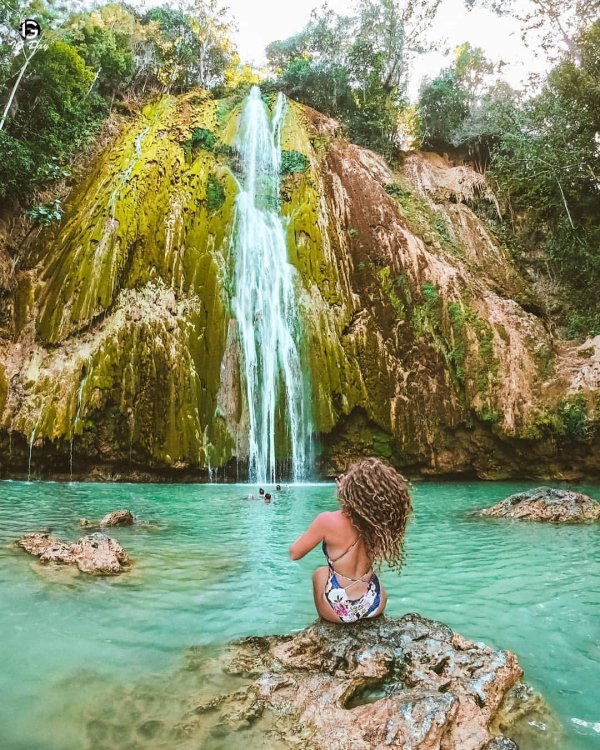 Whether you want to relax on the beach, go to events or view some gorgeous sights, this Republic will have something for you. There are all day events, kid's clubs, beach parties... it's an amazing place, and it's so harmonious. The Caribbean will be hotting up, too, so you'll come back with a radiant tan!
---
7

Cambodia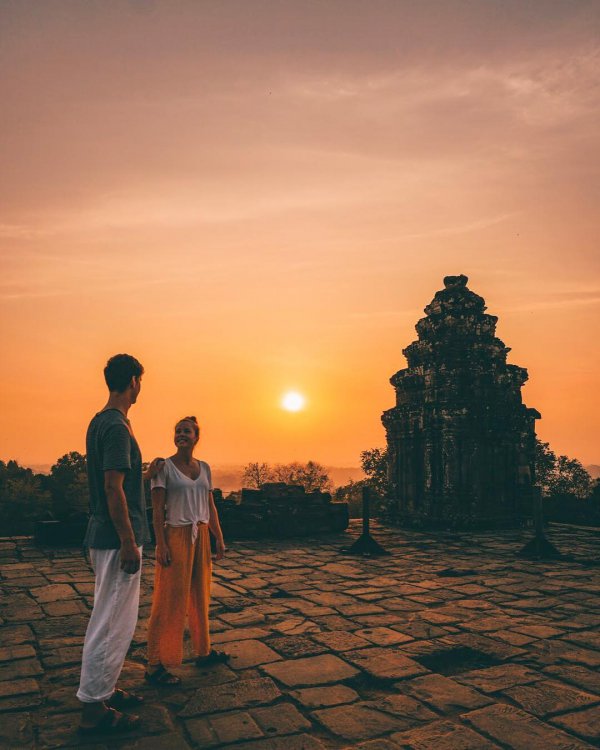 While it might not be the first place you think of, Cambodia should certainly be considered for Easter holidays! It's very hot in March/April, and with sights like the one above, you'll feel submerged in Cambodian lifestyle! The food can take a bit of getting used to if you are a fussy eater like myself, but I'm so glad I tried it. It's actually really nice! I'd recommend you visit Angkor Thom, too... it's a gorgeous place.
---
8

Greece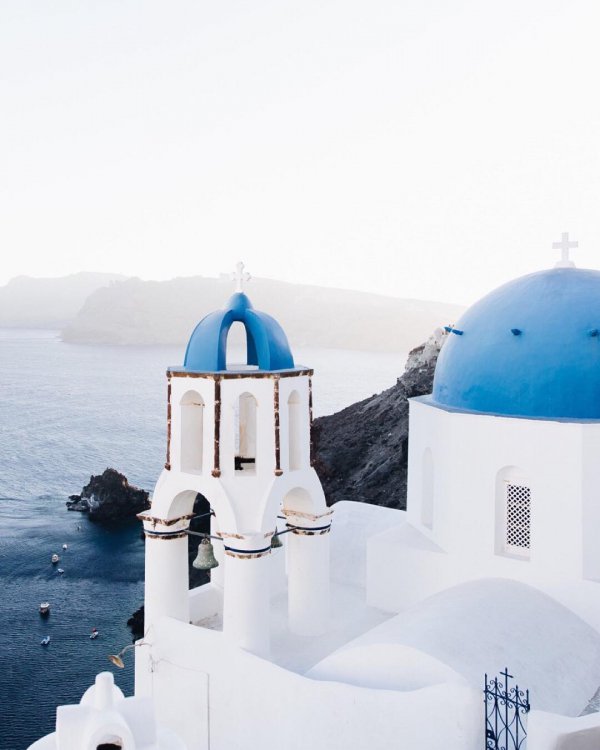 Whether you have been before or it will be your first time, Greece is an amazing country which is sure to make you feel relaxed! There are lots of pools and beaches to enjoy, but also plenty of sights to explore, and more then enough shopping and water parks! It's likely to be just the right temperature, too, and you can get some amazing deals around Easter.
Wherever you are planning on going, make sure you take the sun cream and your camera, and visit at least one sight. The feeling of standing in a castle a hundred years old or having your picture taken in front of a medieval temple is so amazing, and you'll have brilliant snaps to show your friends when you get back, as well as a delicious tan. What more could you want? Have you got a suggestion for the perfect Easter break? Please let me know!
---
Popular
Related
Recent