All kids should have their favorite places to go and have fun. As parents, it's important to make their childhood the most funniest time of their life and to do this, you need to know some fun places to take your kids. In this blog, I will give you some exciting places to take your kids for the time of their life. Please read my 8 Most Fun Places for Kids…
---
8

The Lake or Beach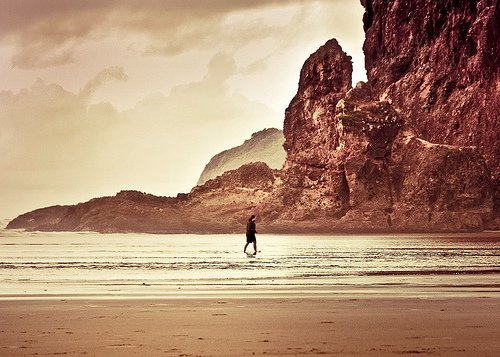 Photo Credit: Cuba Gallery
If you have any body of water, kids have a blast now matter what. They can use squirt guns, floaters and other neat water toys. The beach is one of the places to take them to let out all that energy they can't normally let out at the house. They also can run up and down the beach with your supervision.
---
7

The Park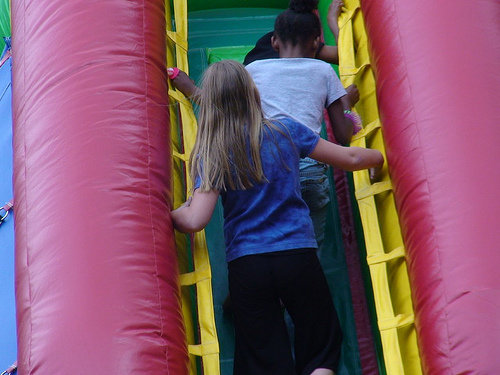 Photo Credit: foxeskimo
All kids like playing outside at the park on the playground and this is also a good place for them to unwind. You might consider finding a good park that has a built in fence and good playground equipment. Then your kid can have loads of fun for a few hours anyway.
6

Chucky Cheese or Arcade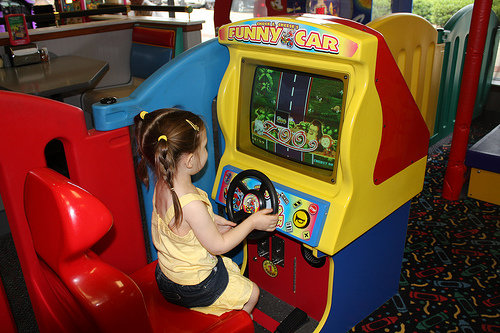 Photo Credit: ahhhrats
Chucky cheese is famous for kids favorite places to go, because they have a large arcade and big playground inside the place. With the arcade around what kid won't have fun, shooting hoops or even playing the race car games. It's always fun to play games with all the other kids.
---
5

Water Park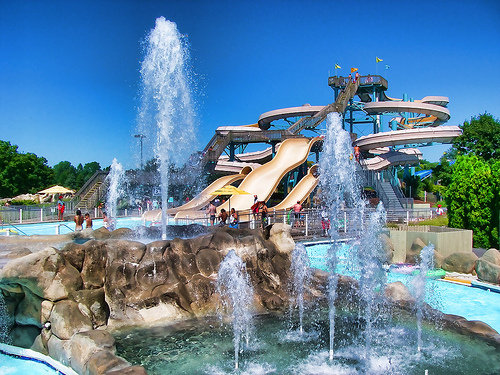 Photo Credit: Gary Burke.
Water parks can be found all over Florida and I'm very sure there are some around your area too. You should always remember to watch your kids at these parks to assure their safety. Water parks can be fun for them, but also be dangerous.
---
4

The Zoo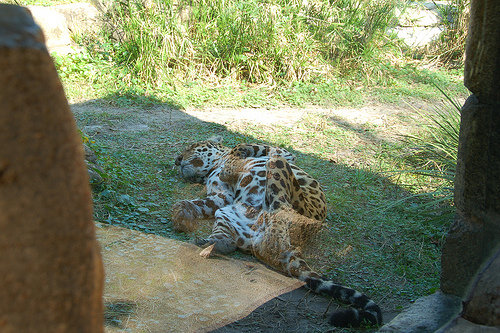 Photo Credit: markbajekphoto1
The zoo can be a kids dream land. They get to see all the different animals they normally can't in real life. They will for sure love this trip and want to come back again. Kids like animals and like to see how their lives play a role to this world.
---
3

Niagara Falls

Most kids don't like historical places, but this place will amaze them. They get to see a large mass of falling water and get to enjoy the history. You should see the Canadian side of the falls its more cleaner and looks better from that point of view. Make sure you watch your kids here, because there are tons of places kids can get into trouble.
---
2

Busch Gardens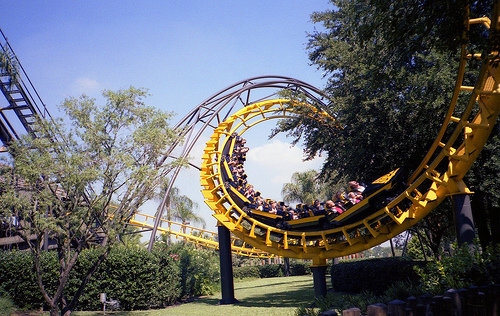 Photo Credit: kocojim
Bush gardens is one of the most exciting places to take your kids. You might have to consider most the rides are roller coasters and your kid needs to meet a certain height. However, they still have some kiddy rides to have the smaller kids having fun too.
---
1

Disney World!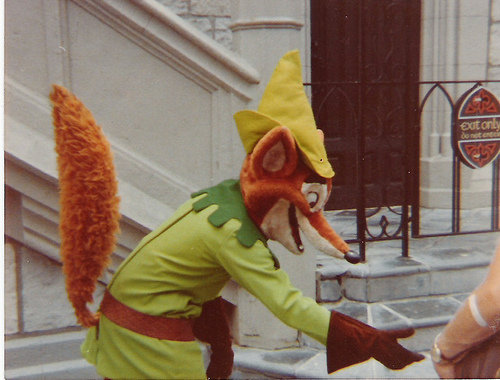 Photo Credit: SingingDrummer
This is the number one place that I take my kids to have a family vacation. The rides are neat and the environment is perfect for children. Your kid will never leave this place and it's going to be their number one most fun places to go.
All kids like to go to the places we mention in this blog. They will have a time of their lives. Most kids don't like historical parts of the world, but some places will amaze them. Do you take your kids to places like these to have them a blasting rocking time?
Top Photo Credit: george paris (on/off mode: very busy)
---
Popular
Related
Recent