Nothing says family like getting the crew together for a day of fun and laughter. Many families enjoy time spent with their extended families during the holidays. Hectic schedules fill our life with to many plans and before you know it, it's family reunion time! So, here are some tips to help inspire you to plan your next family reunion!
---
1

Have Old Family Pictures out for Display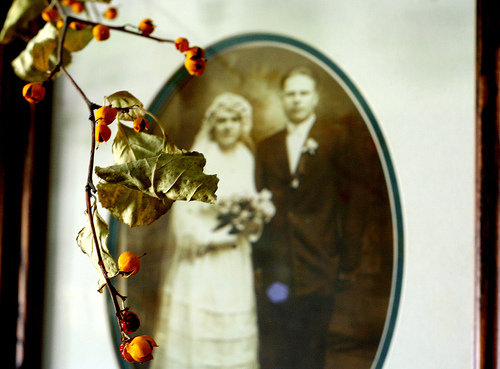 Photo Credit: BenYorke
People enjoy seeing photos of family from the past. Help bring back memories by placing old photos around as decorations! Also, new members of the family may not have been born or married into the family with Grandma Lucy was alive. They will enjoy looking at old photos to see whom you got your good looks from!
---
2

Cook up Those Old Family Recipes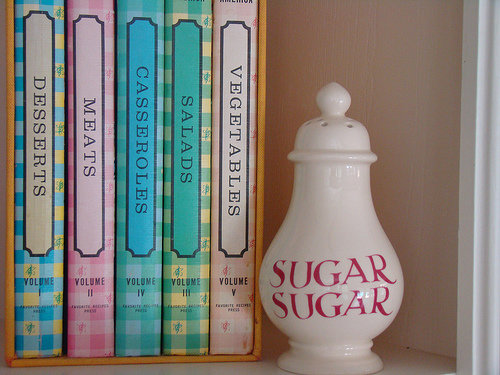 Photo Credit: Majlee
How about baking that favorite casserole your grandmother was known for? Or the cake your aunt became famous for...at least in your family, that is! :-)
---
3

Decorate a Spot to Take Family Portraits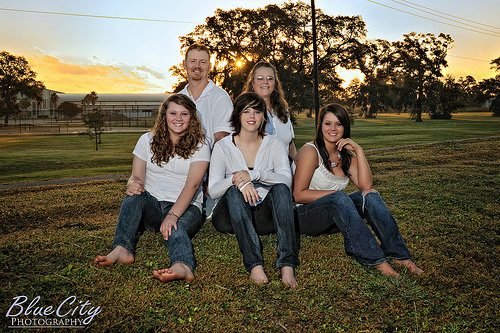 Photo Credit: Blue City (Trask Smith)
You can fix up a backdrop, and even have props for people to use as well! How fun! Create new photos, so in the future, say 50 years from now, your great grand kinds will know whom they got their good looks from!
---
4

Have Old Home Videos Playing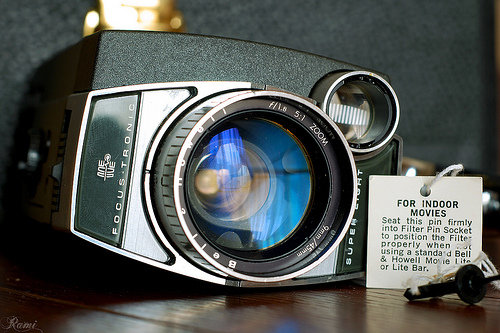 Photo Credit: Rami ™
Inspire laughs and tears with videos from years past! You can even rent a projector and have them playing on the wall! Now that is fun, and maybe a tad bit embarrassing.
---
5

Plan Games to Break the Ice!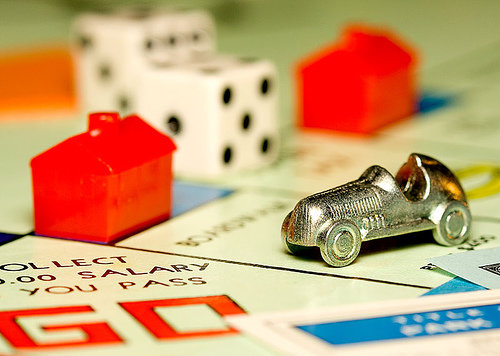 Photo Credit: pbrian49
So, even family gets rusty on topics to talk about every now and then. How about a game of duck-duck-goose? Or pictionary? Or better yet, stage a talent show. Act silly, have fun, and enjoy your family.
---
6

Play Music That Everyone Would Enjoy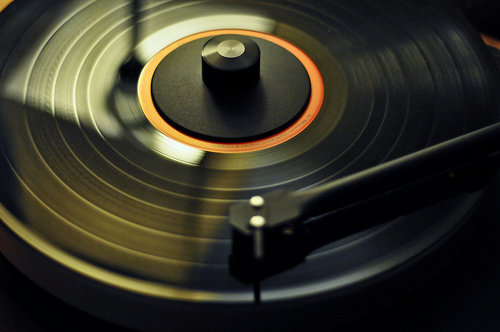 Photo Credit: roger reyes
Everyone likes music, right? Just try and remember Grandma and Grandpa may not like hip-hop, but they may enjoy a rendition of the Everly Brothers via Karaoke.
---
7

Let Table Decorations Be Used as Neat Table Favors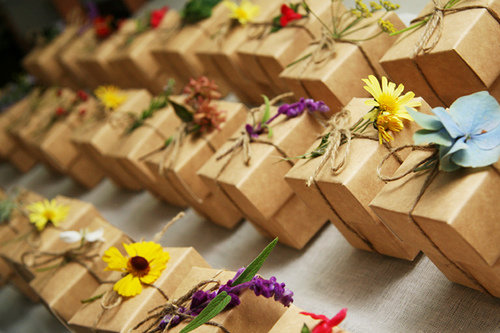 Photo Credit: penelope waits
Give everyone a keepsake to take home with them. Get creative, and use copied photos of ancestors to decorate things. Remember, you may not see some of these family members for a long time, especially if you live far, far away. Take home souvenirs will be appreciated if they are meaningful. Photos turned into Christmas ornaments can be pulled out year after year for many happy memories.
---
8

Try Using a Fun Theme to Decorate in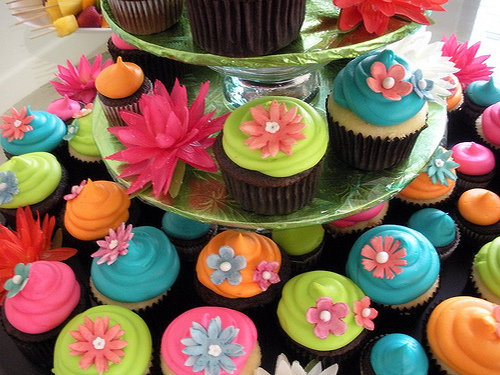 Photo Credit: DeliciousDelights
Does your family like an island feel? Or how about pirates? Decorate to fit the taste of your family! Even at Christmas, funny themes will be remembered for years to come.
Family time is precious. Time goes by so fast; you may regret never taking time out of your busy life to spend with those who are most dear to your heart. Create a fabulous reunion and your family will not want to ever miss. They will put it on their calendar just like Christmas. Now, which of these ideas are you planning to use at your next family reunion?
Top Photo Credit: Sikario
More
Popular
Recent