It's time to party and have fun with the family. Why not have fun with the family and make it a family night? Well, with our tips to making this happen, you will be having loads of fun with your family at night. There isn't any other fun like a night with your kids and husband. Come read my 8 ideas for family night…
---
8

Board Games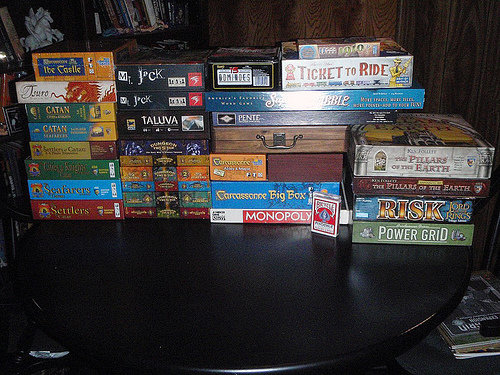 Photo Credit: P M M
If you have some board games in the closet, you need to bring them out for family night. Card games or board games, they always catch the eyes of kids. You can play a game of life. That was always fun with our family. You also can play monopoly. If you have younger kids, you should consider chutes and ladders, candy land or hungry hippos.
---
7

Night Bowling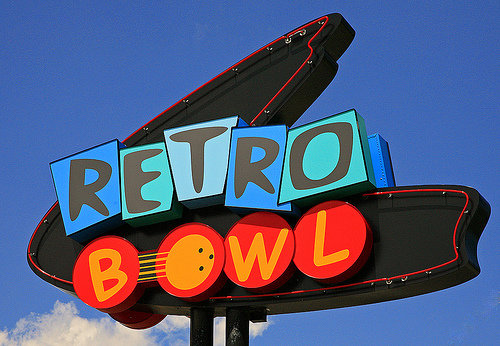 Photo Credit: FotoEdge
Go out with the family at a bowling alley. You will find that this is some fun with your children and husband. You can make this a family night to remember by letting the children play and seeing what they can do.
---
6

Movie Night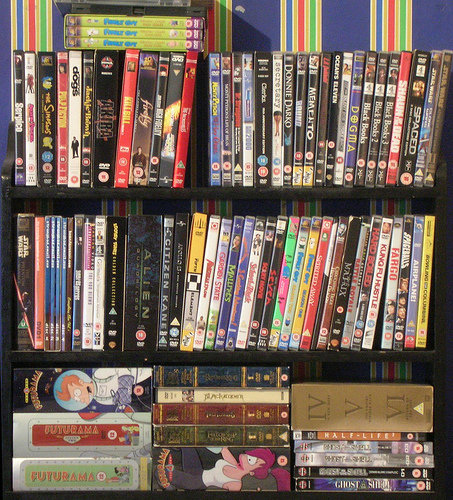 Photo Credit: Mr.Tea
Watch your favorite horror movie or kid movie. There are tons of different movies to enjoy with your children. For an example, try avatar. That movie was very good and perfect for family night. You also can watch a movie that just came out or go to the movies. The movie theater is one of the best places to spend time with kids and husband.
---
5

Home Cooked Dinner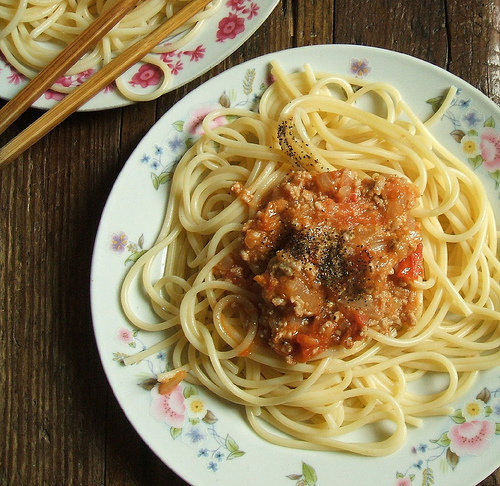 Photo Credit: pandazhang
It's nothing like eating a homemade dinner that makes everyone smile. You can see what the kids like by asking them what they want for the family night they planned. Whatever they say, you should try your best to make it happen. Although, each kid will want different things. That's why you should make them all!
---
4

Gardening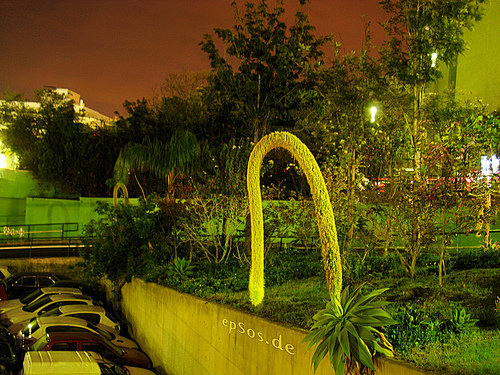 Photo Credit: epSos.de
It maybe night time, but you know the coldest times is when it's dark. All you need is a well lighted area and some ground. You can plan followers or even vegetables. There are tons of different plants that prefer being planted at night over in the full son light.
---
3

Fishing at Night on a Boat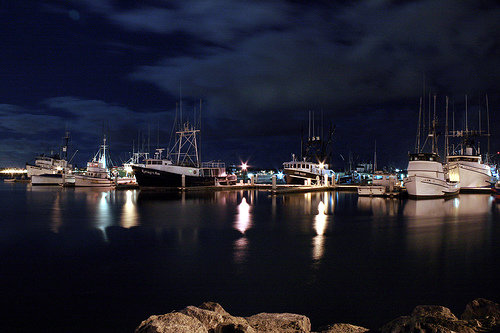 Photo Credit: Joy Elizabeth
This might be a scary feeling for most, but all kids like night time fishing. You should always take safety in wearing clothes that have neon or glow in the dark. This will help avoid problems with missing kids. You can catch some of the biggest fish at night.
---
2

Video Game Night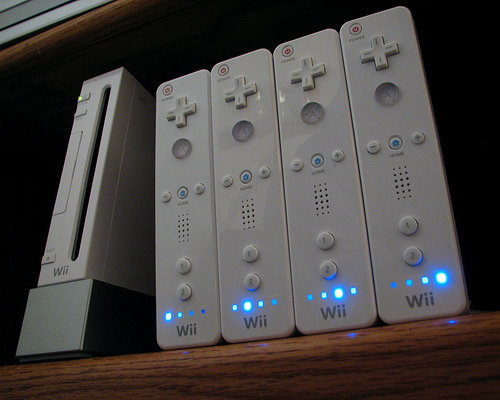 Photo Credit: darthservo
All kids and parents like playing video games and on family night it's on! You can play many Wii games against your kids. Make it a team of parents vs. kids and see who wins. I bet you the kids will win! Video games always has been a perfect way to spend family night. It may be hard to choose a game that the kids aren't good at.
---
1

Photo Album Night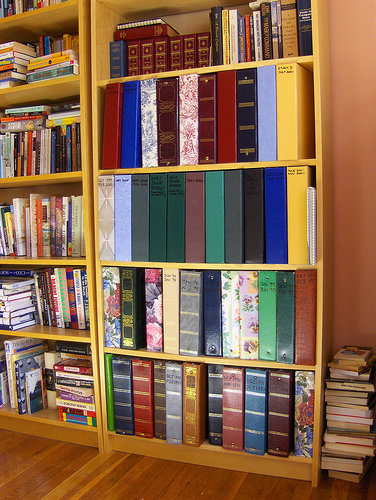 Photo Credit: Joe Shlabotnik
When it comes to photo album night it's time for bashful and embarrassing moments of childhood. It is always a fun thing to think about the pass and see them in pictures. You can make a dvd picture album that can be watched on family night. You also can convert movies onto one CD to watch the past.
We hope you like our ideas for family night, because there isn't any other type of fun compared to family night with kids and your spouse. If you haven't had family night in a while, don't you think it's time to make a family night? Did this help you on your family night?
Top Photo Credit: Earl - What I Saw 2.0
More
---
Popular
Recent