Memorial Day 2010 is coming up right around the corner. Before you know it, it will be the end of May. Generally, this is the day that kicks off those fun summer events. So, what do you plan on doing? You're not sure? Well, below, I am going to tell you some things that I think would be great Memorial Day activities.
---
8

Hang out at the Pool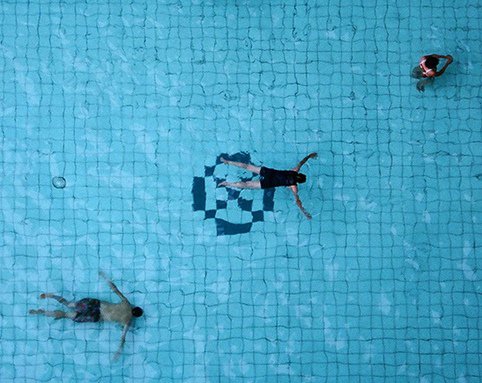 Photo Credit: Stefan's Page
Who doesn't like swimming? When the weather is hot outside, that is a sure sign that it is time to jump in the pool. Surely, there is a public pool in your area. If not, then you can always set one up in your yard!
---
7

Have a Bar-B-Que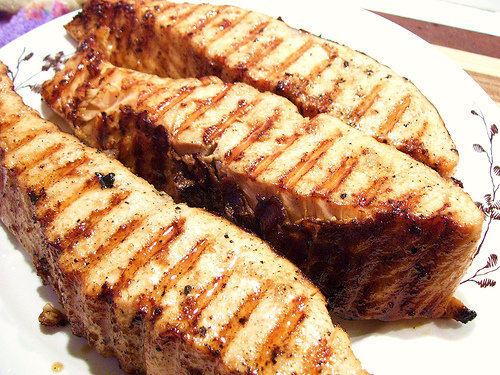 Photo Credit: NicnBill
BBQ food is good! Break out with the grill, get the family together and grill some food! Memorial Day is the top BBQ food day. At least, it is on my list!
6

Put up a "Gone Fishing" Sign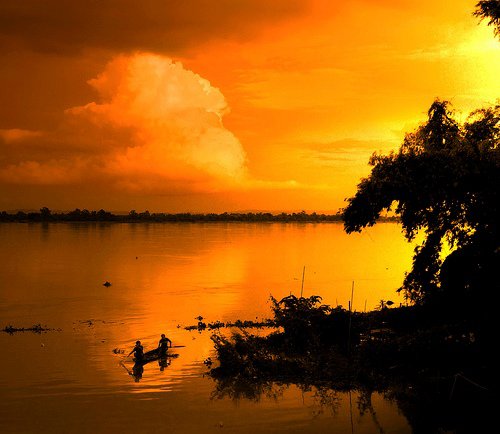 Photo Credit: B℮n
Who here likes fishing? It can be a very peaceful time. It's also fun to do with the family. If you want to get in touch with the great outdoors, then fishing is great. Remember, you do not have to keep the fish, catch and release is just as fun.
---
5

Play Video Games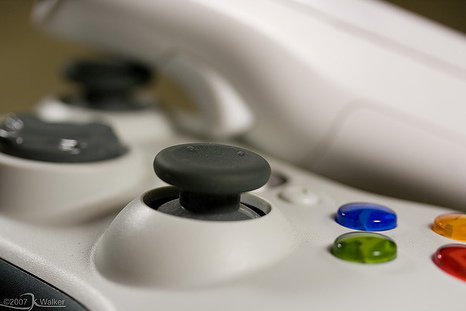 Photo Credit: K. Walker
For some, going outdoors is not that fun, so what are you going to do with your day off of work? I know! Stay in and play video games. To make it even better, get your friends/family together and have a LAN Party!
---
4

Go Hiking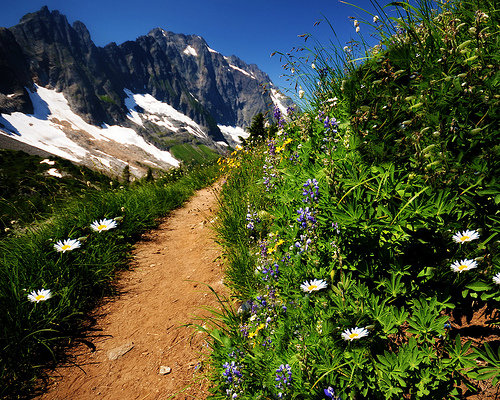 Photo Credit: Seattle Miles
If you want to get in touch with the outdoors, then going hiking is a great way to do so. Make sure you take a buddy along with you, because you shouldn't go hiking by yourself. In my area, there are many great hiking trails.
---
3

Go to the Beach
Photo Credit: Jim Patterson Photography
I like going to the beach. There's just something about it. It's a romantic area, to say the least. Children also love it! Just make sure you go where there is a lifeguard and always think safety!
---
2

Go on a Cruise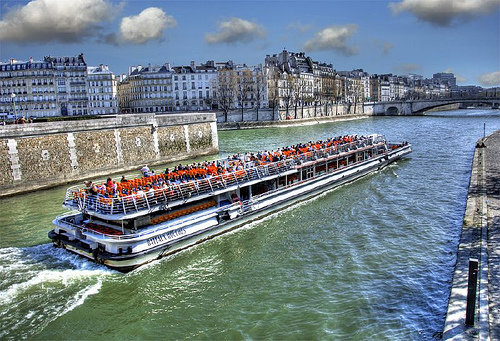 Photo Credit: bratan
Many enjoy going on cruises any chance they get. If you enjoy the boating scenario, then Memorial Day is a great day to go. There are some great cruise ships that you can schedule in advance through the Internet.
---
1

Go to the Zoo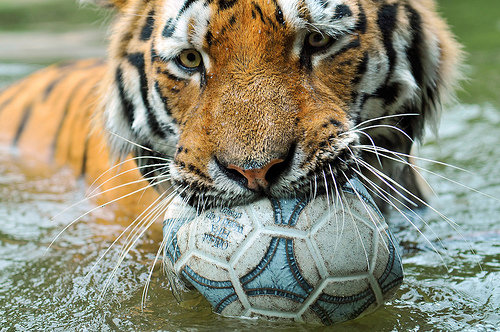 Photo Credit: Tambako the Jaguar
I like going to the zoo! Animals are very exciting to watch. The zoo imitates their natural habitat. What better thing to do on Memorial Day than watch a lion play!
Those are 8 things that I would like to do on Memorial Day. Of course, I can only choose one or two of them, it's hard to squeeze them all into one day. So, why not do them all summer long? Which ones sound fun to you?
Top Photo Credit: blueintheburgh
---
Comments
Popular
Related
Recent