Yay! Summer is here and you know what that means! This means that it is time to shake off that cabin fever and go outside to have some fun! Oh goodness, there are so many fun summer things that you can do! Where I live, summer is a big thing. You know, because there are many lakes and beaches that you can swim in. Are you geared up and ready for 7 most fun summer activities?
---
7

Put Those Snorkels on!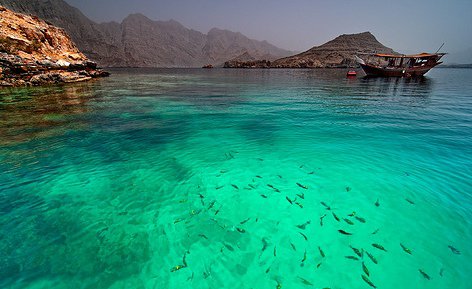 Photo Credit: DanielKHC
Yay, it's time to gear up and put those snorkels on! I love to snorkel around in the water. You never really know what you are going to find. Sometimes, you find the weirdest things, but I have found some pretty neat things that people have obviously lost. PLUS you get to look at the fish swim!
---
6

Go to an Amusement Park!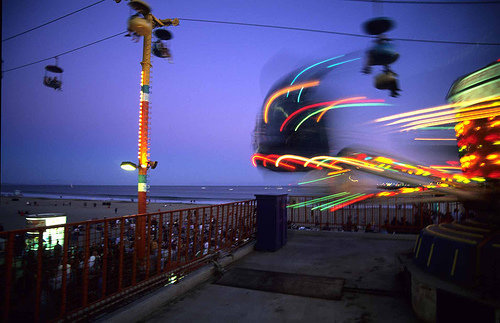 Photo Credit: NDPhoto
There are some pretty good amusement parks in my area. Amusement parks are fun to go to, especially when water, glass bottom boats and big slides are in the picture. Also, if you have any children, I am sure they would love to go to the amusement park!
5

Go to the Lake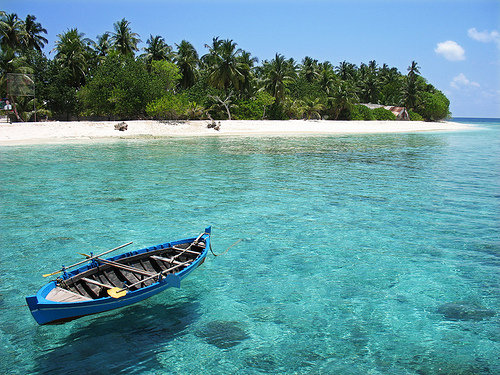 Photo Credit: m o d e
My neighbors daughter LOVES the water! She is just learning how to swim too, which sounds like a lot of fun. This summer, why not go to the lake? Surely, you can find a good lake that is worth swimming in. Make sure there are other people swimming there though, you wouldn't want to swim in a gator infested place!
---
4

Traveling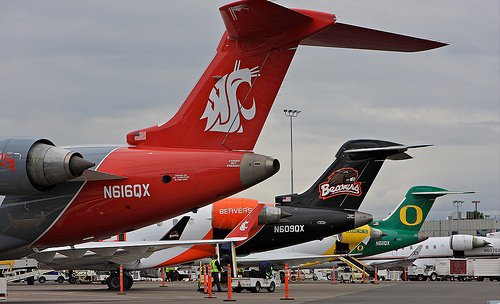 Photo Credit: F18E777
Why not travel? The children are out of school and surely you have some vacation time? Even if it is for the weekend, a good two day vacation sounds like a lot of excitement, don't you think? This will give you a chance to get out and see some different scenery.
---
3

Go to the Zoo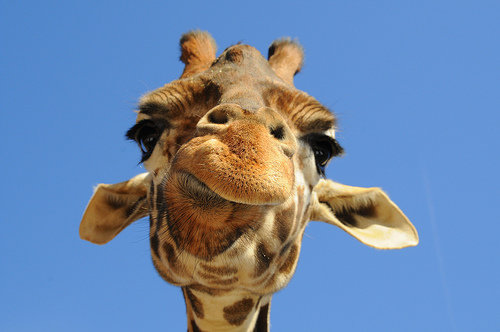 Photo Credit: ucumari
I live down the road from a zoo and love going there. I love to see the lions, tigers and bears (oh my). I also love to feed the giraffes. It's neat to see their long necks. It's amazing! The zoo has a very exciting atmosphere.
---
2

Go to the Beach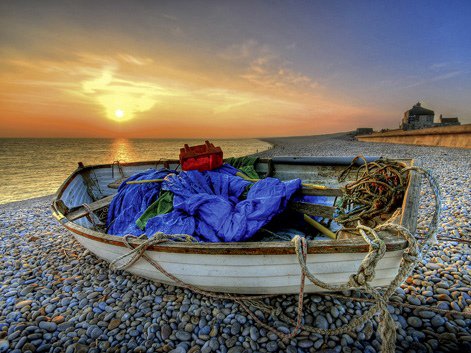 Photo Credit: petervanallen
Yes! Summer time! Love the beach! Gosh, who doesn't love going to the beach? Why wouldn't you want to go to one if they're right in the area? I have been reading some blogs on here of swimsuits as I have been looking for a good swimsuit to wear while I am at the beach.
---
1

Go Fishing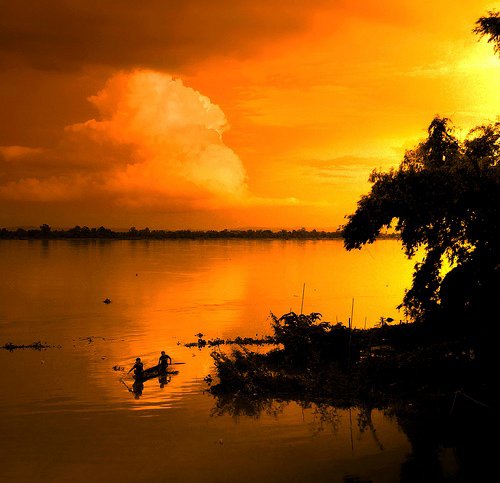 Photo Credit: B℮n
If my friend was here right now, he would tell you how fun fishing is! Fishing is very fun and it is a great adventure. I live down the road from a nice creek that my friends like to go fishing at. As for me, I'm not so big on fishing, I don't like the idea of it all – but I know that many love fishing during the summer months!
Those looks like some very fun summer activities! Don't you think? Going to the zoo and laying out on the beach has got to be two of my favorite ideas!
Top Photo Credit: digivangelist
---
Comments
Popular
Related
Recent