A power outage can be a total drag! Power outages can be caused by many different things, such as hurricanes or bad storms. The thing is how do you keep yourself from getting bored and have fun during a power outage? Well, that's why I'm here to tell you about 7 Ways to Have Fun During a Power Outage, so stay tuned.
7

Shadow Puppets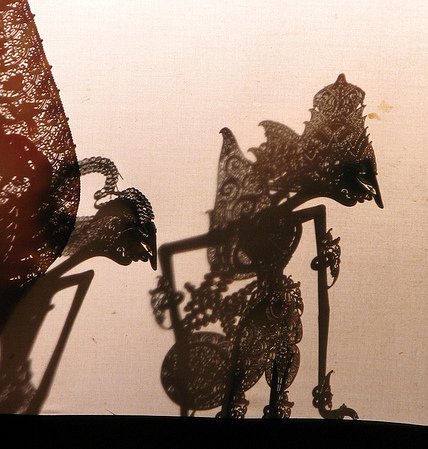 Photo Credit: flydime
Shadow puppets are fun and can make time go by quickly. All you need are some candles that will put a shadow of light on the wall. You can make a bunny, bull dog, dinosaur or just about any animalthat you can think of. Think creative and enjoy the art of Shadow puppets with your family!
6

Board Games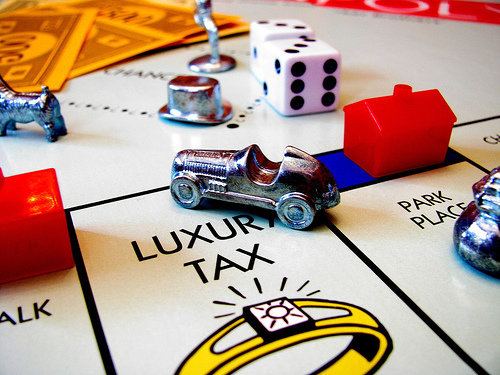 Photo Credit: [¯Ô¯] Andy C
With the help of candles, you can play a game of Life or Yatzee. We always played a game of Monopoly or Checkers. There are thousands of new board games and you don't need electricity to play them. Plus kids have a lot of funplaying board games!
5

Card Games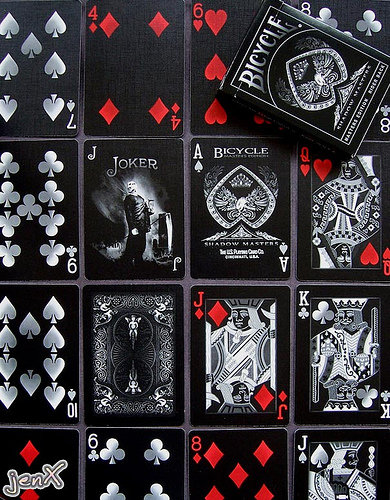 Photo Credit: jenX5
Card games are great for teenagers and adults though you can teach games like Go Fish to your kids and they will easily pick it up. My favorites are Rummy, Hearts and Spades that's kind of like Hearts. Uno is another good game to play and will usuallykeep you busy for a while.
4

Look at Photo Albums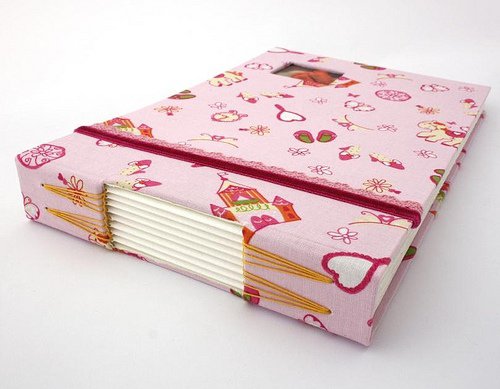 Photo Credit: buechertiger
You can gather around in a circle and look at old family photos. Talk about the past and where the picture was taken. Pictures are fun and a wonderful source of nostalgia. Kids love to hear about how you were back then, why your hair was like that etc. etc.
3

Color or Paint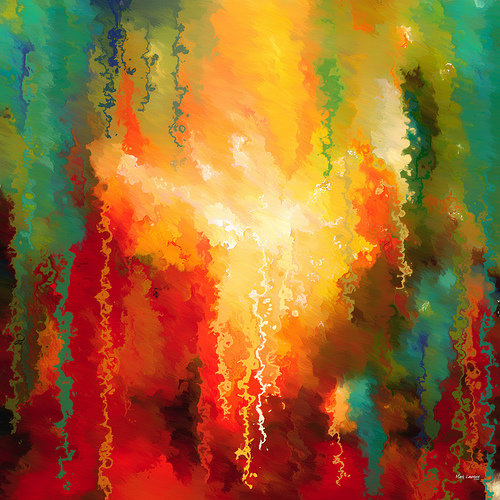 Photo Credit: MarkLawrenceGallery.com
Who says there isn't enough light for art! People in the past painted with a candle and were very good at it. You should start by getting some crayons for your kid and give them a few pictures to color and there's no need to stay within the lines ;)
2

Play Charades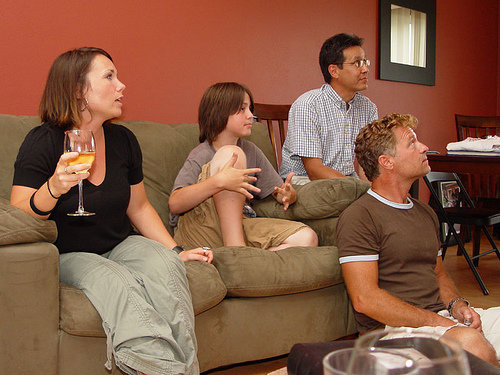 Photo Credit: broox
Charades are so much fun especially when you have a bigger group of people. Between all the acting, the guessing, the laughterand the screaming, you won't even realize how time passes.
1

Camp Fire!!!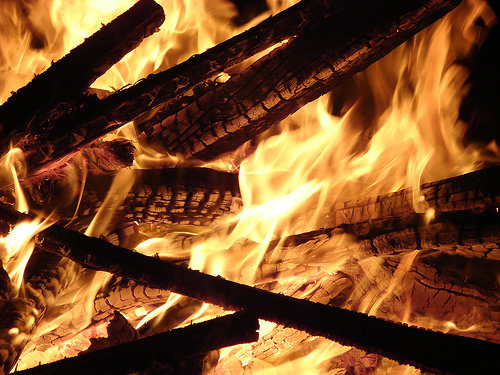 Photo Credit: J l G G A
Who said you have to stay inside when you can take it to the outdoors with a camp fire! Have smoked hot dogs or marshmallows. Or just gather around and tell each other spooky stories or you could just hold your sweetie's hand and enjoy some romantic time together.
When the power goes out, it's time to pull out the board games and card games. There is no reason to be bored when the power goes out. How do you have fun when the power goes out?
Top Photo Credit: Antony Pranata